Luiz Mictian, a professional artist and a big Mortal Kombat fan, has written and illustrated four Kitana tribute comics. Both our beloved klassic characters and the new generation ones star in these stories.


Here're the chapters:
The first Mortal Kombat tournament
I.
Mortal Kombat: The Shadow and The Shaolin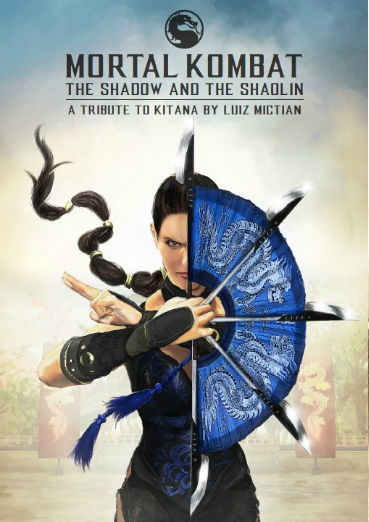 Between the first and the second Mortal Kombat tournament
II.
Mortal Kombat: The Gift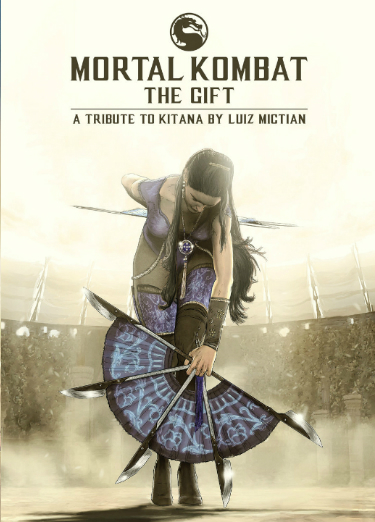 Post-MKX stories
III.
Mortal Kombat: Mournful - Part 1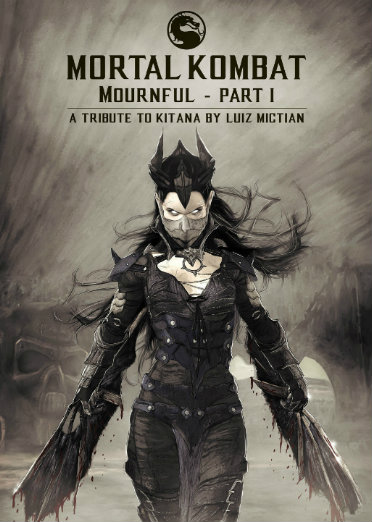 IV.
Mortal Kombat: Mournful - Part 2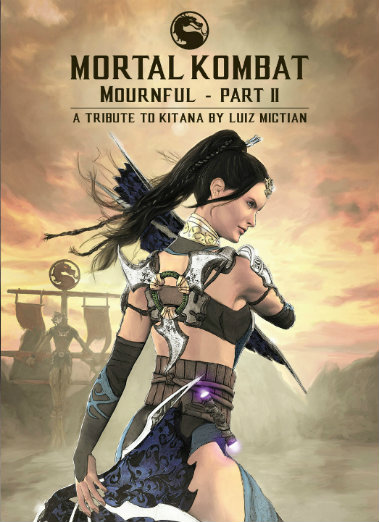 Write your comments down below. Luiz would appreciate your feedback :-)[*][youtube][/youtube][youtube][/youtube][youtube][/youtube]

Marina (KitanaFanPage admin)