Midway
have overhauled the official
Mortal Kombat vs. DC Universe
web site,
WorldsCollide.com
. Aside from the inclusion of an age gate, the site has had a total renovation, with a completely altered layout, background music and new content.
A number of new arenas have been unveiled under the Media menu option, including the Fortress of Solitude, Mountain Hangar, Raiden's Temple, Gotham City Street, Lex Corp and more. As always, these arenas have been made available via our Mortal Kombat vs. DC Universe section, and can be viewed by clicking
here
.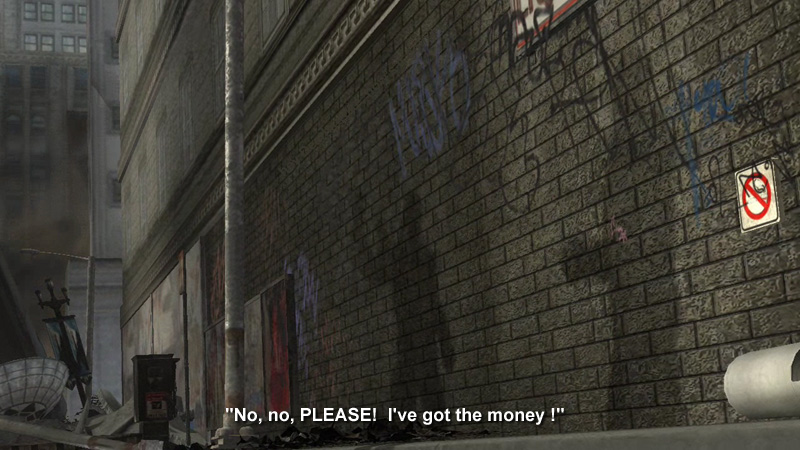 While
WorldsCollide.com
was being updated,
Mortal Kombat vs. DC Universe
project leader Ed Boon updated his personal web site
Noob
with another new screenshot showing a pair of silhouettes against a brick wall.
In addition to these exciting developments, Kiwibox have posted an interview with Hector Sanchez, in which he touches on the subject of Downloadable Content. He states that although many iconic characters missed the cut, there is still the possibility of them appearing as downloadable kombatants later down the track.
Finally, after a rather long wait, Hans Lo and Hector Sanchez catch up with Shaun Himmerick in episode seven of the MKast. Himmerick joined the team toward the end of Deception and became a familiar face during the production of
Mortal Kombat: Shaolin Monks
and
Mortal Kombat: Armageddon
. To listen to episode seven of the MKast, click
here
.