With the recent worldwide release of
Mortal Kombat vs. DC Universe
, eager fans have been busy landing heavy blows on their opponents. While there has not been too much news since, two newsworthy items have appeared of late.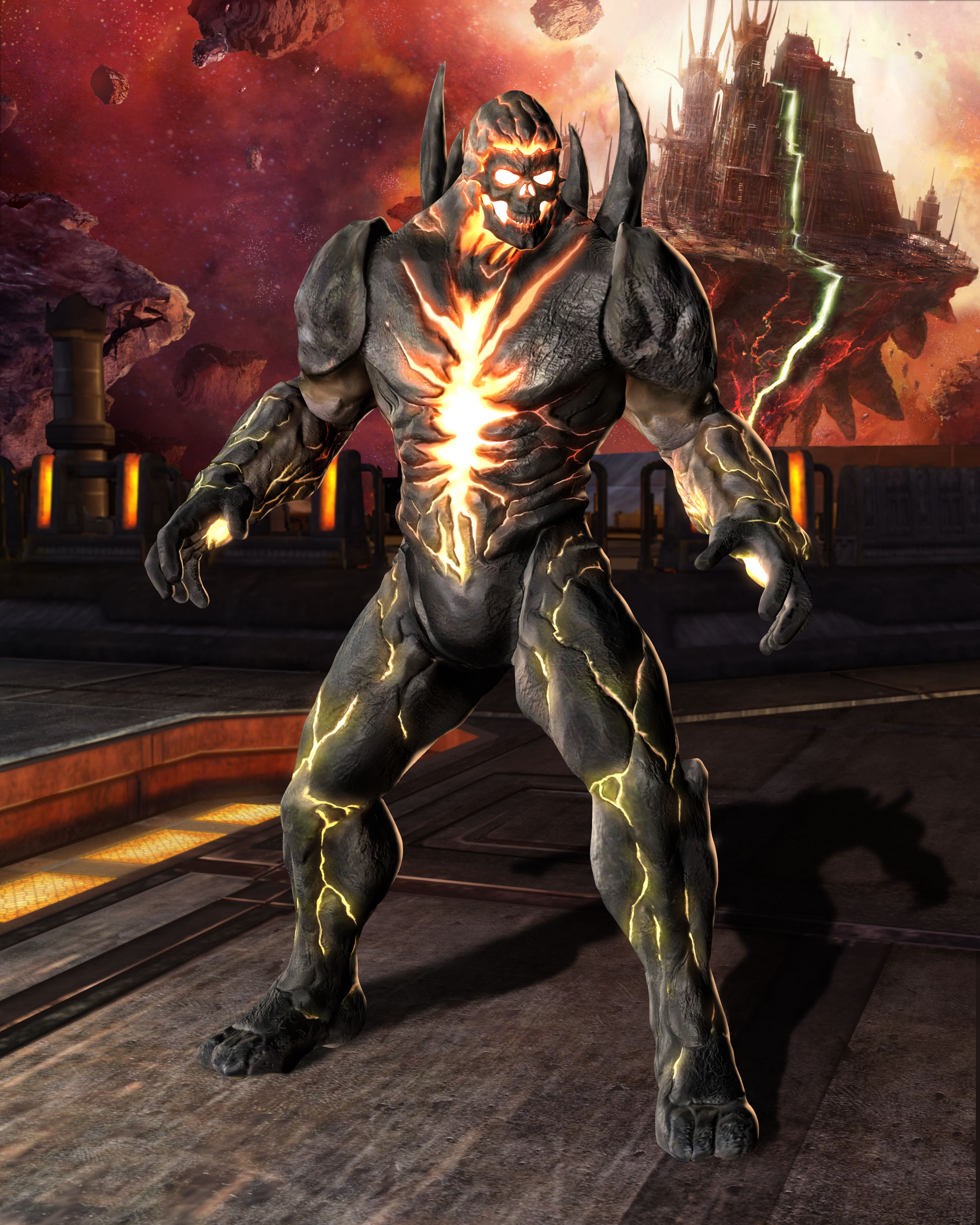 First up comes the long awaited render of Dark Kahn, the final boss from the game, who is the fusion of heavyweights Shao Kahn and Darkseid.
Next comes the ninth and final installment of the highly popular MKast, with regulars Hans Lo and Hector Sanchez joined by Paulo Garcia and Ed Boon.
The final MK vs. DCU related MKast. Ed Boon joins Hans and Hector to discuss media tours following the game's release, answer fan questions and share some gameplay tips.
To listen to this final episode of the MKast, click
here
. Fans can also subscribe and listen to previous episodes of the MKast for free through the iTunes Store.