Mortal Kombat co-creator Ed Boon has published a render of Netherrealm sorcerer Quan Chi on his
Twitter account
.
Excited about MK9 and WB, but wish we could have released DLC for MKvsDC. Here's a peek.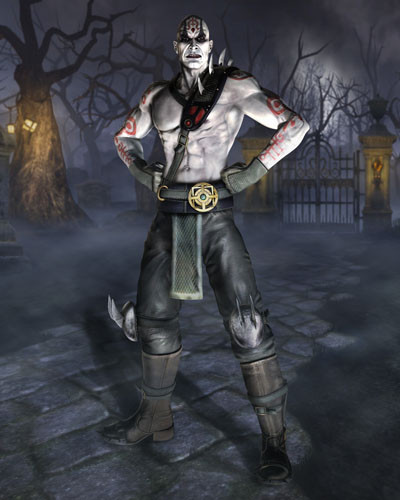 Pictured in
Mortal Kombat vs. DC Universe
's Graveyard arena, Quan Chi was originally planned as the game's first DLC character until
Midway
's financial problems put an end to the project.