Earlier, we erroneously reported that the Mortal Kombat series would be taking a hiatus in favor of other projects by
NetherRealm Studios
. Apparently Ed Boon's misconstrued comments at the
Spike VGA Awards
have stirred up a great deal of fervor among the fanbase. Boon took to
Twitter
to end any confusion.
"NetherRealm has a number of projects in the works. Not JUST Mortal Kombat." he wrote, later adding that "NetherRealm is working on MK and non-MK games!"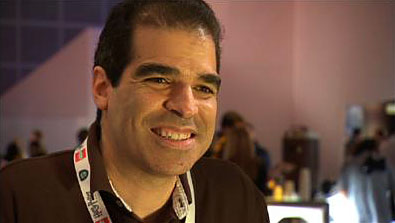 As a side note, Boon teased last week that there are "multiple surprises coming" after the recent release of
Batman Arkham City Lockdown
for iOS, NetherRealm's first non-MK title.