NetherRealm Studios
have announced a new project dubbed "The Kollective," with the goal of encompassing the prevalent creativity of the greater Mortal Kombat kommunity.
Starting today, fans from around the globe can
share their creations
for all to see. Submissions can include drawings, paintings, digital art, cosplay, music videos, comedy shorts, animated GIFs and more.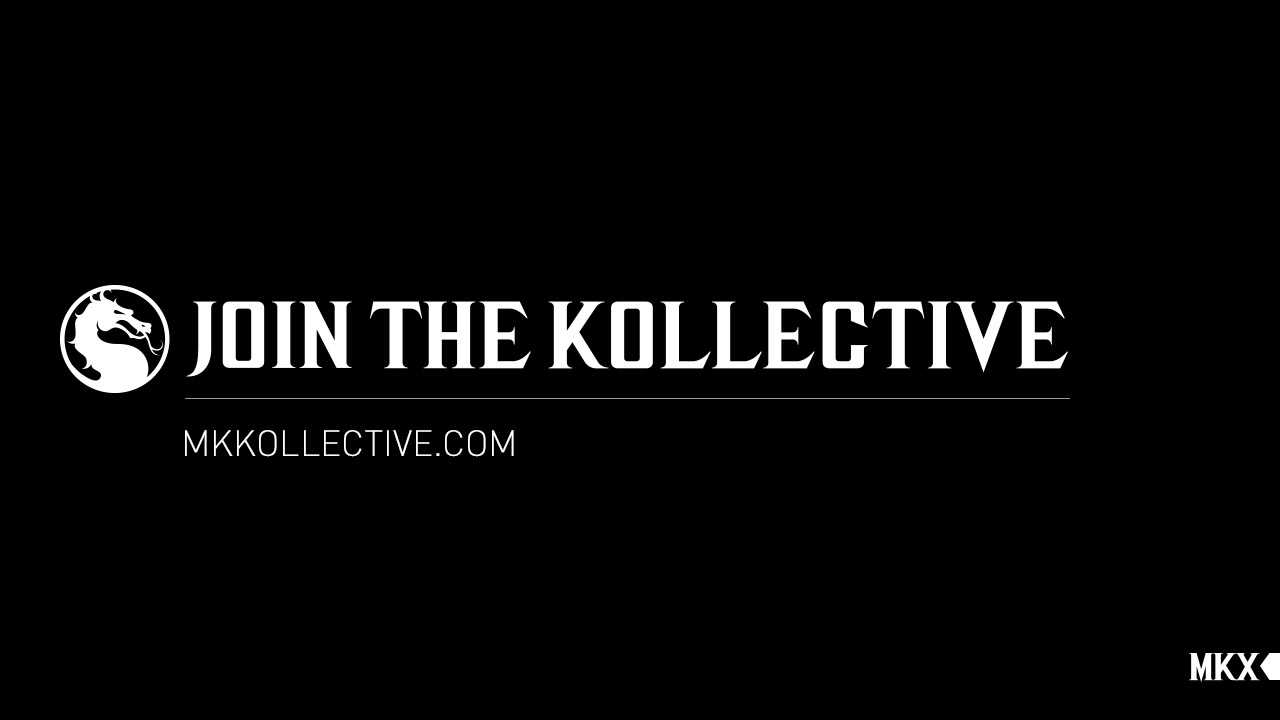 Submissions require a valid
Tumblr account
, and will be regularly observed by Ed Boon (Creative Director), Steve Beran (Director of Art), Rich Carle (Director of Audio) and the Kommunity Team consisting of Rigo Cortes and Tyler Lansdown.
We encourage all fans of the franchise to check out
The Kollective
, and for our residing artists to
submit their own work
!