Pop culture website
Newsarama
have posted
a number of DC Comics solicitations
from their February 2015 release schedule, including the upcoming series based on
Mortal Kombat X
.
From the article:
In issue #2, Scorpion and his newest companion set off in deadly pursuit of Raiden! Meanwhile, as the daughter of Johnny Cage and Sonya Blade, Cassie Cage thinks she's seen it all. But when she finds herself in an illegal MMA deathmatch, Cassie must decide if she's ready for her first taste of Mortal Kombat!

Then, in issue #3, as the civil war in Outworld rages on, Kotal Kahn suffers an unimaginable loss and enlists the power of the Kamidogu to avenge his fallen ally. But will blood magic make Kotal powerful enough to take down Outworld's champion? Enter: Goro!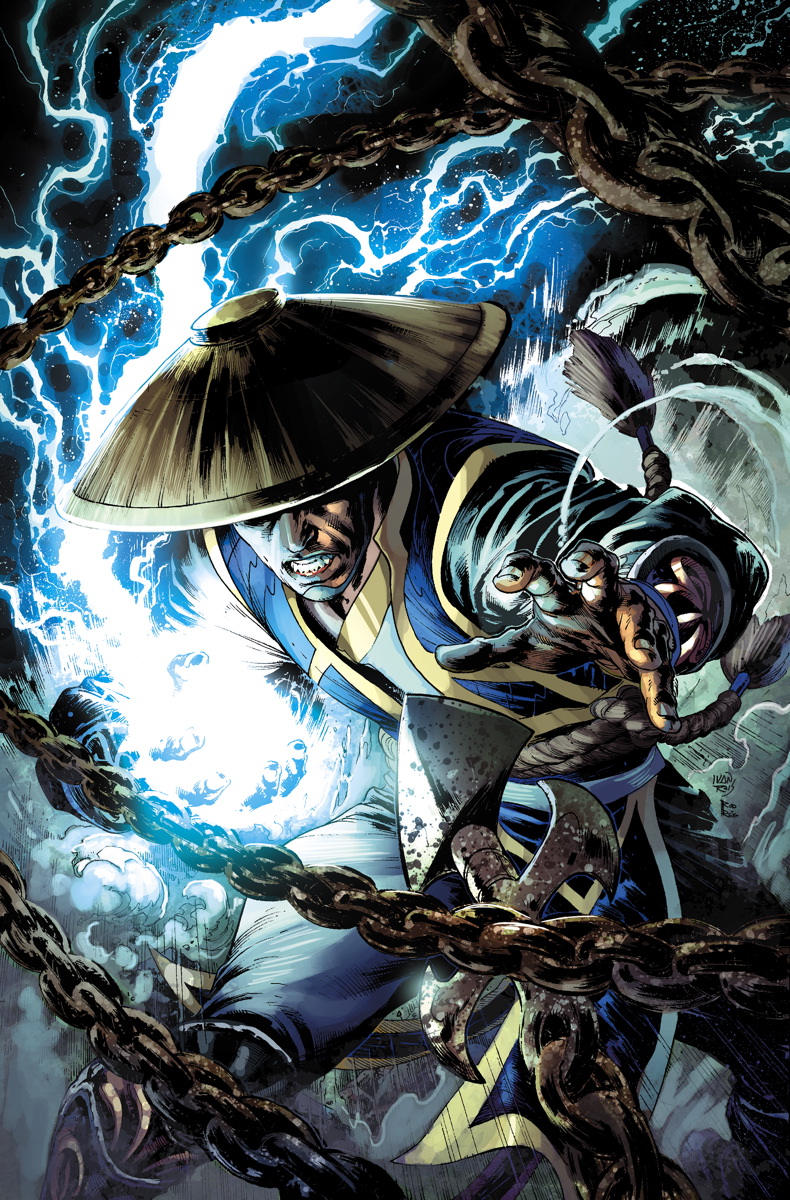 The brief synopsis of Issue #3 is of particular interest, as it gives us our first real snippet of information regarding Kotal Kahn's purpose. Furthermore, it looks as if the Kamidogu will feature in the plot for the first time since 2004's
Mortal Kombat: Deception
.
Set for a digital-first release in January 2015, the prequel series will feature an array of kombatants both new and old. Written by Midnight Oil senior creative director
Shawn Kittelsen
, the series' interior art is set to be penned by
Dexter Soy
, with Ivan Reis lending his talents to both front and rear covers.