When we began to discuss how we were going to do this type of thing, we needed something solid and something that was going to be different and appeal to both long term MK fans and old school fans as well. Tommy, Anthony and I are all old school MK fans who joined the series with its first instalment. Tommy and I posted frequently on various Mortal Kombat and fighting game fan sites so we had feelers out about our concept. I got the petition together and ran it by Shawn Kittelsen, and kicked things off from there.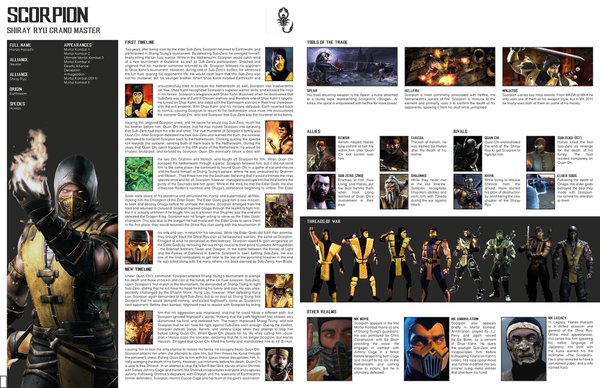 When we had some "mock ups" like the one seen above (Year 1) we wanted to give MK fans something to visualize — and that helped get us some signatures along with some support of some surprise YouTubers (UncagedgameZ, BruskPoet, LovesSmash, J Gleez just to name a few).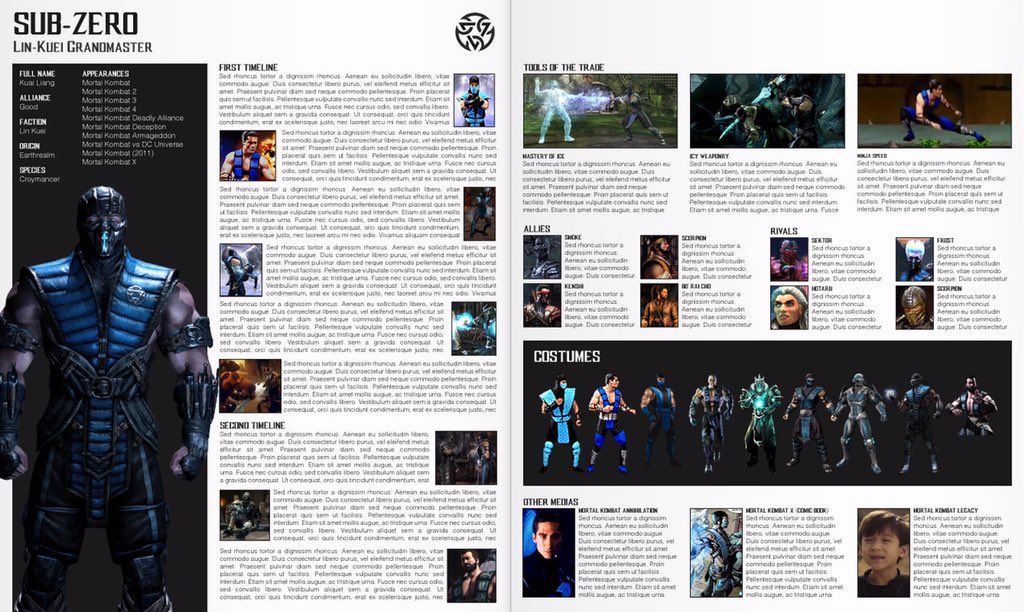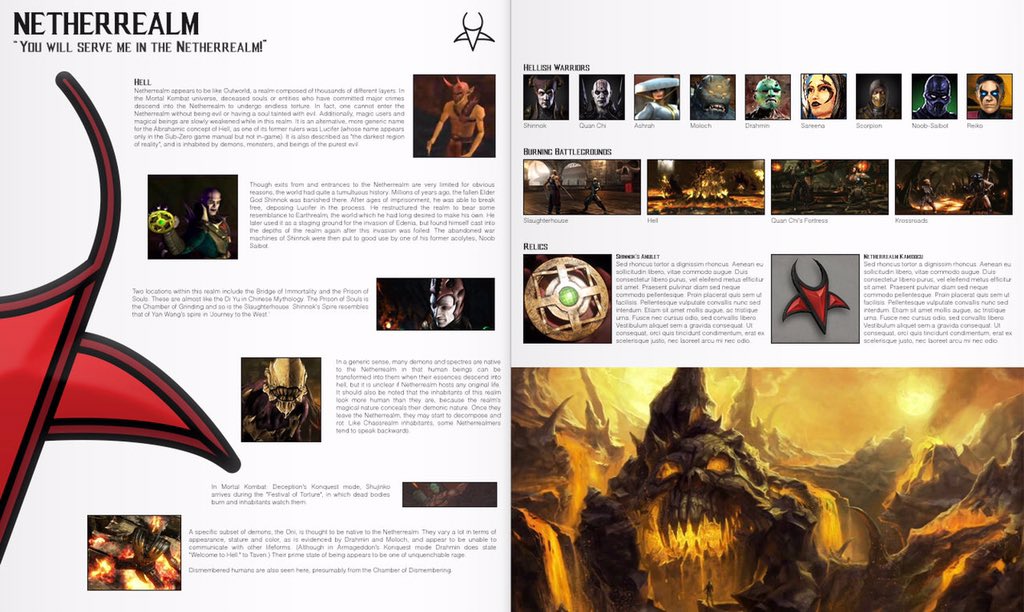 We had to narrow our target audience, so we made the Twitter handle EncyclopediaMK and we worked with our YouTube partners as well as our newly established contacts at the MK subreddit (XThalionX) who pushed our petition and was happy to showcase our material. At that early in the stage, we only had around 1,000 signatures and had trouble reaching anyone else. We hit a wall, and that's when we reached outside and found Anthony, who helped us draw up an alternative concept for our book and worked in the Chicago area, and gave us mock ups that would push us well past the 1,000 mark in our first year.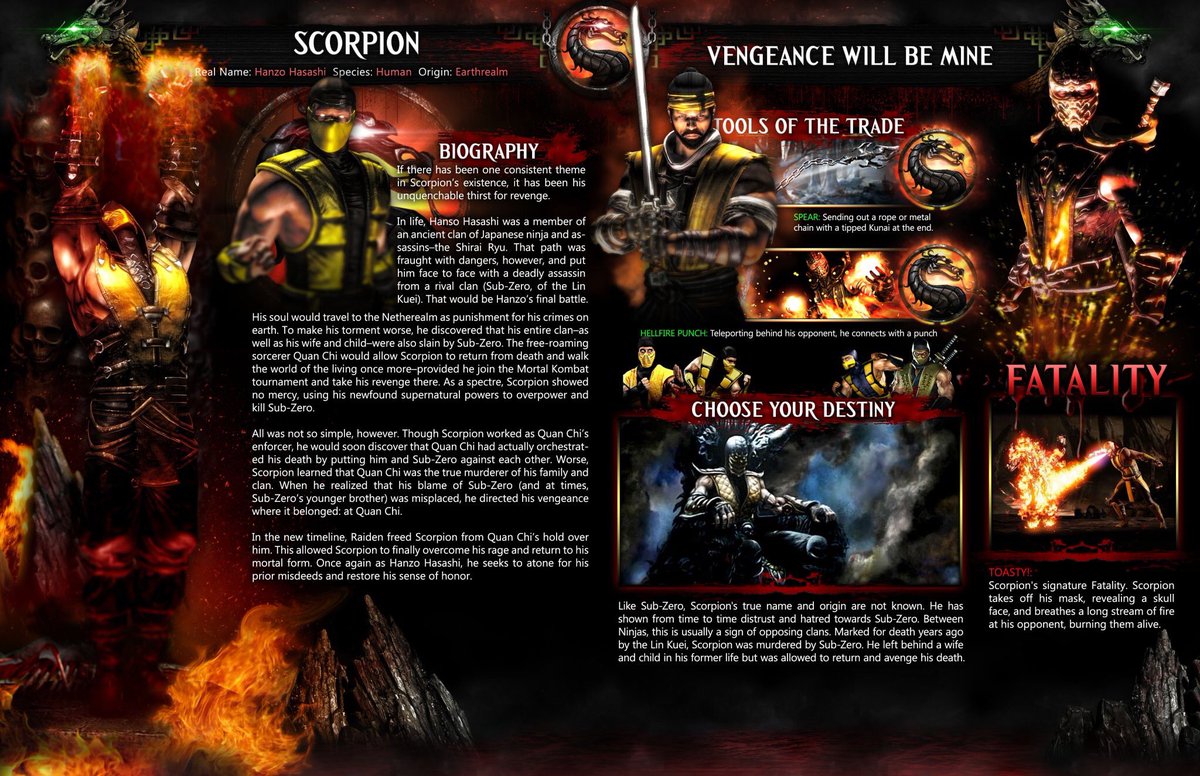 Be sure to
like us on Facebook
,
follow us on Twitter
and
keep an eye on our Instagram
account for updates. Don't forget to
sign our petition
if you haven't already!