Hey all.
A good deal has happened since we began this journey and we haven't been nearly as frequent of bloggers as we'd promised (sorry Kamidogu!) However, we wanted to clarify a few things and let you guys know where we were. We did want to let you know that this will be our last blog until we finish our book.
The Mortal Kombat Encyclopedia Project began as one idea, one book that would include everything. Unfortunately,
Warner Bros.
is very difficult to deal with and reign in on what the fans truly want. While our petition teeters on 10,000 today, it has not always been so — and I'm not so sure that it will sway them when the number finally comes in. In the last six months, we've had serious discussions with publishers like
Udon
and
Prima Games
, but everything falls back on
Warner Bros.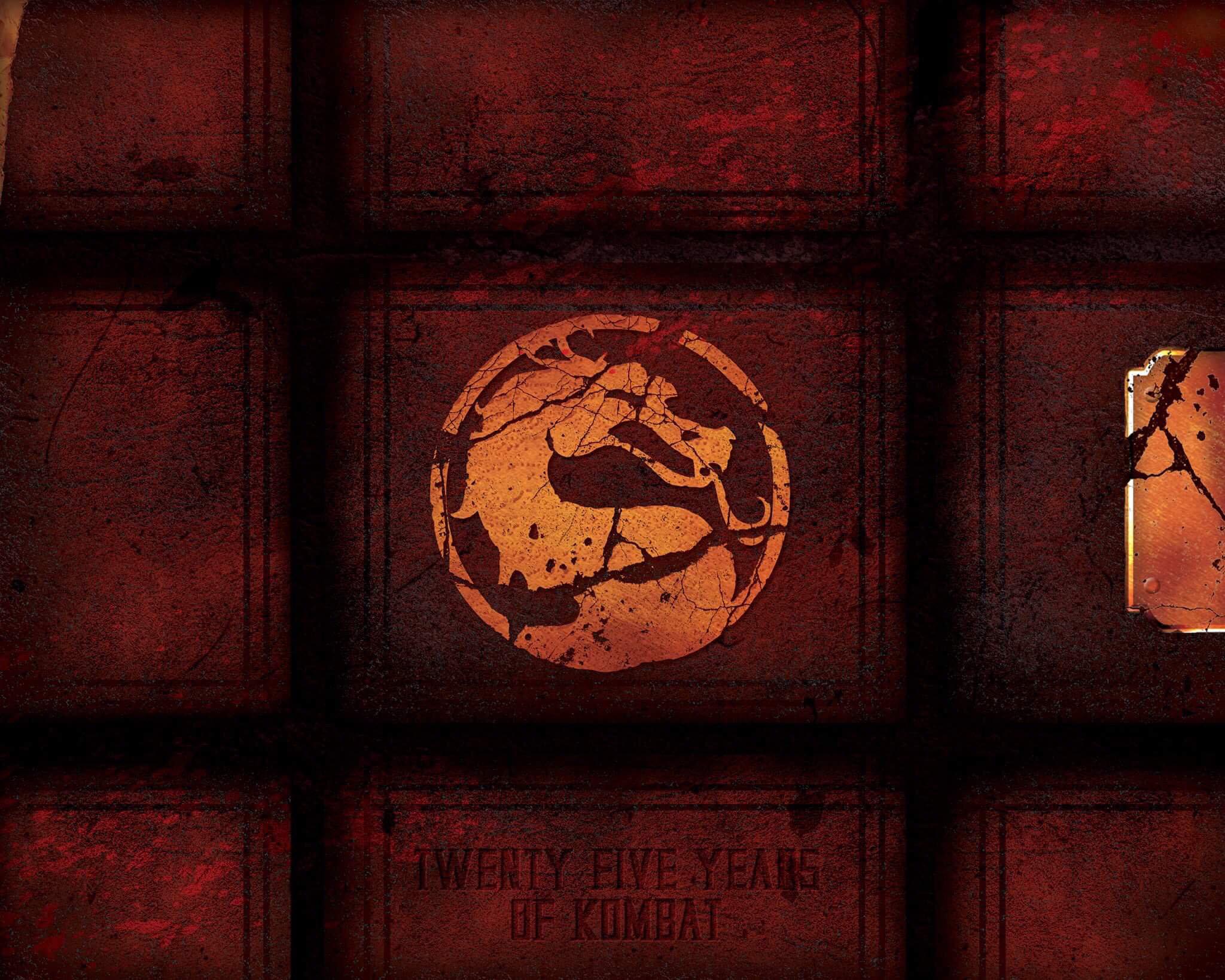 Our team has splintered, with a team of about ten people working on finishing the actual Mortal Kombat Encyclopedia (150 pages), with Anthony Wenc working on the Book of Remembrance, which right now we have no real plans of finishing at the moment. It's difficult to work on several books at once, so our focus shifted to finishing the book in time for the 25th Anniversary come October. At our current point with the book, we should be done with it come end of September and sending it off to be fact checked.
We will only be able to produce several hard copies (very expensive) but you can bet Kamidogu will get their hands on a promotional copy (50 pages) so they can review what we had. So if you see someone on YouTube who has one (there won't be many) it is for good reason and it is because we really want to get
Warner Bros.
on the phone again.
We urge fans to tweet, Facebook comment, etc. Let
NetherRealm Studios
know that this book is a must. We know we've said that before, but we think once people see all the hard work we've put in, you will be surprised. We contacted Shawn Kittelsen and John Tobias to name a few, to ask them questions that are not readily accessible about Mortal Kombat's lore and got answers that will only be in our book. Our book will be fact checked, and it will be all but official except in name.
We hope you continue to follow us on Facebook at
The Mortal Kombat Encyclopedia Project
, or on Twitter
@Encyclopediamk
.