Our team remain dedicated to providing fans with the very best coverage across our website and various social media channels.
Feel free to reach out using form below to get in touch via email. We are always on the hunt for fresh talent, so if you'd like to contribute to our kommunity then we'd love to hear from you!
---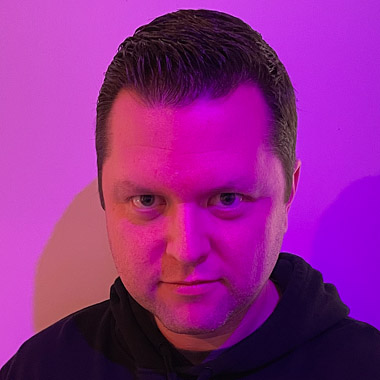 ---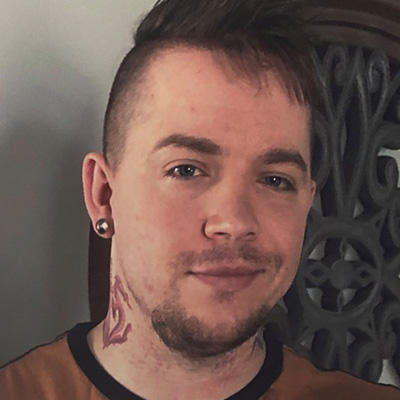 Markus "Toasty" Anstey
Podcast Host + Writer
A diehard Mortal Kombat fanatic since the age of 4. Toasty's pride and joy in life is simply MK, spanning the video games, movies, television shows and comics. Breathing the franchise is a hobby. Other than that, Toasty also enjoys gaming, acting, singing, the paranormal, hiking and listening to music.
---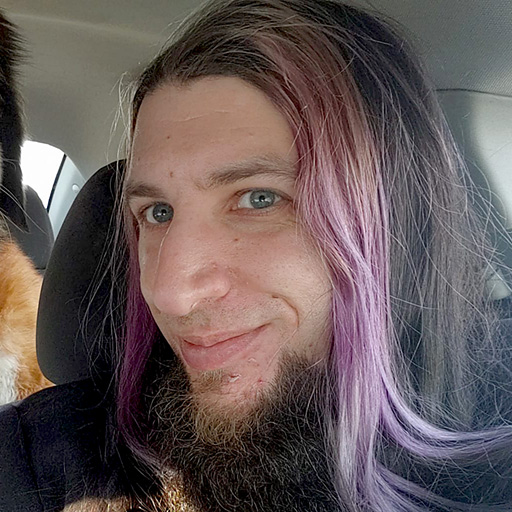 Jay Saint G
Contributing Editor
Jay is a metal head, straight edge, retro gamer and a cinephile who loves action and has been a lifelong Mortal Kombat fan since 1992. When he's not helping his friends at Kamidogu, he writes and edits videos for JoBlo, cheers on his New York sports teams, and runs his YouTube channel and podcast NerdCage LIVE.
---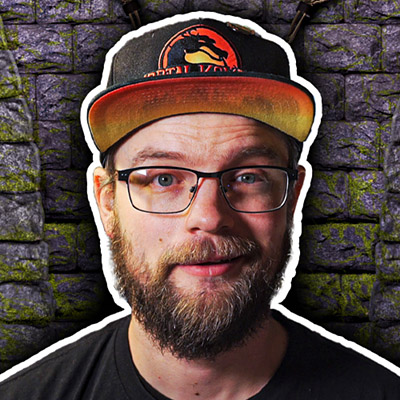 Dustin James
Contributing Editor
Dustin has been a fan of Mortal Kombat since the very first "Toasty" Fatality he saw on an MK1 machine in '92. That moment made him an instant lore-hound as well, devouring each new game and its story. Today he runs a YouTube channel, Generally Nerdy, is a tech director for Black Lion Endeavors Corporation, and is all around nerdy kind of guy with a love of metal music, fighting and FPS games, photography and food.
Send a Message