Our team remain dedicated to providing fans with the very best coverage across our website and various social media channels.
Feel free to reach out using the form below to get in touch via email. We are always on the hunt for fresh talent, so if you'd like to contribute to our kommunity then we'd love to hear from you!
Our Staff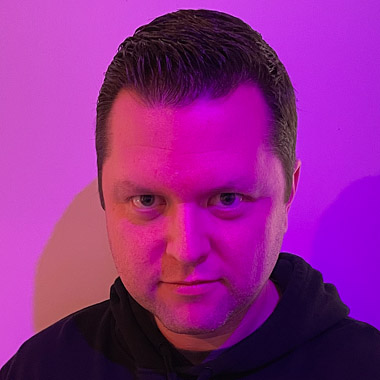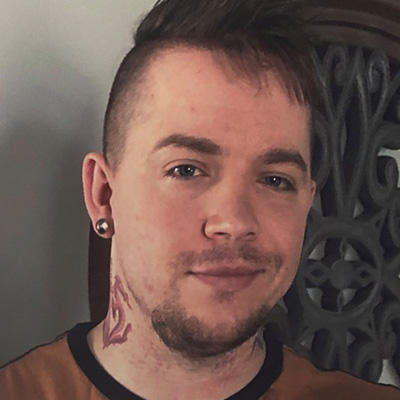 Markus "Toasty" Anstey
Podcast Host + Writer
A diehard Mortal Kombat fanatic since the age of 4. Toasty's pride and joy in life is simply MK, spanning the video games, movies, television shows and comics. Breathing the franchise is a hobby. Other than that, Toasty also enjoys gaming, acting, singing, the paranormal, hiking and listening to music.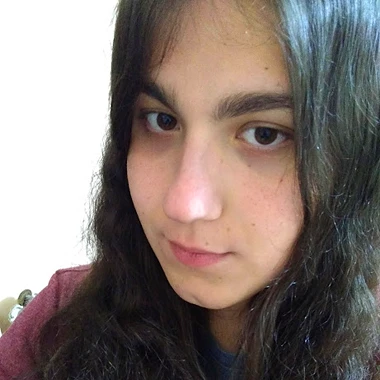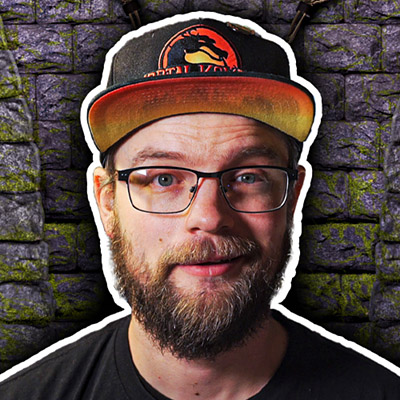 Dustin James
Contributing Editor
Dustin has been a fan of Mortal Kombat since the very first "Toasty" Fatality he saw on an MK1 machine in '92. That moment made him an instant lore-hound as well, devouring each new game and its story. Today he runs a YouTube channel, Generally Nerdy, is a tech director for Black Lion Endeavors Corporation, and is all around nerdy kind of guy with a love of metal music, fighting and FPS games, photography and food.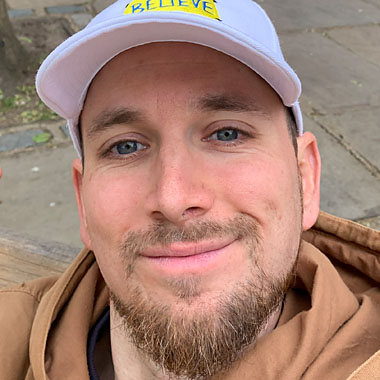 Jelle "Yallasama" Wassenaar
Contributing Editor
A fan of Mortal Kombat since day one and still going strong. What drew him to Mortal Kombat was the otherworldly fantasy elements and Asian aesthetic that provided an immersive experience and inspiration to let the creative mind run free. He has a love for sports, poetry, spirituality, nature, traveling, cinema, music, video games, reading and writing.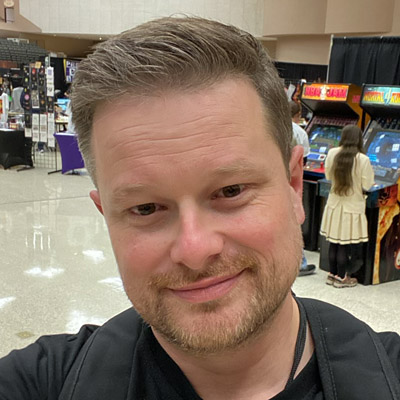 Jasper Peina
Social Media Content Contributor
An 80s kid who has been a huge fan of Mortal Kombat since he first played the original in '93. His love for the franchise grew even stronger when he saw the first movie in theatres. Along the way he started to collect merchandise and gathered some unique items like a set of Goro's hands from the '95 movie and Raiden's sash from the first video game. Jasper also enjoys metal detecting and movies.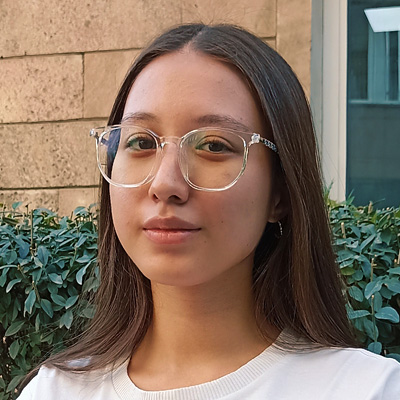 Deliya Omarova
Merchandise Artist
Adeliya (or "Deliya") is a traditional and digital artist, who finds her inspiration for concepts from many franchises, including Mortal Kombat. The first video game she interacted with was MK3 through her uncle; since then, Deliya knew that concept art was the right field to pursue. Besides drawing, she spends her time embroidering, knitting, reading and horse riding.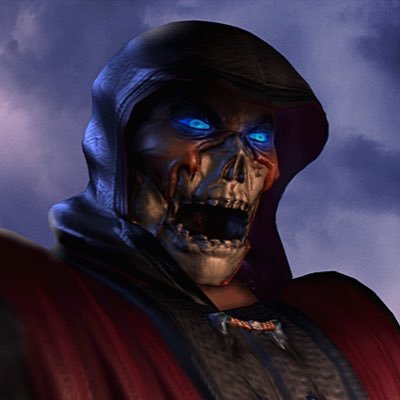 KhaosKleric
Quality Assurance
KhaosKleric is a lifelong Mortal Kombat fan, having played every game since the first release in 1992. He is an avid fan of the Midway days but also loves all NetherRealm releases. Favorite characters include Havik, Reptile, Cyrax, Kollector, Sheeva, Sindel and Baraka. He is also a longtime supporter of Kamidogu, dating all the way back to 2006. He offers QA assistance for podcast episodes and general platform ideas.