Our goal at Kamidogu has always been to provide both unique and comprehensive coverage.
Since the establishment of our podcast in 2021 we have managed to speak with some of the biggest names behind Mortal Kombat, including the cast and crew behind the games, movies, television show, web series and comics.
Please enjoy the ever-growing list of interviews below, a culmination of eighteen years of dedication to our fans.
Digitised Crew
11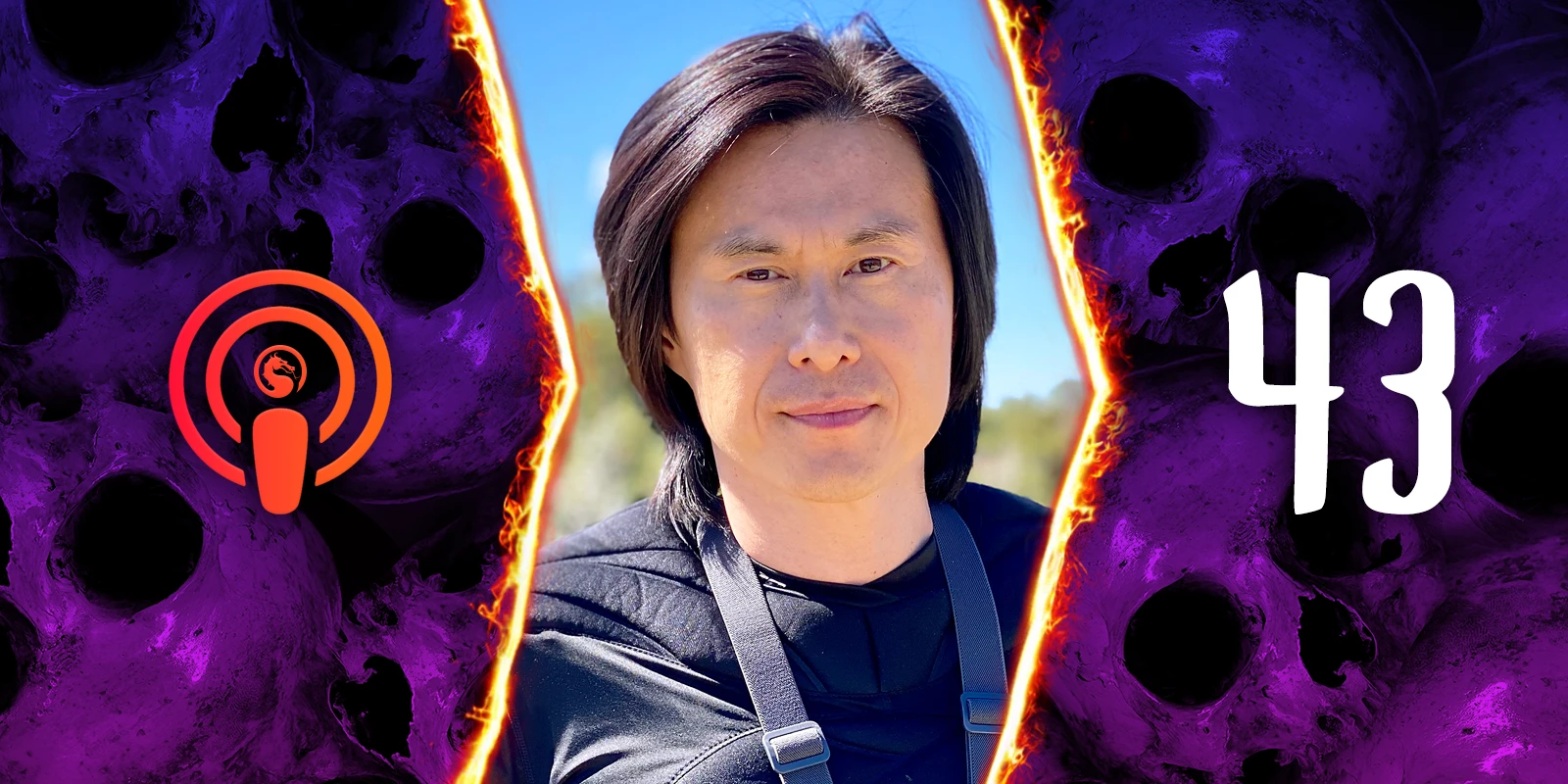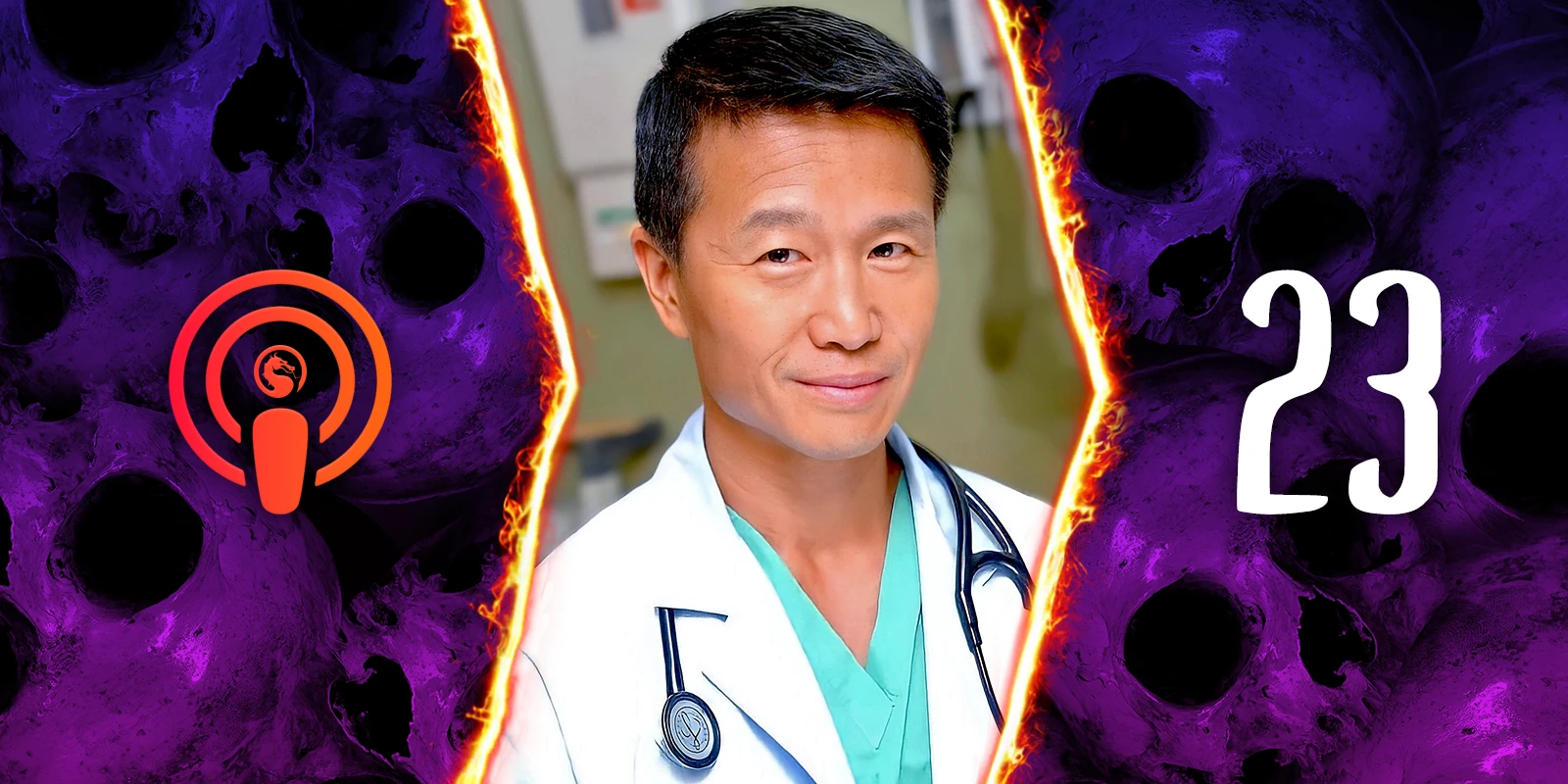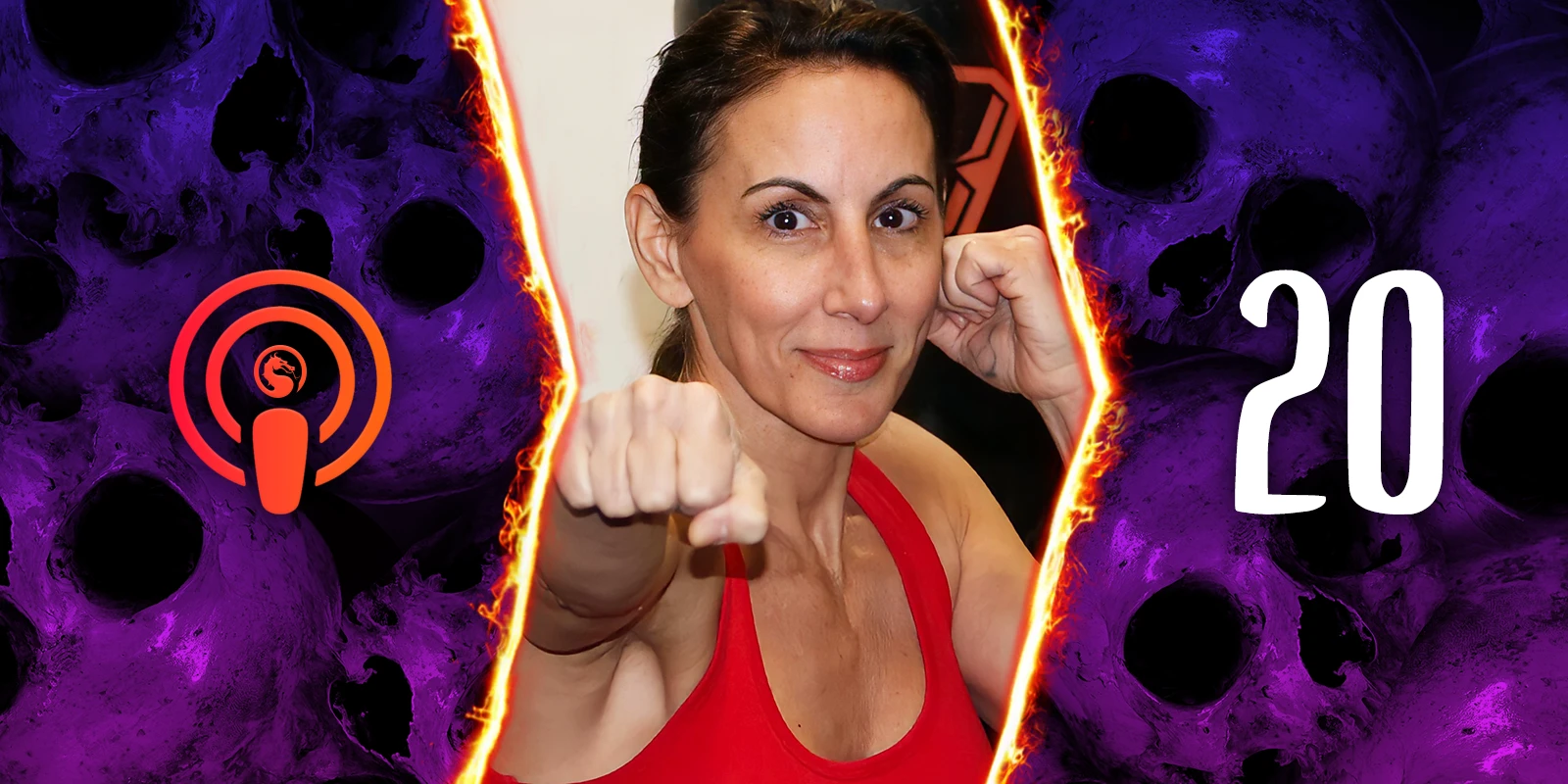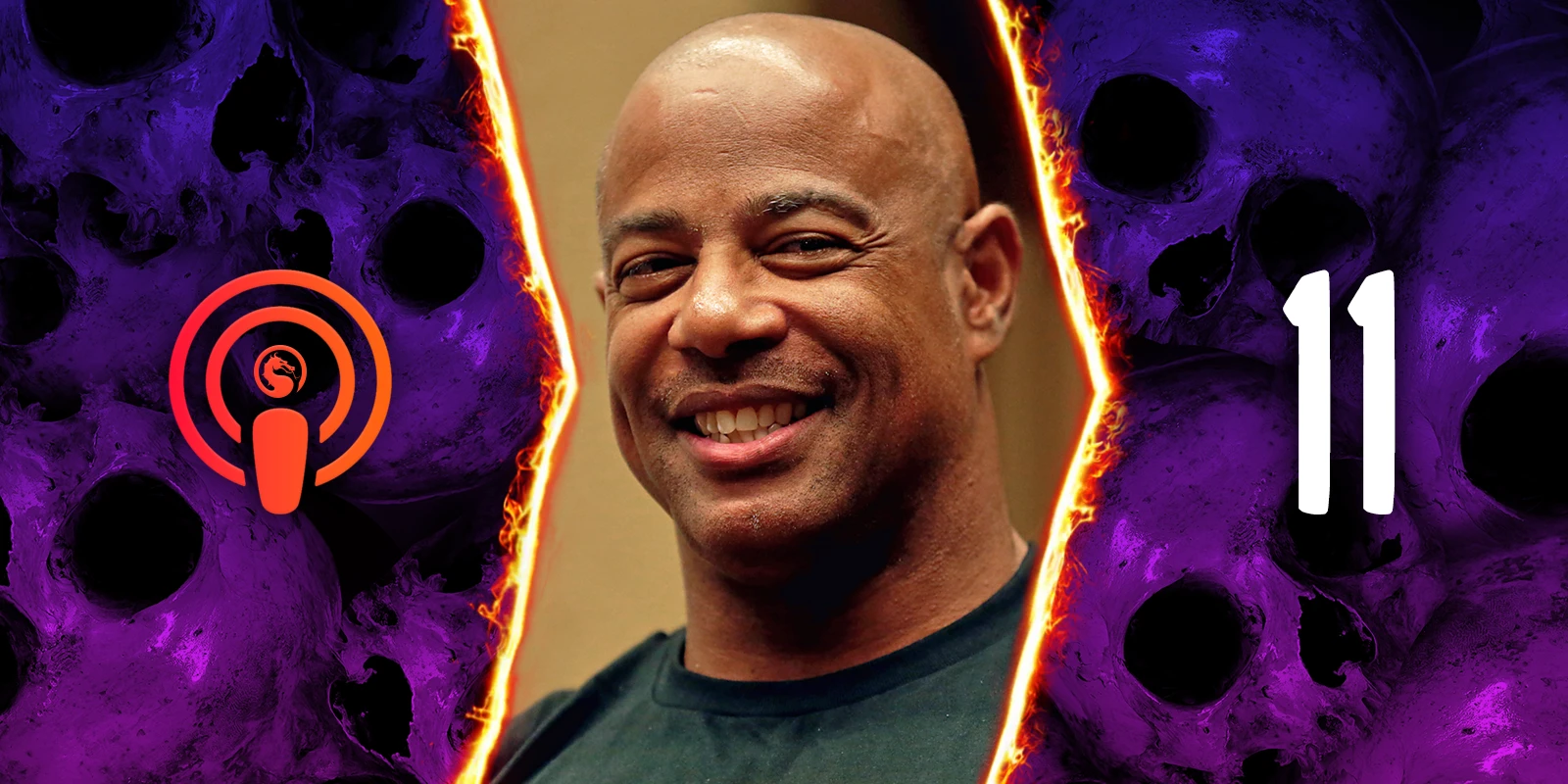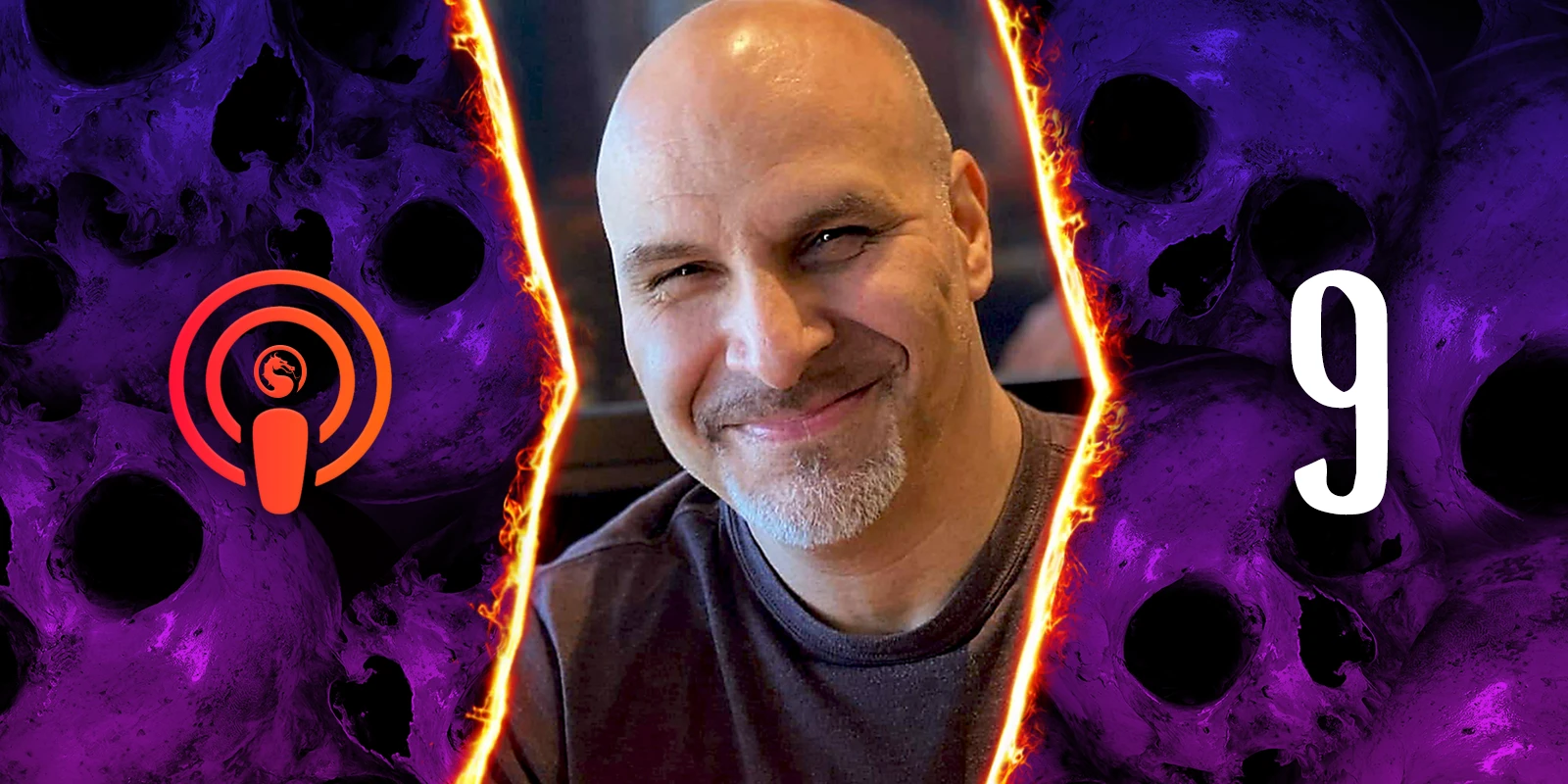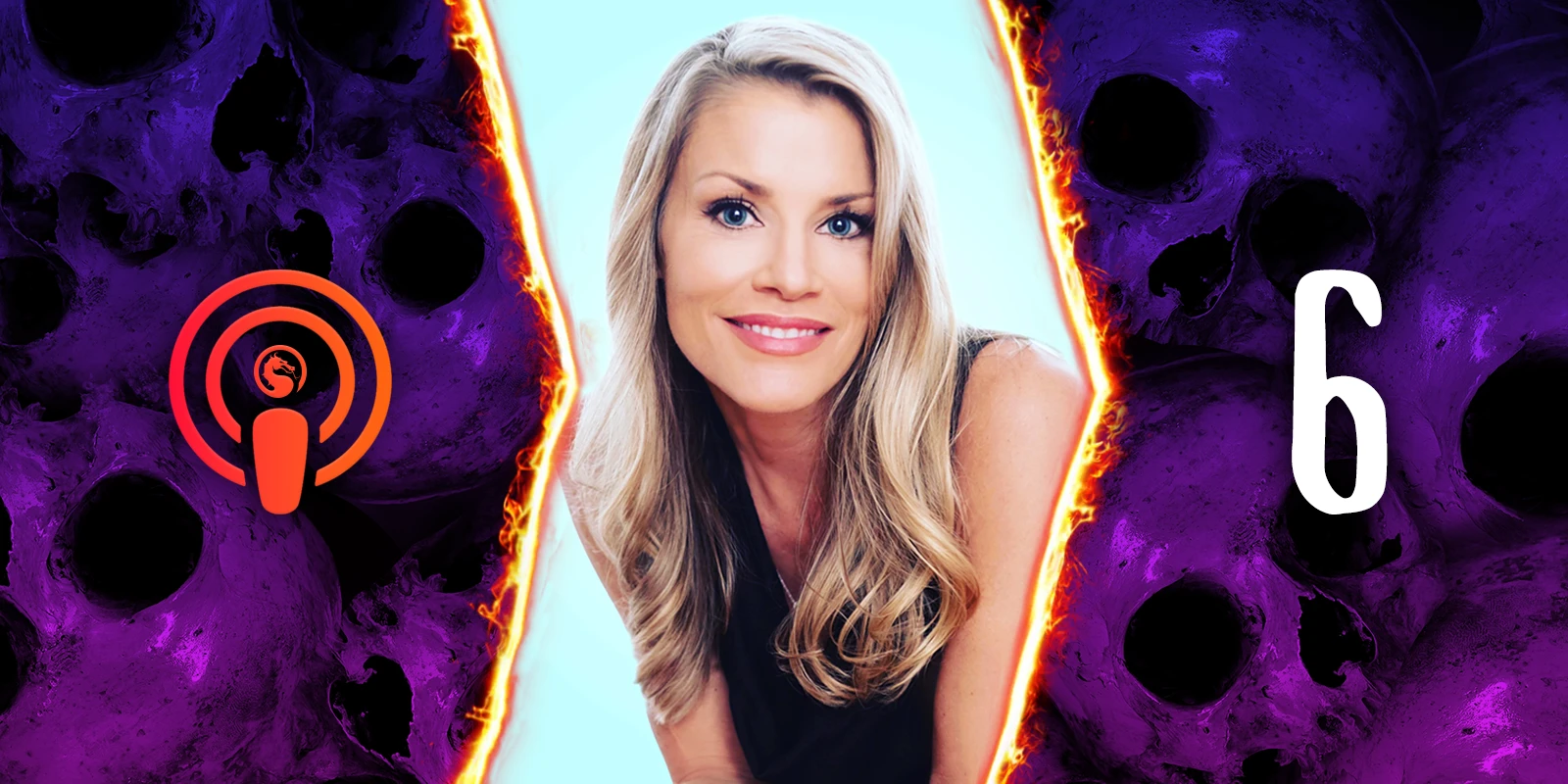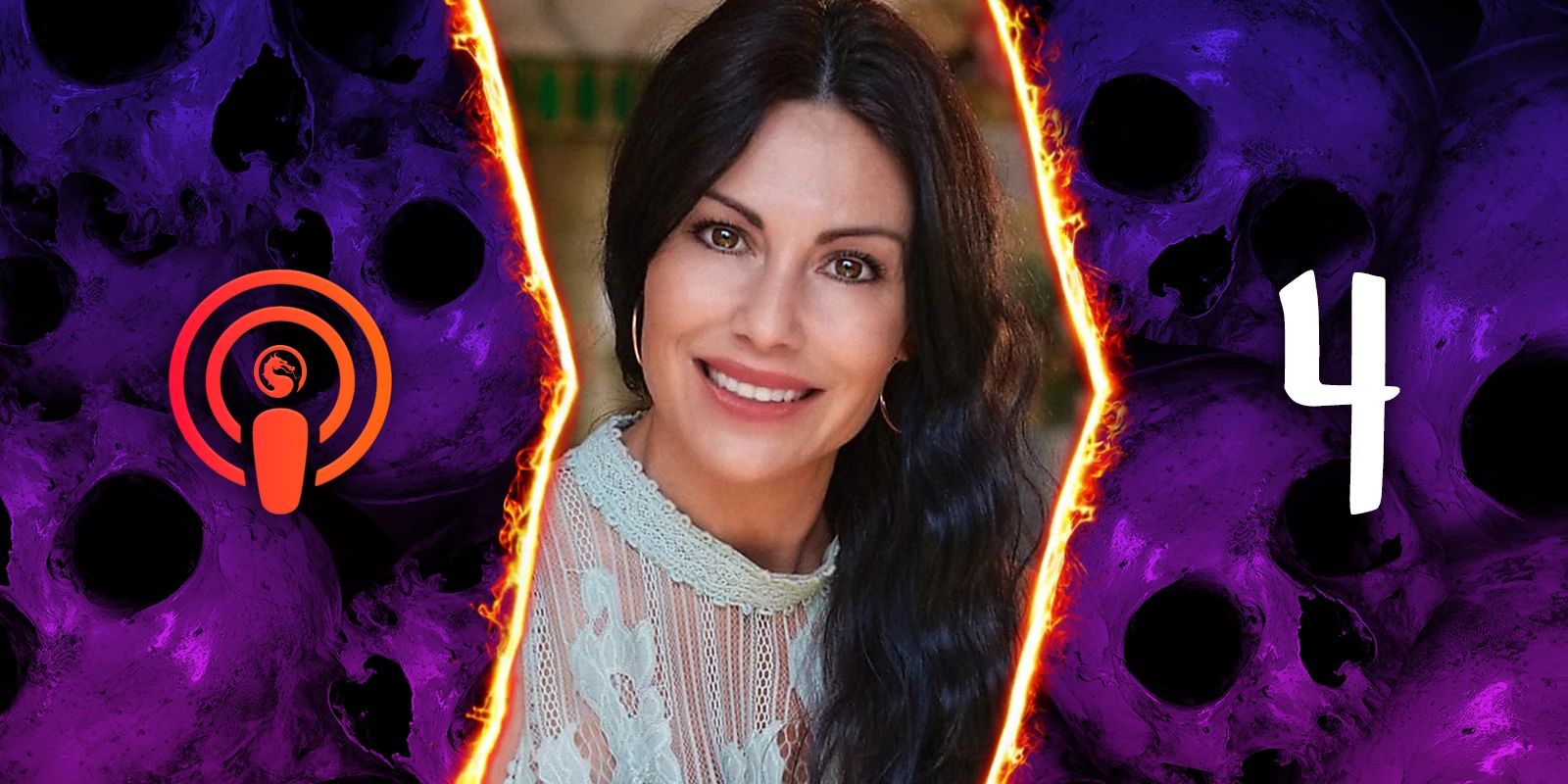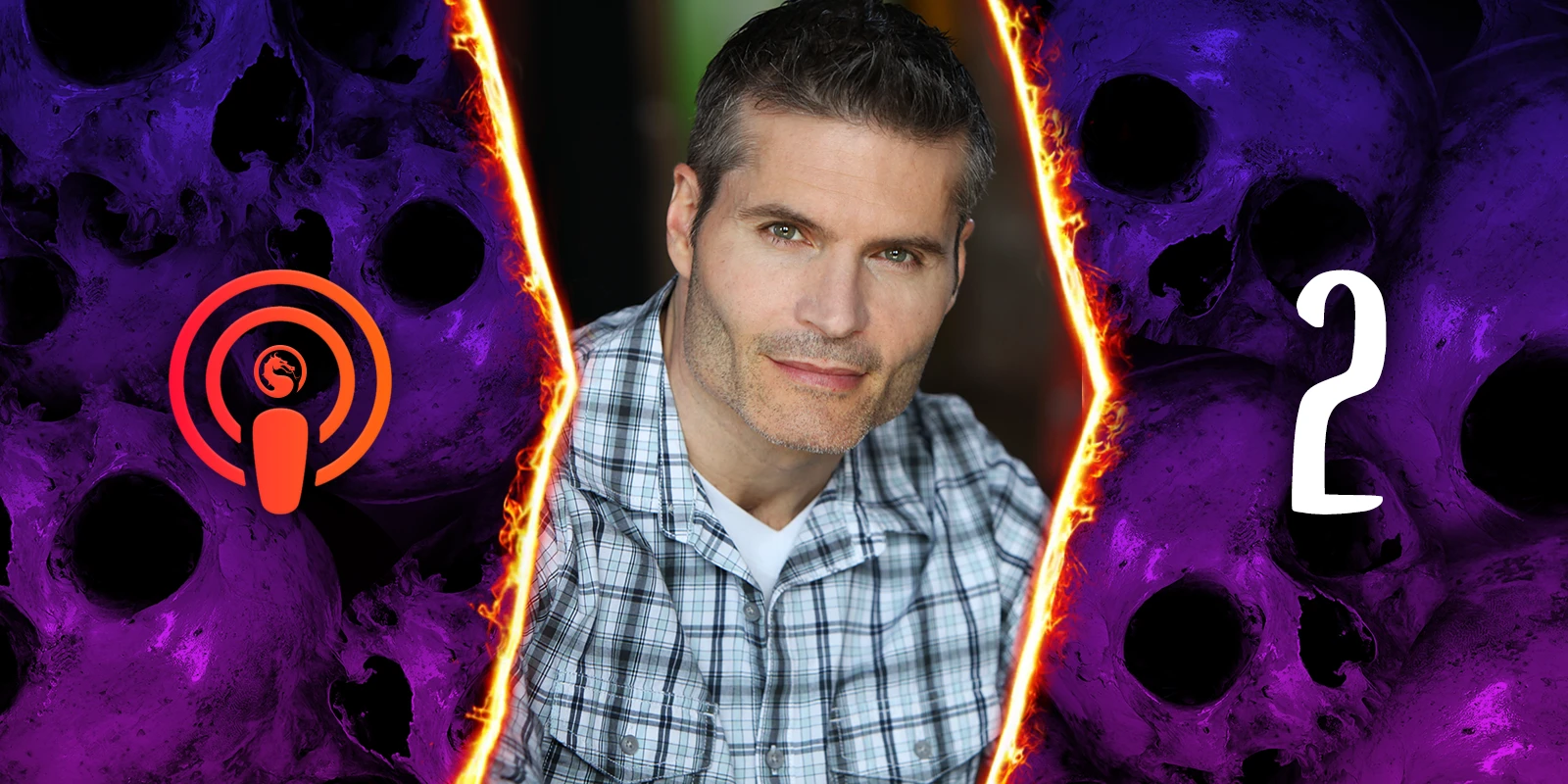 Film/Television
24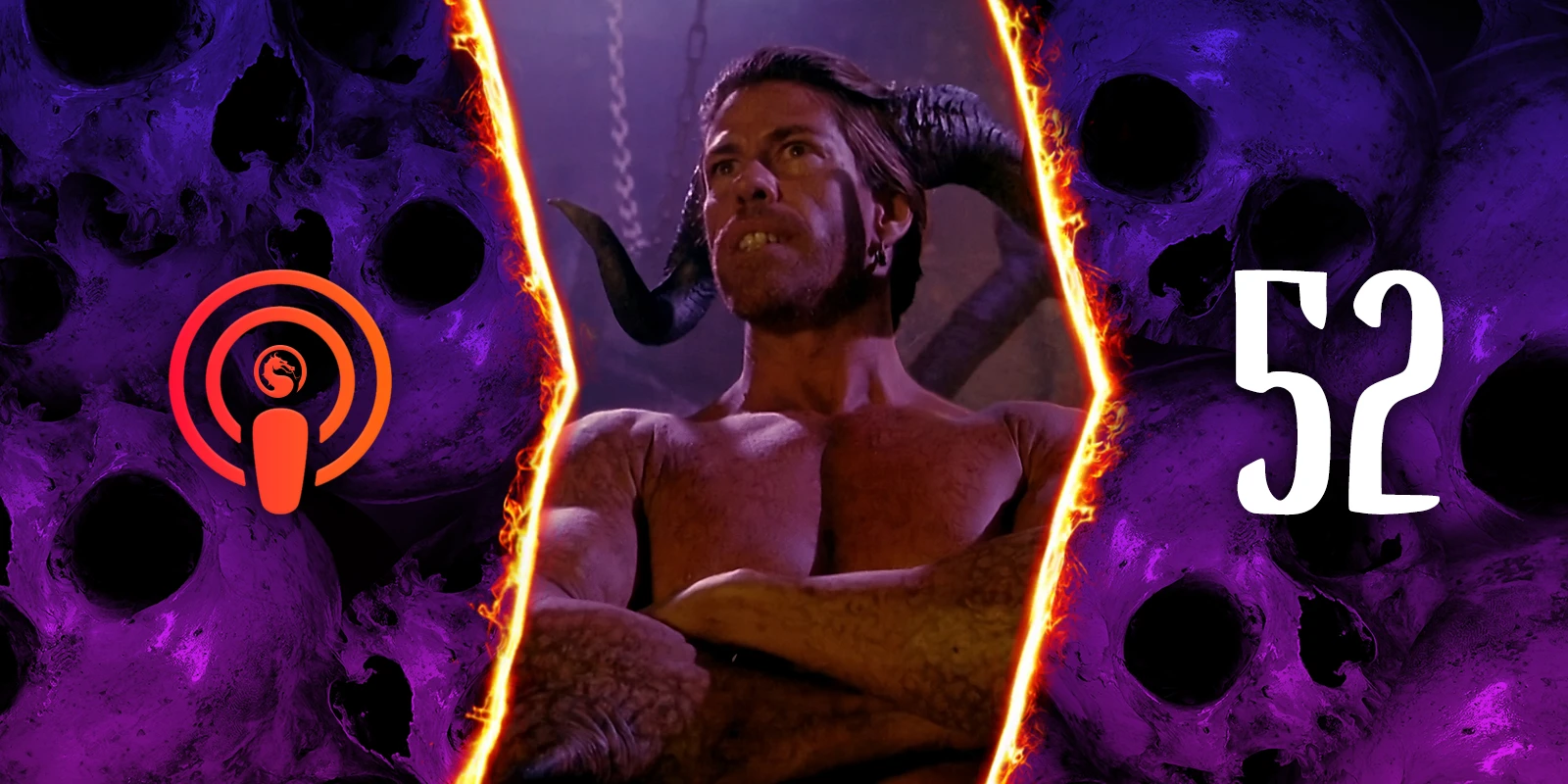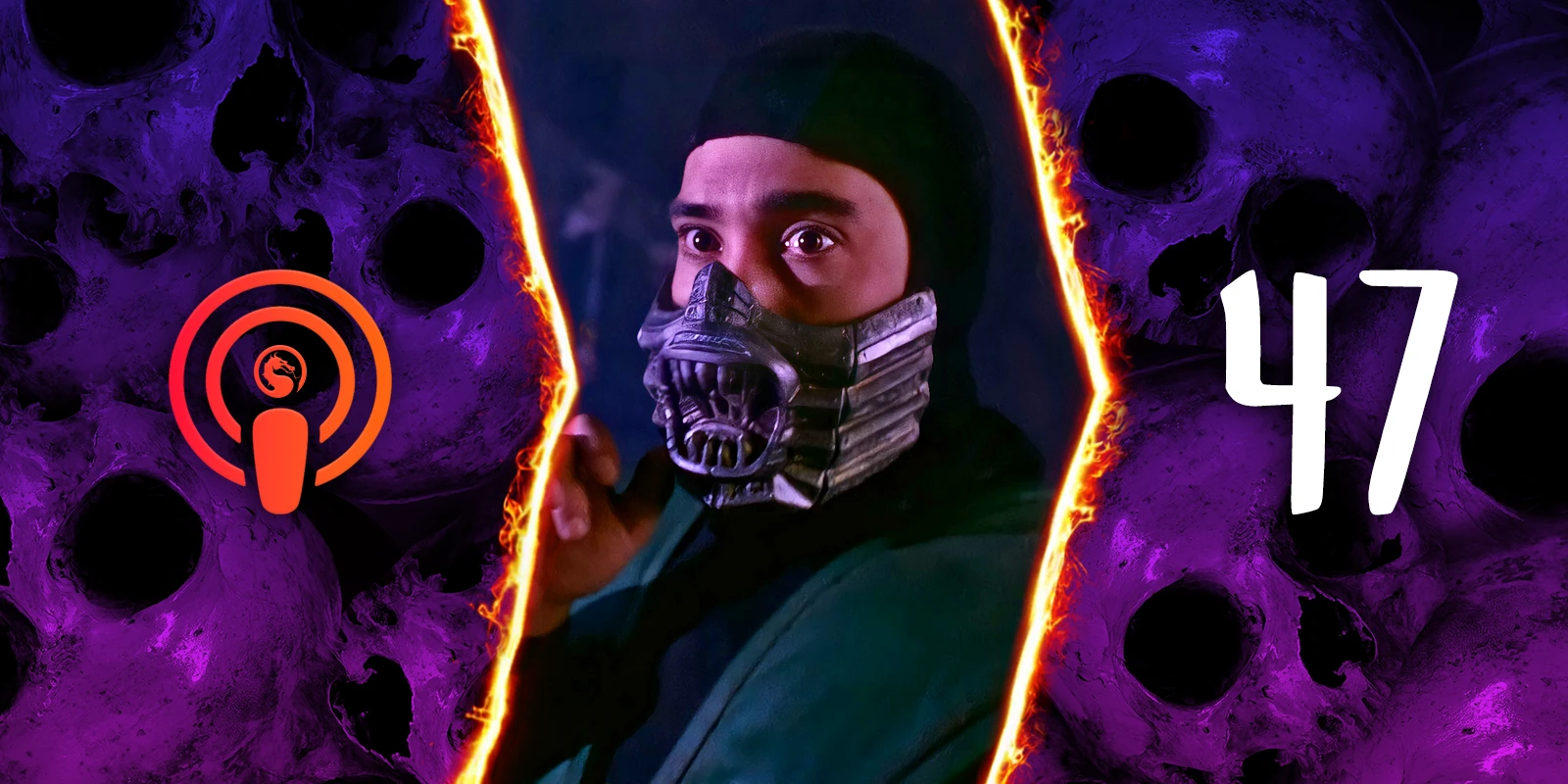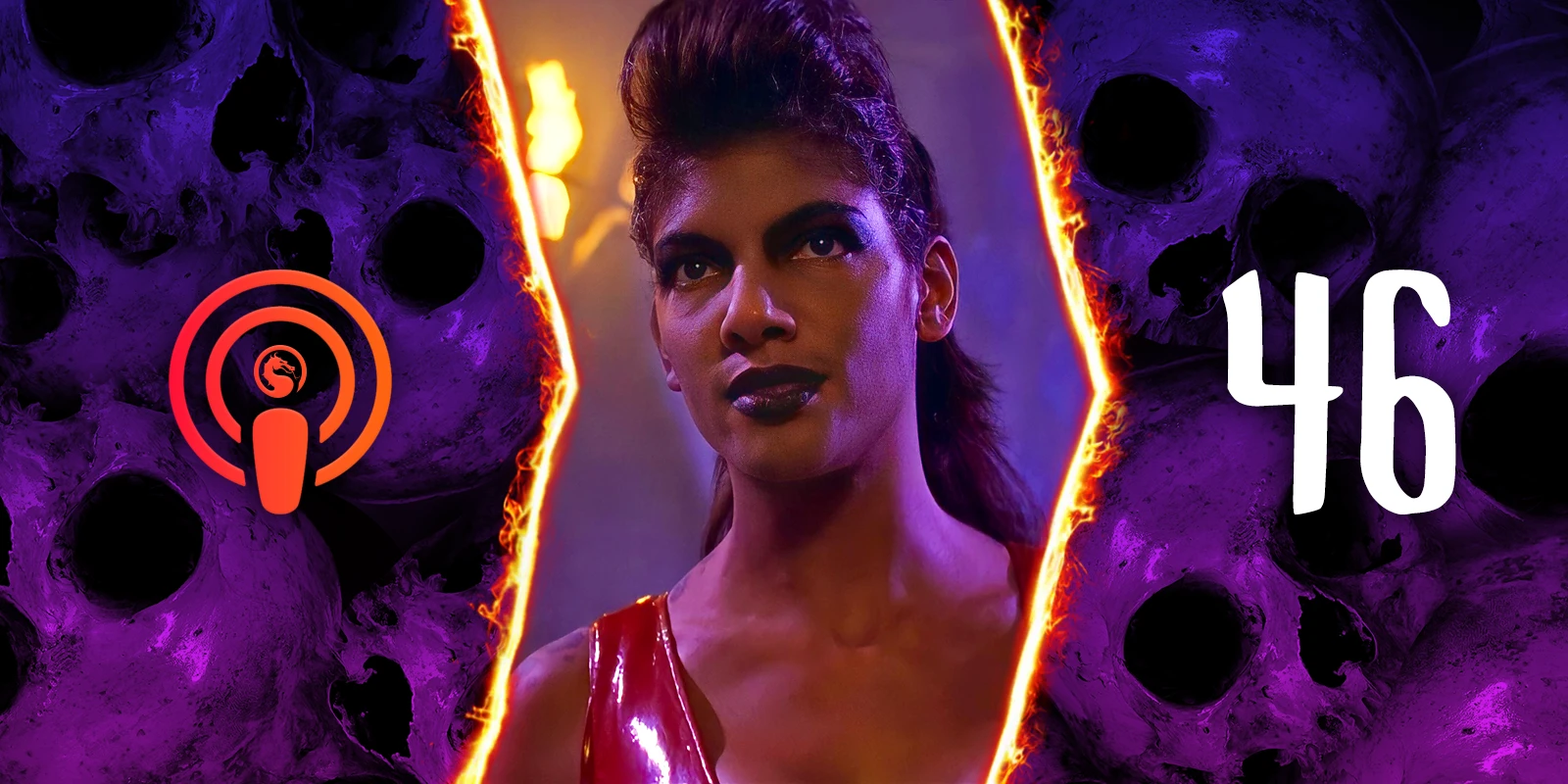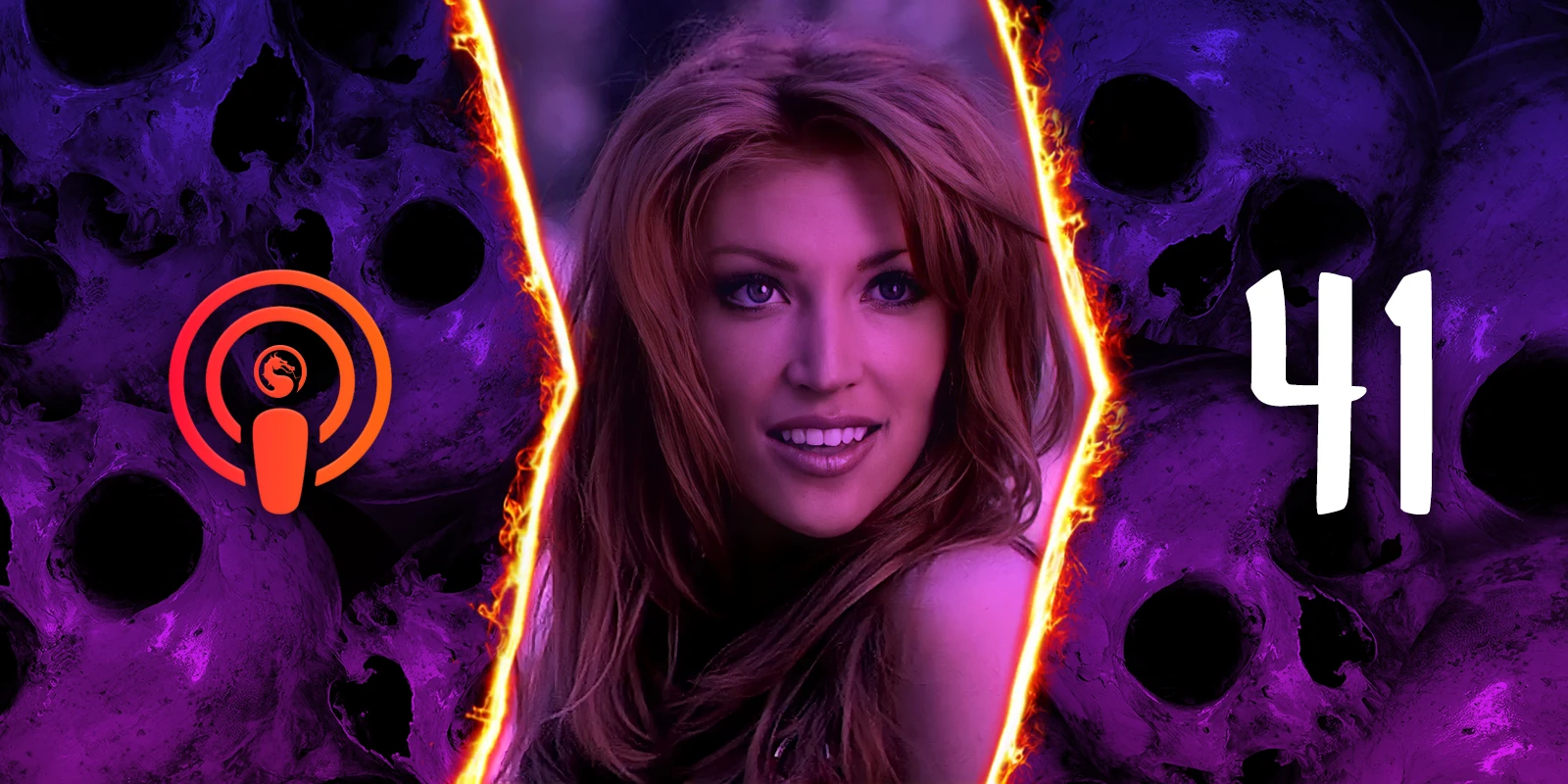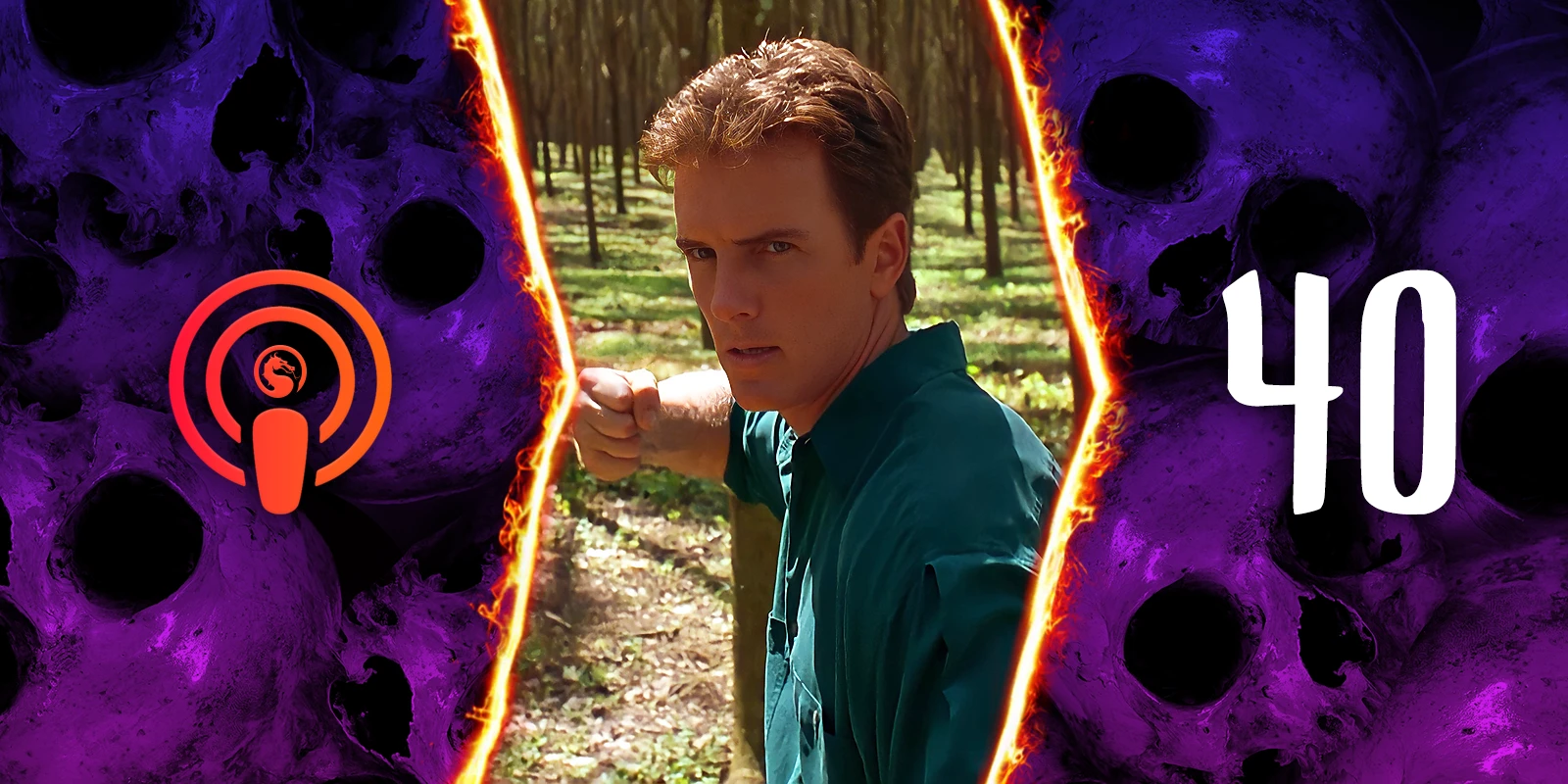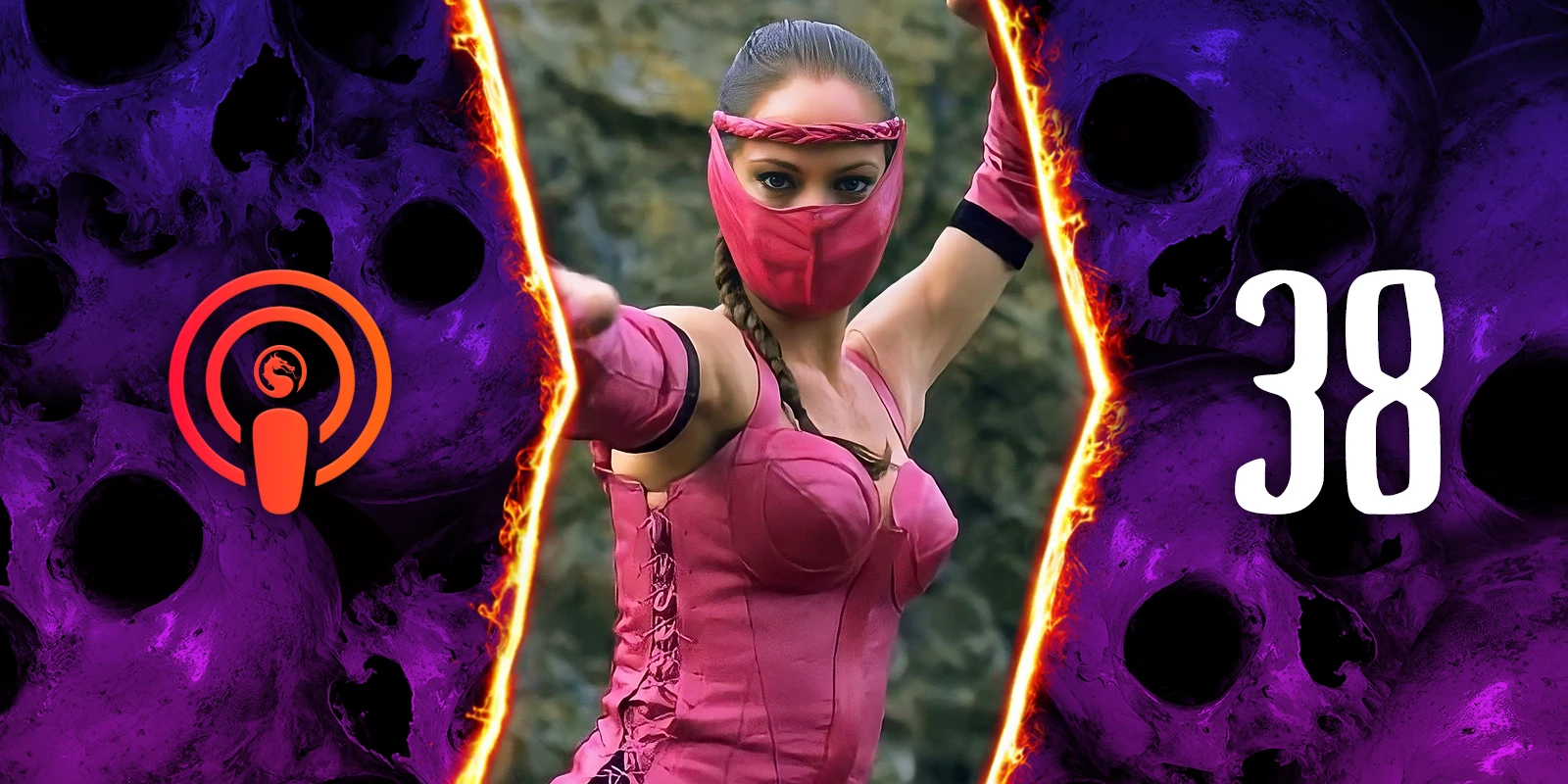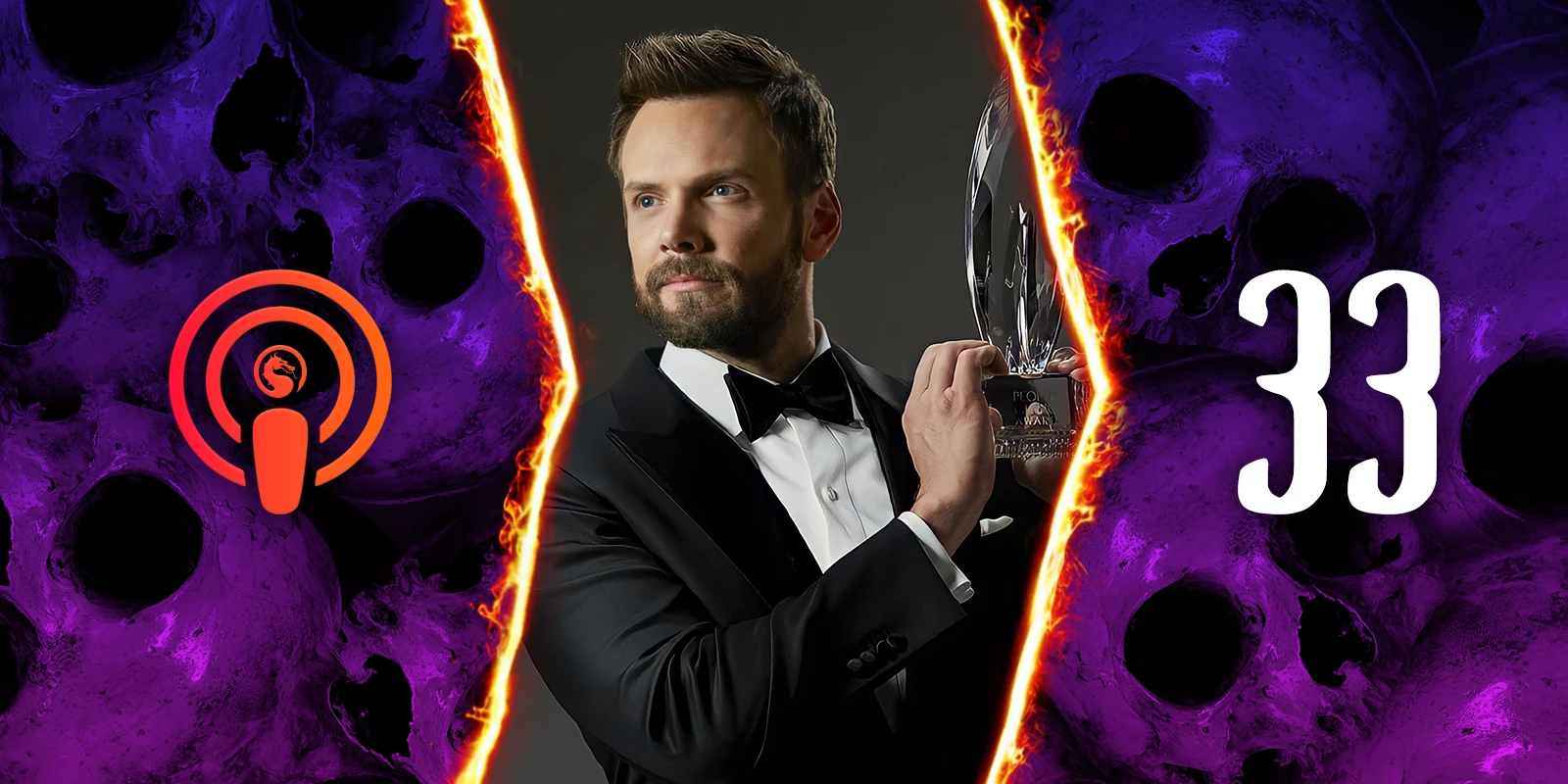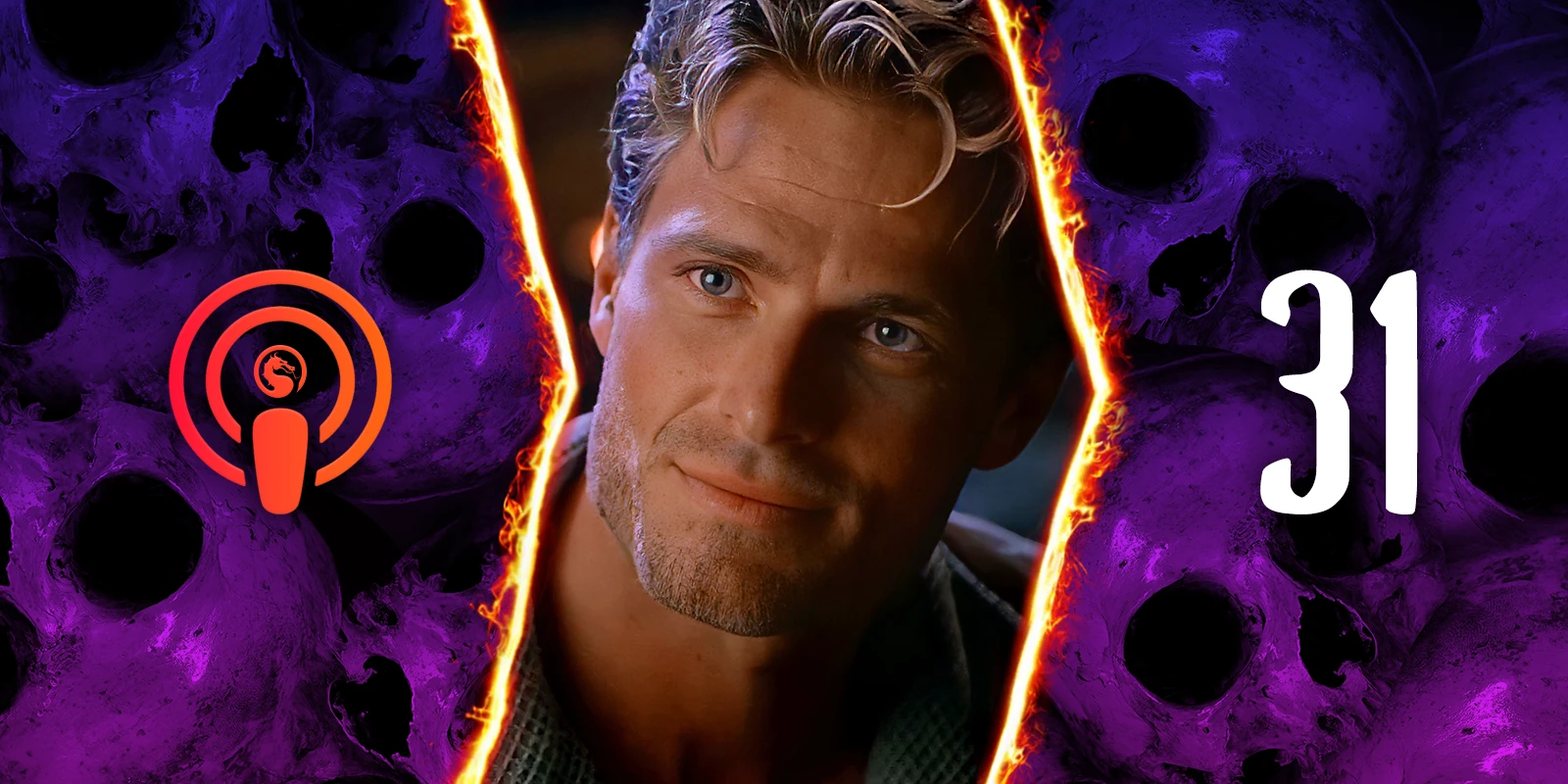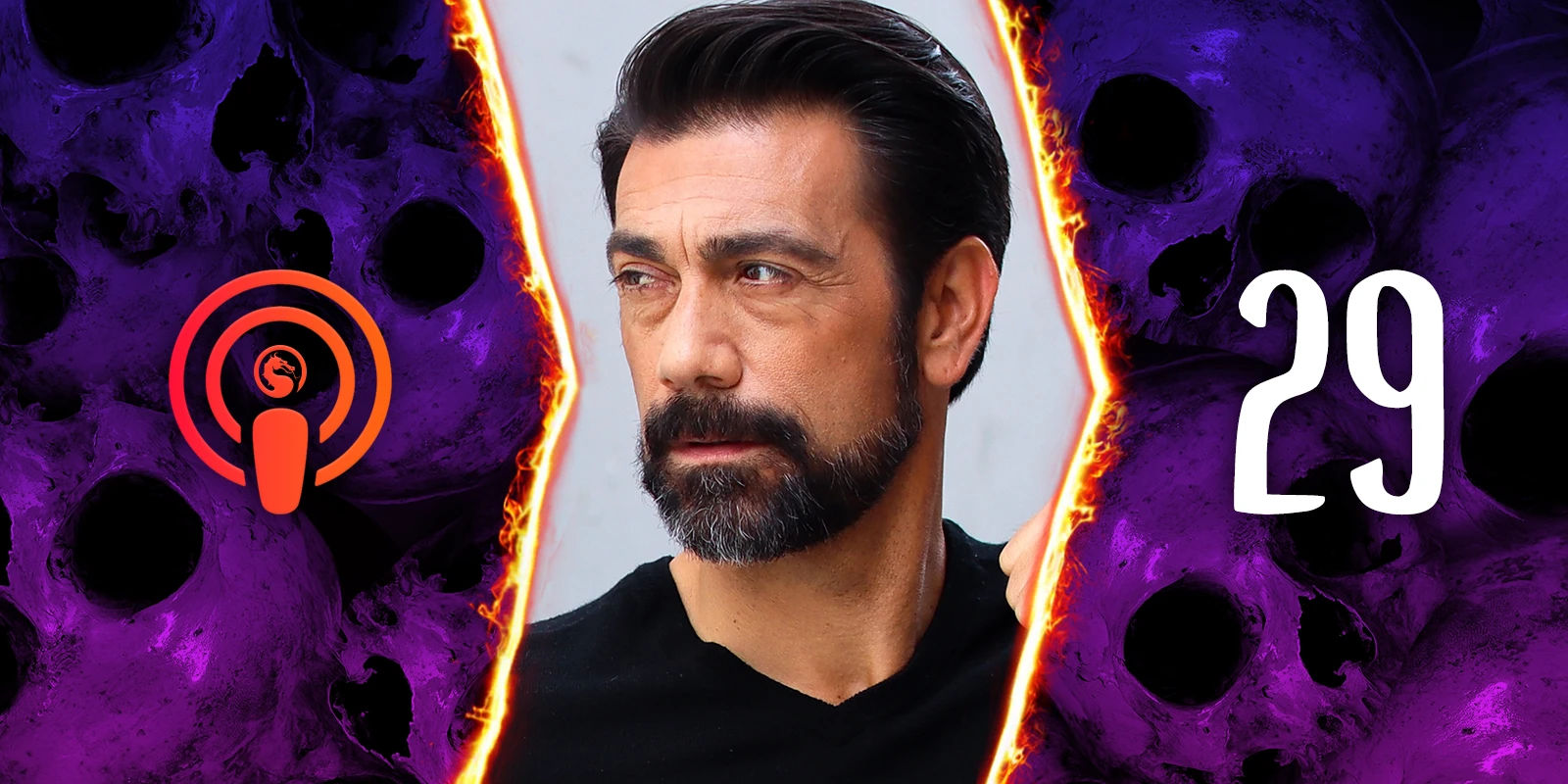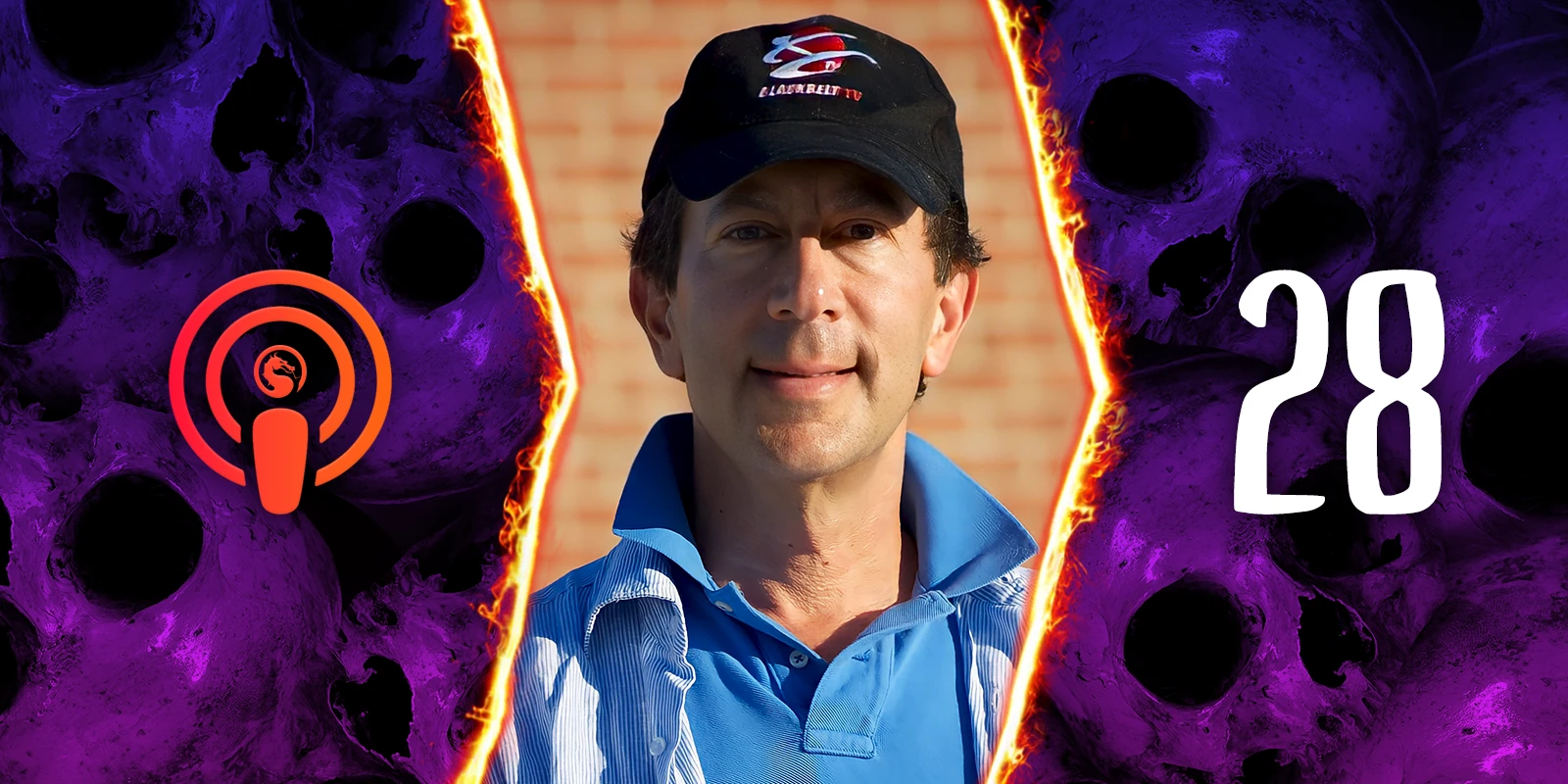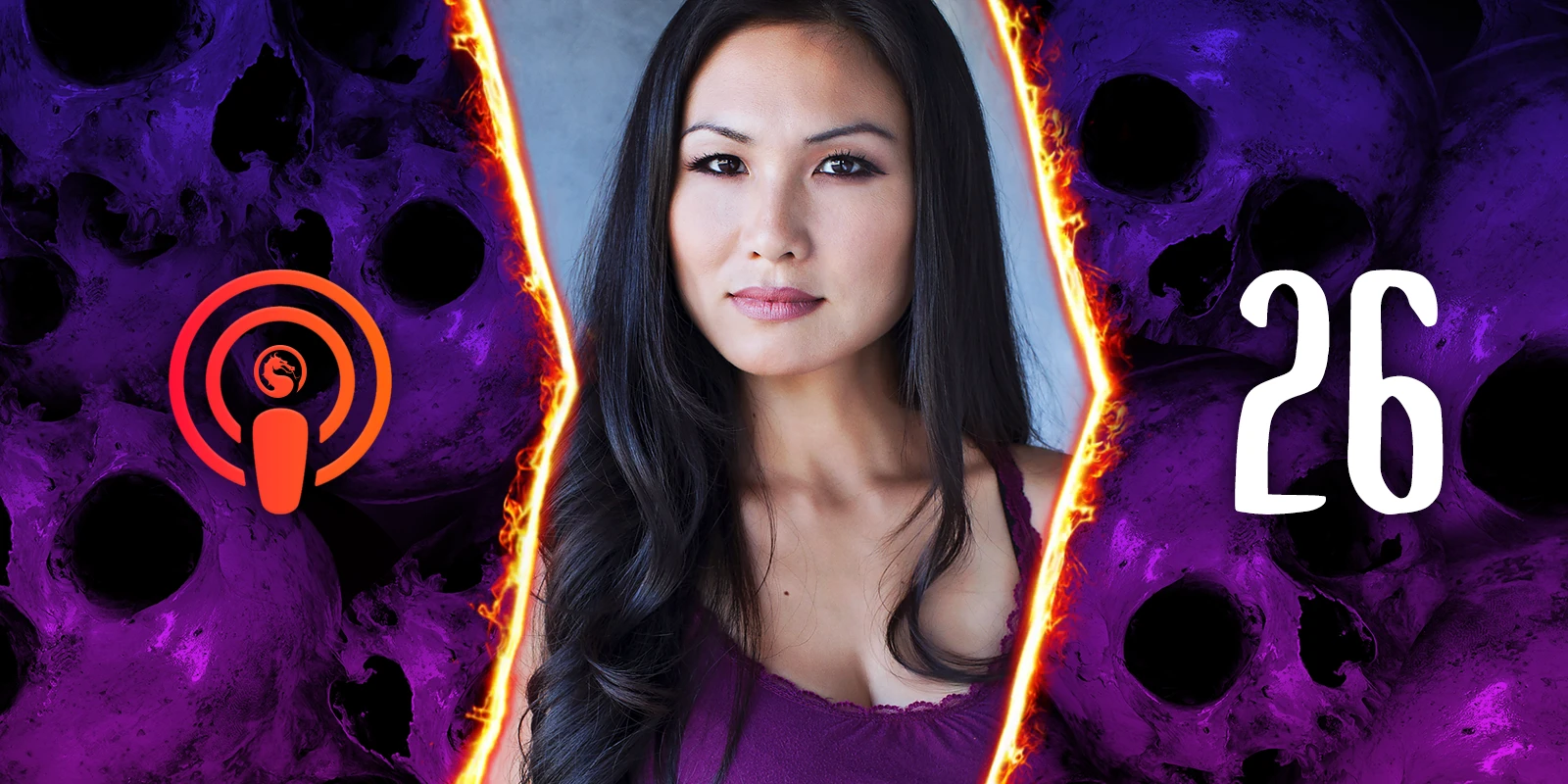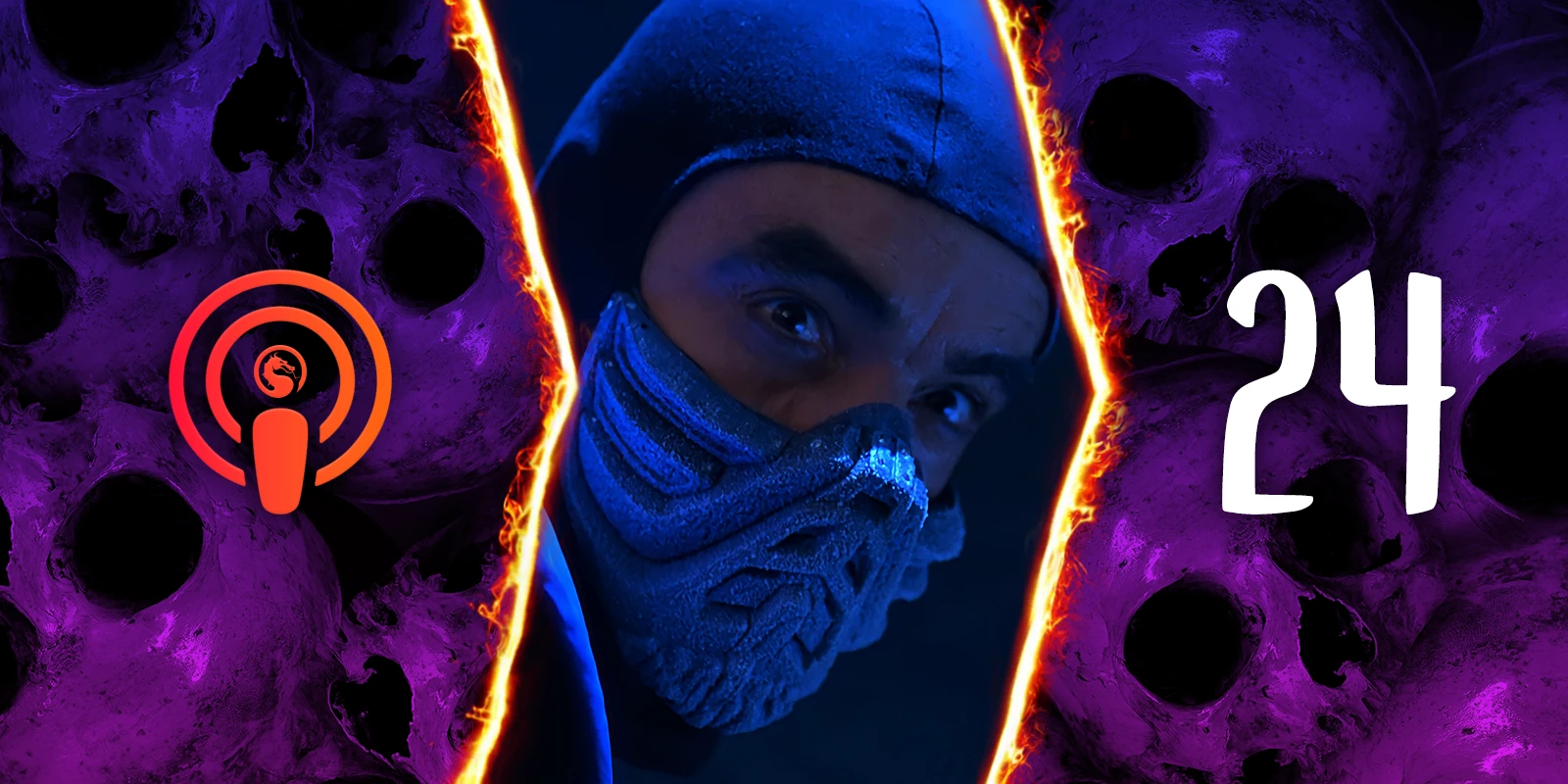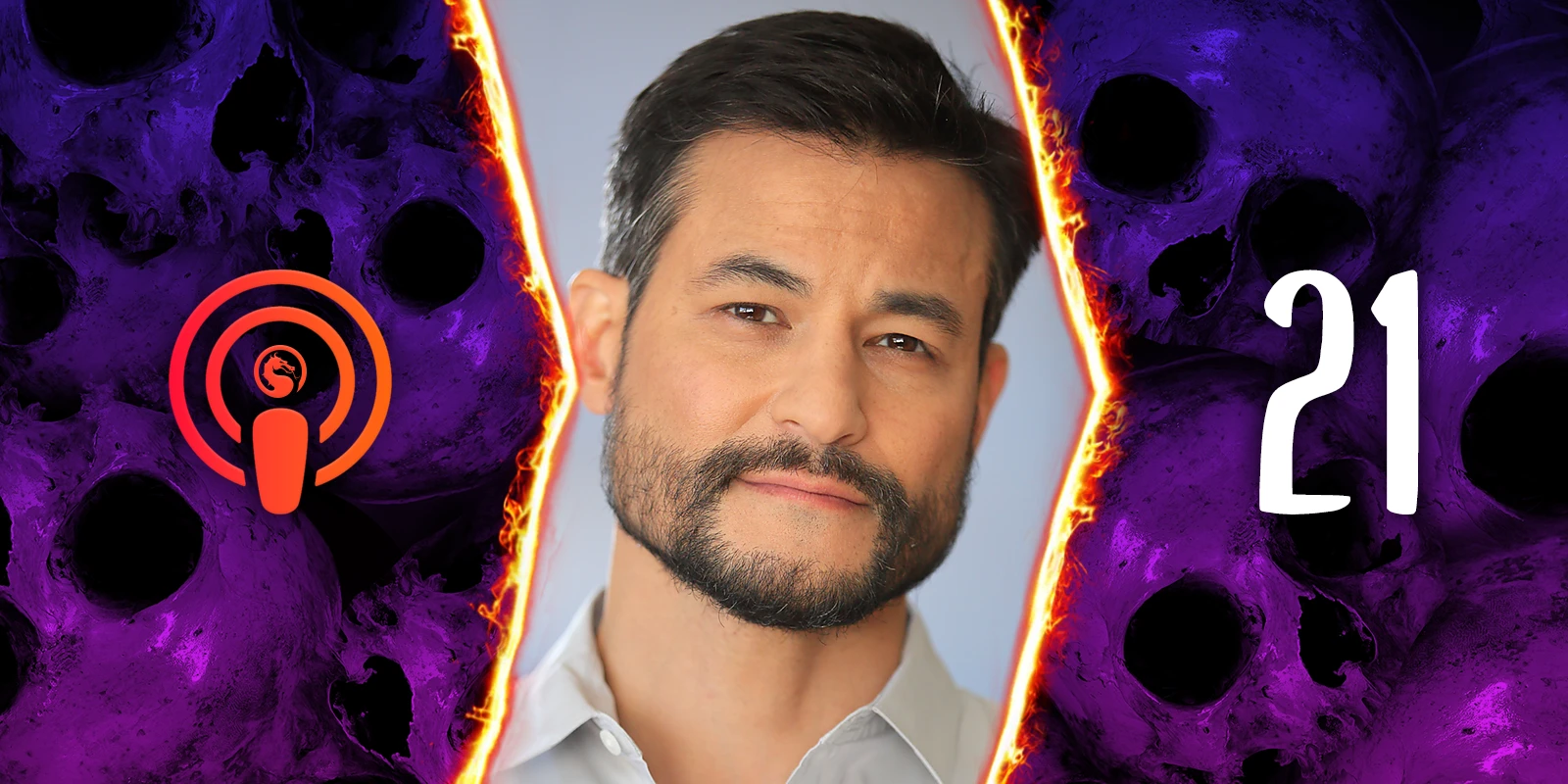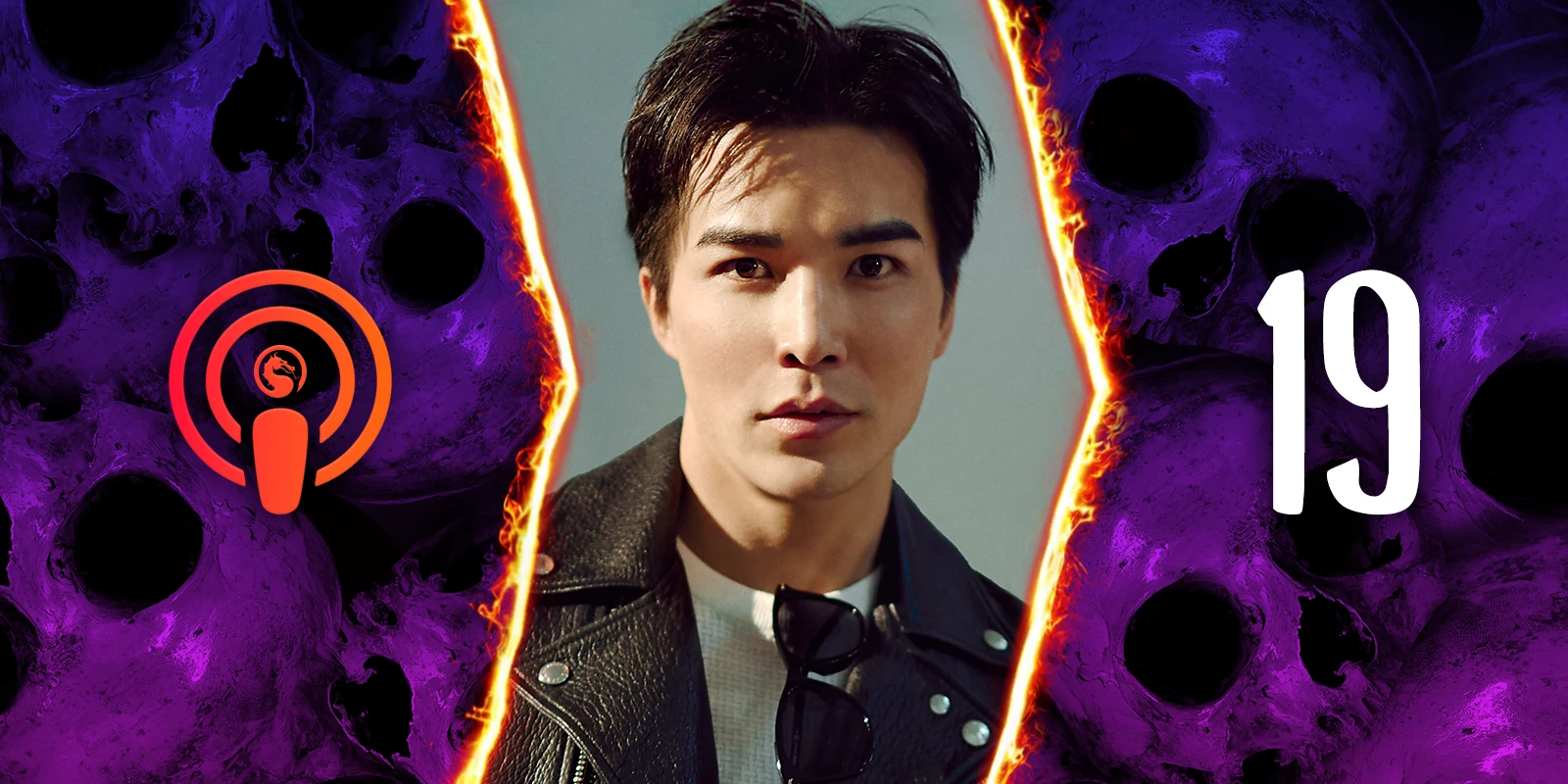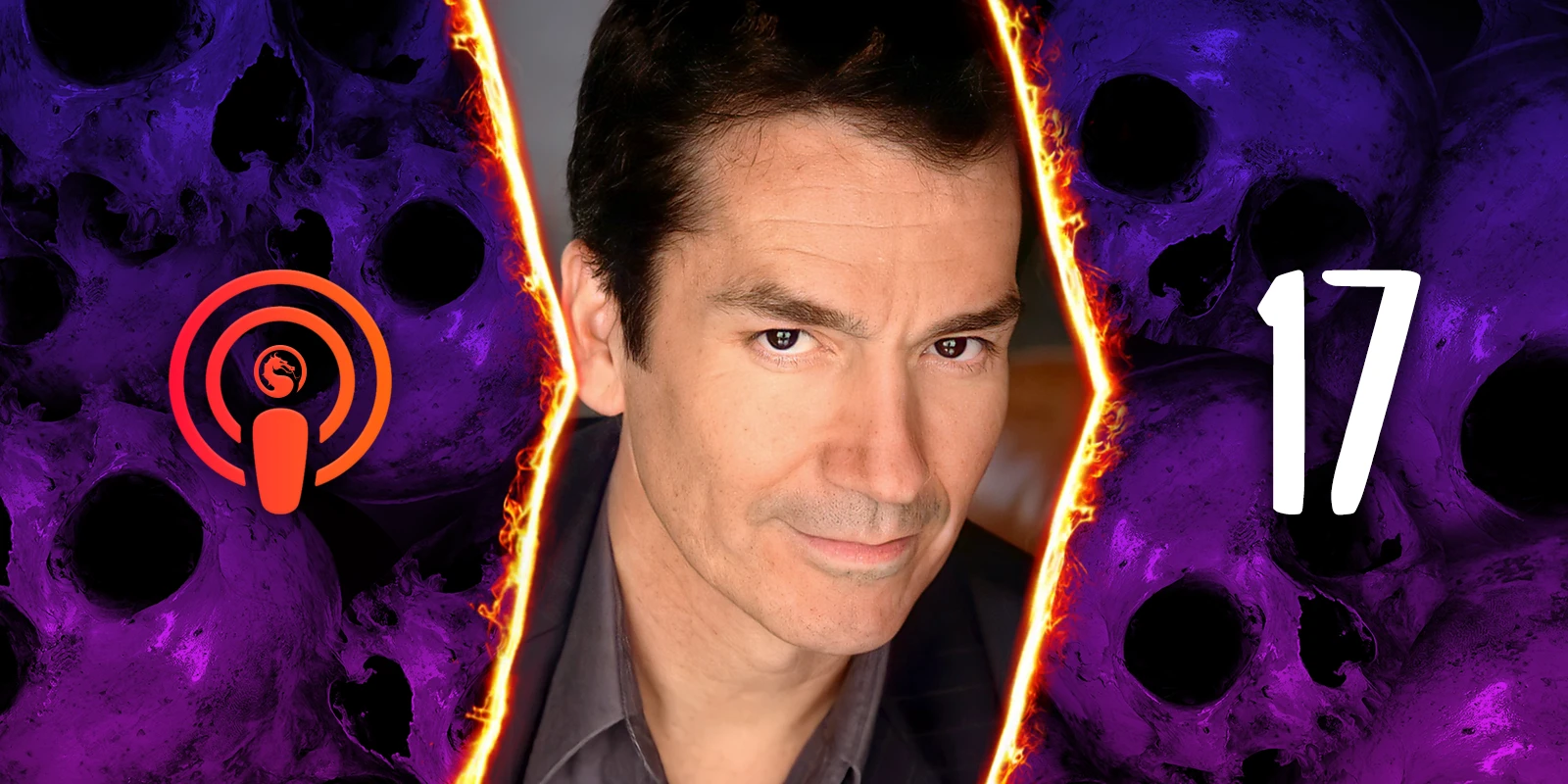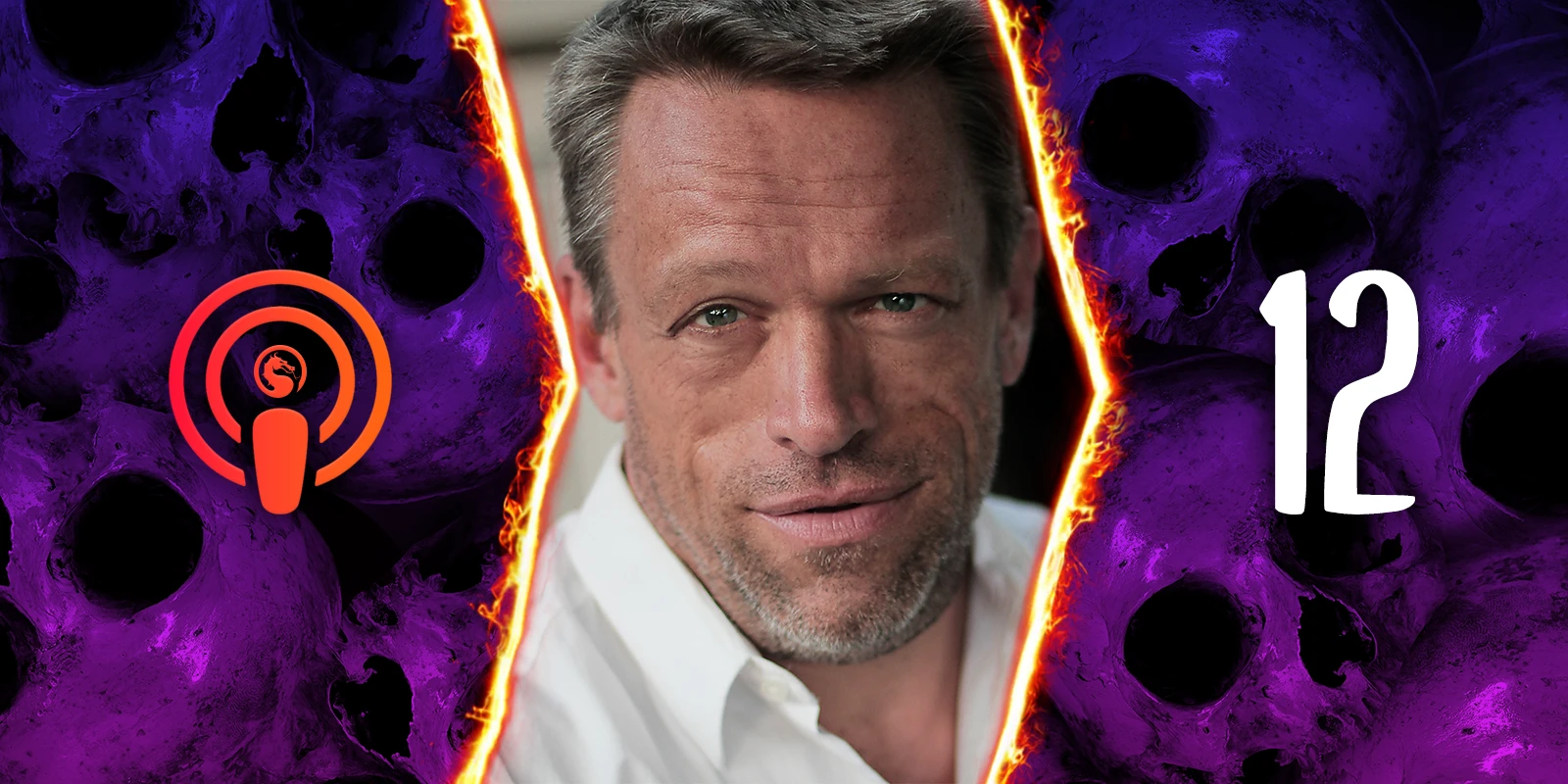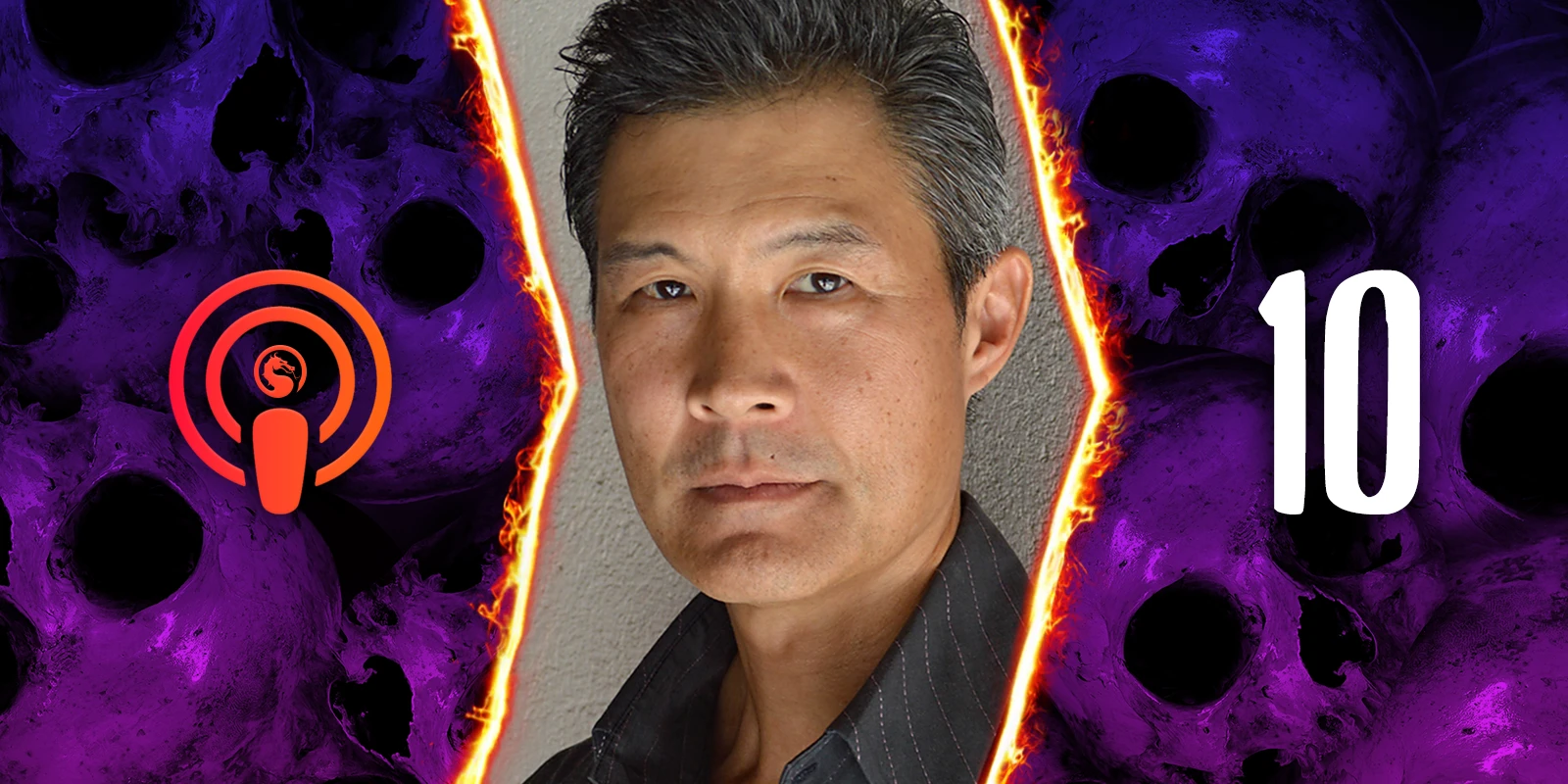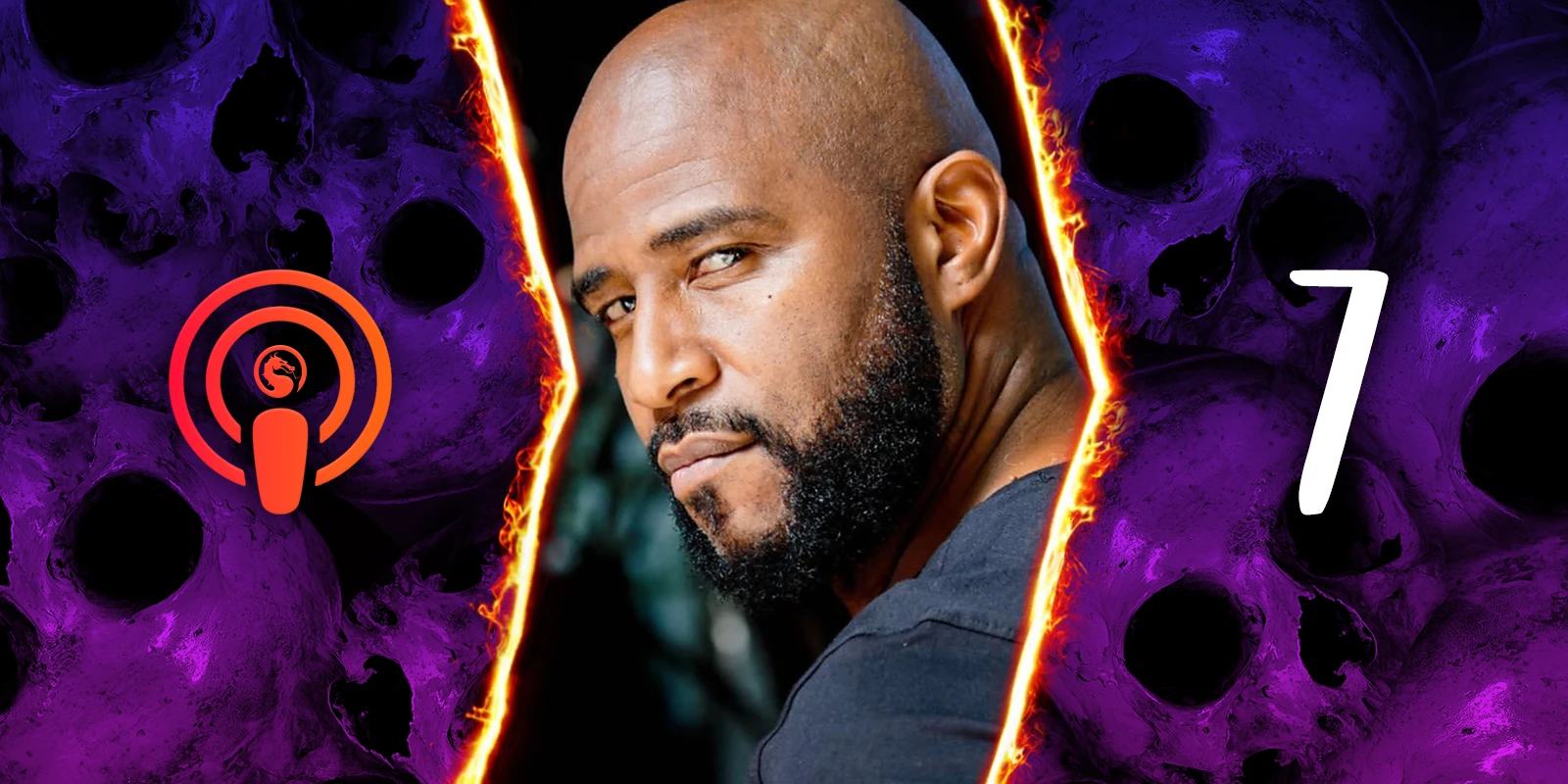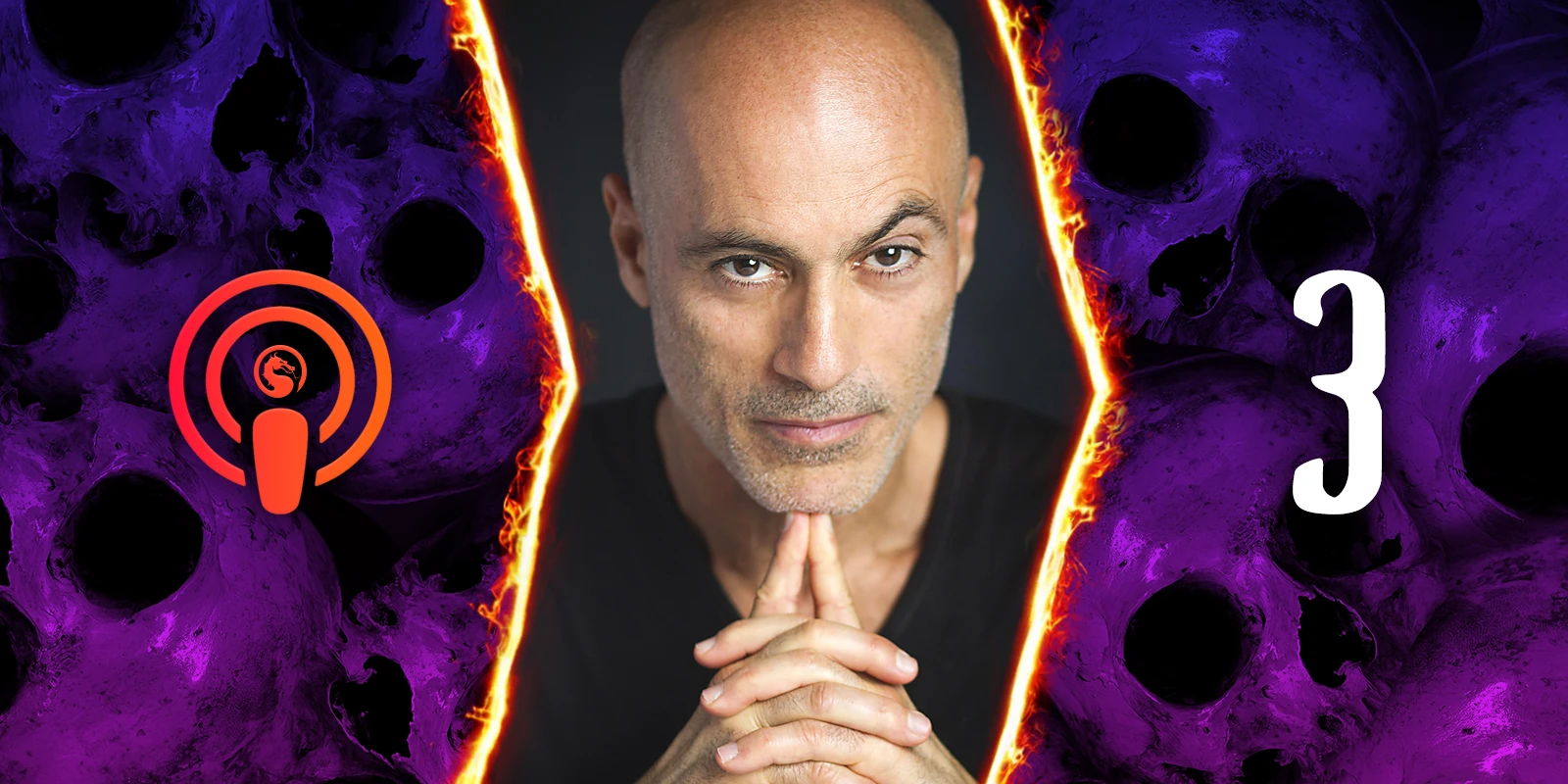 Developers
7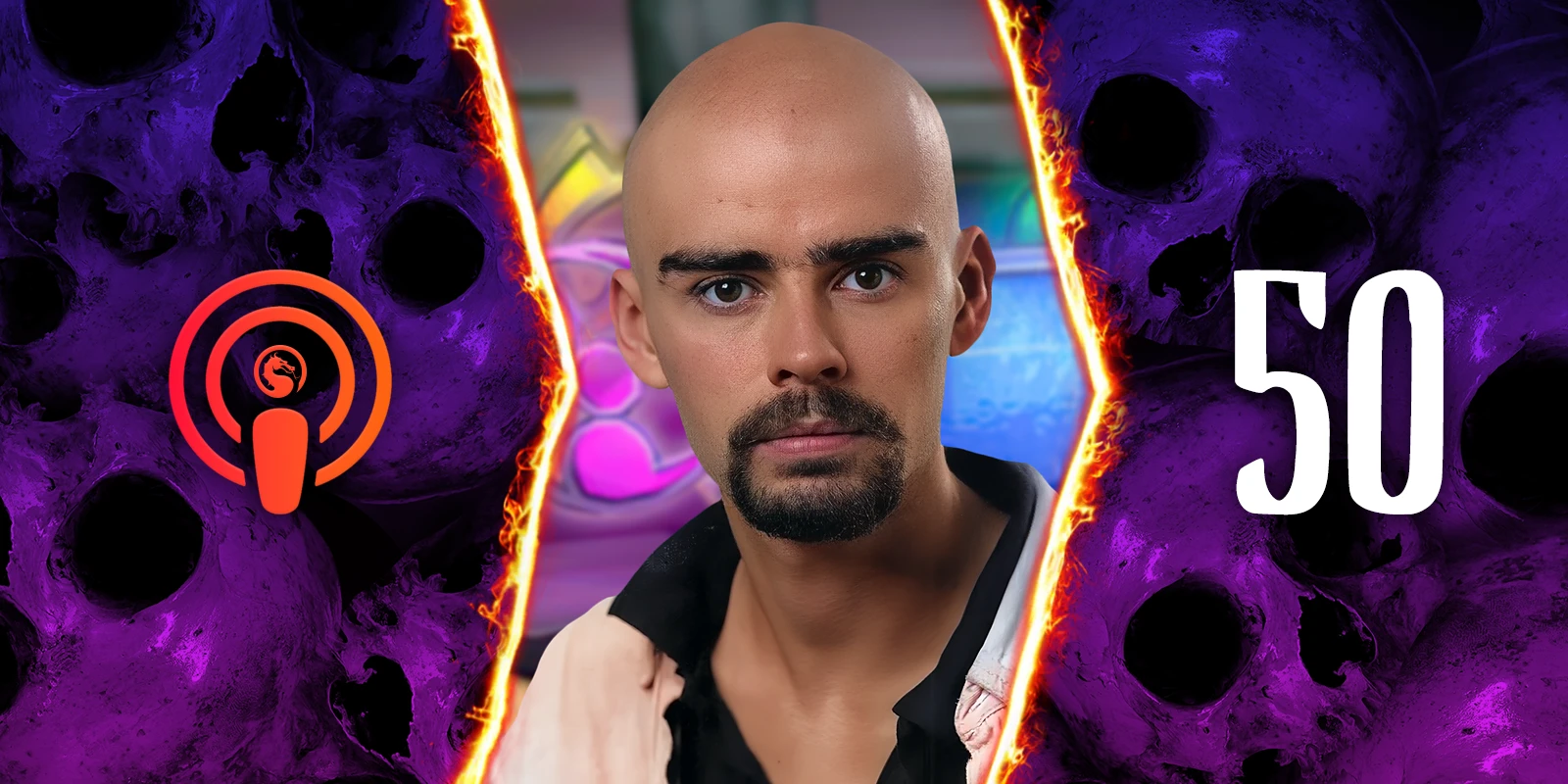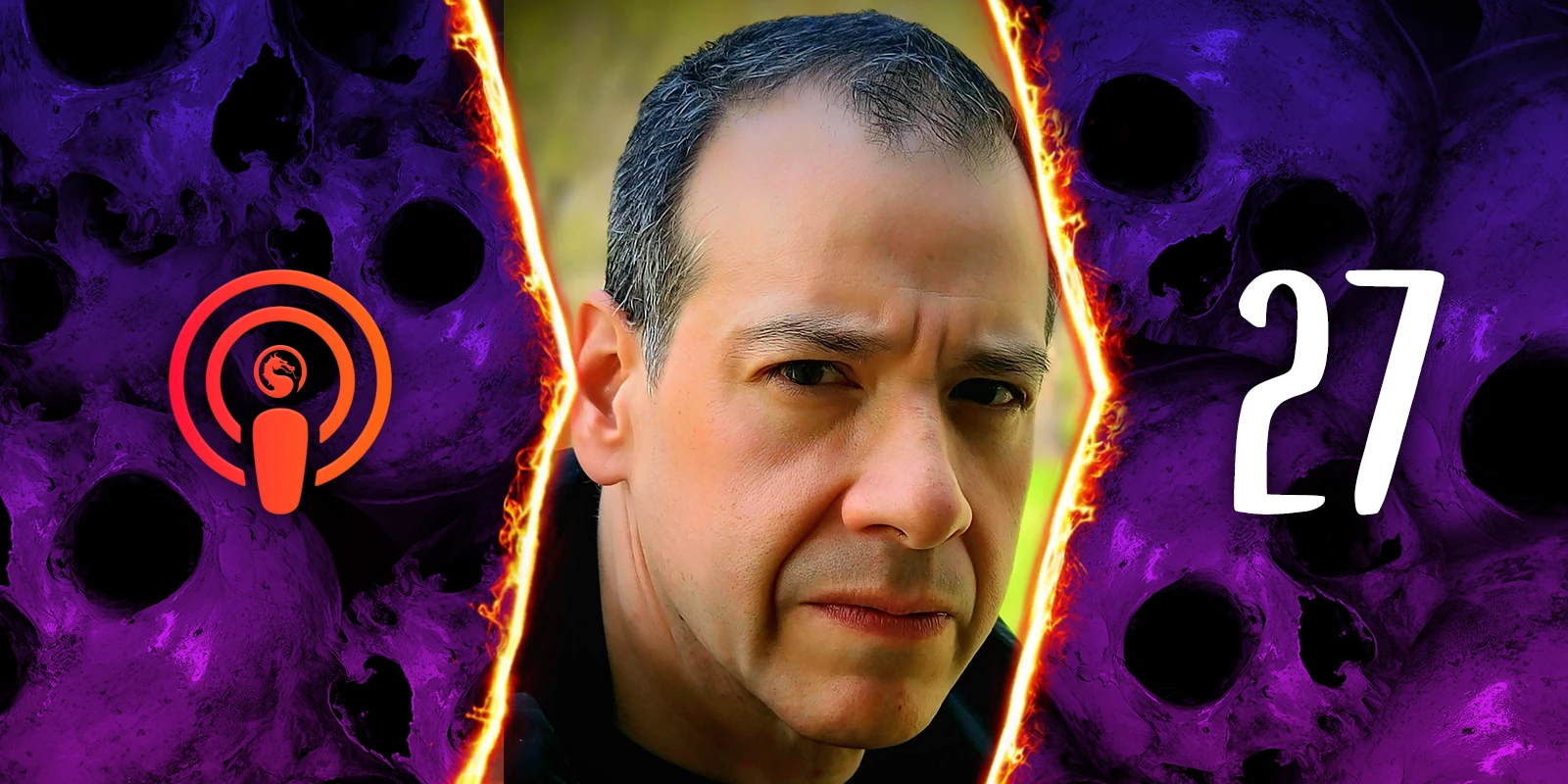 Voice Over Artists
6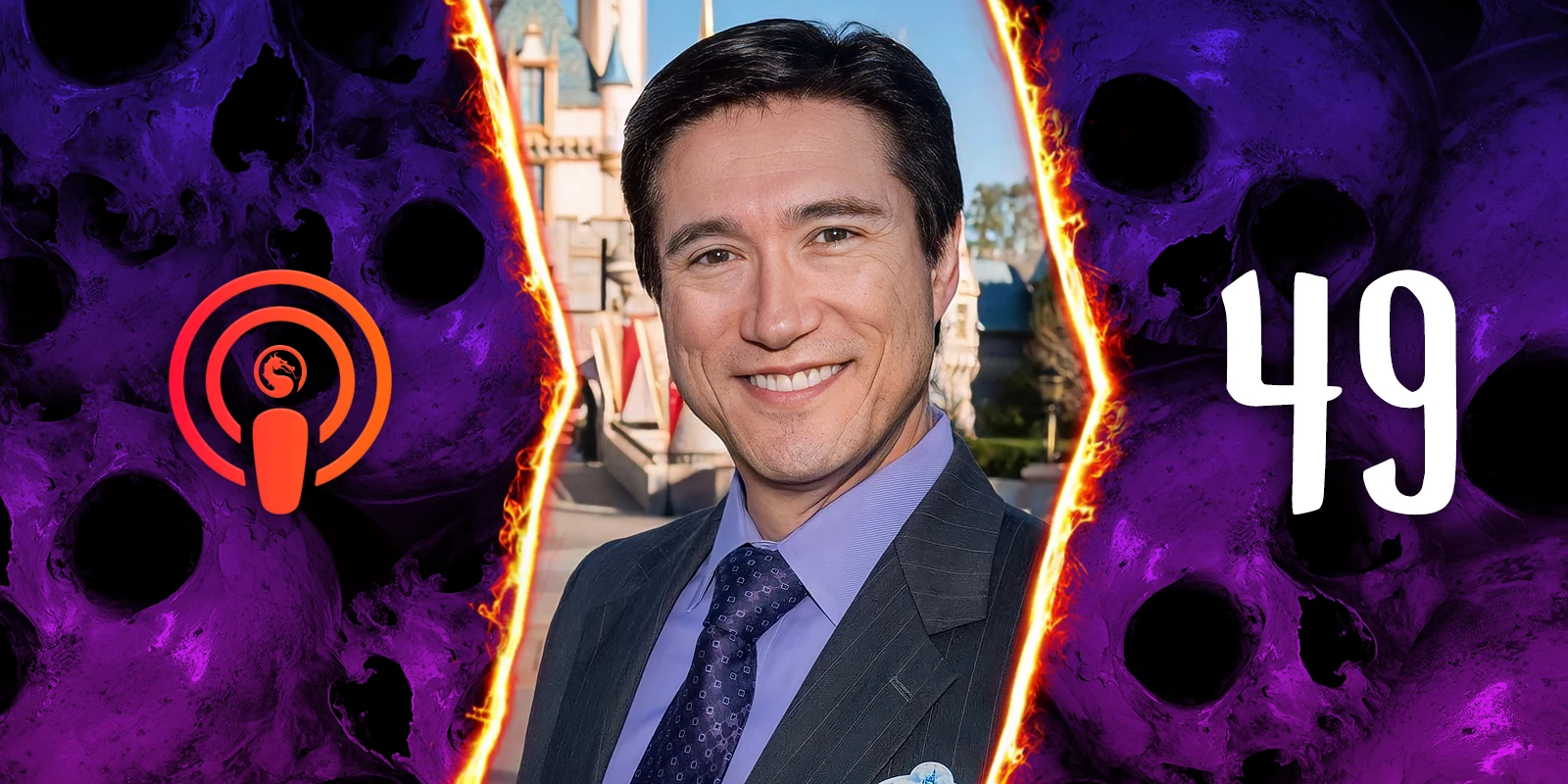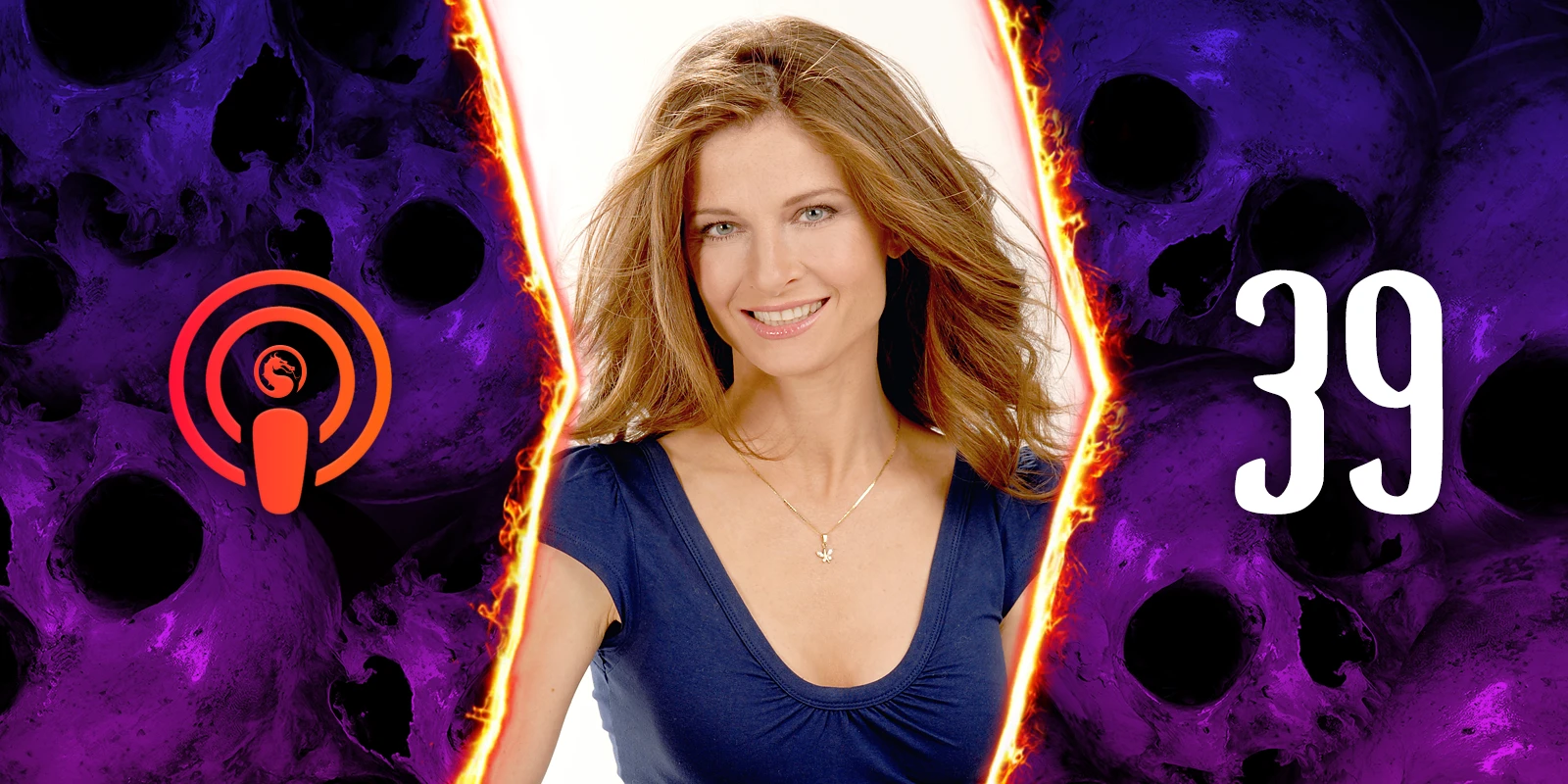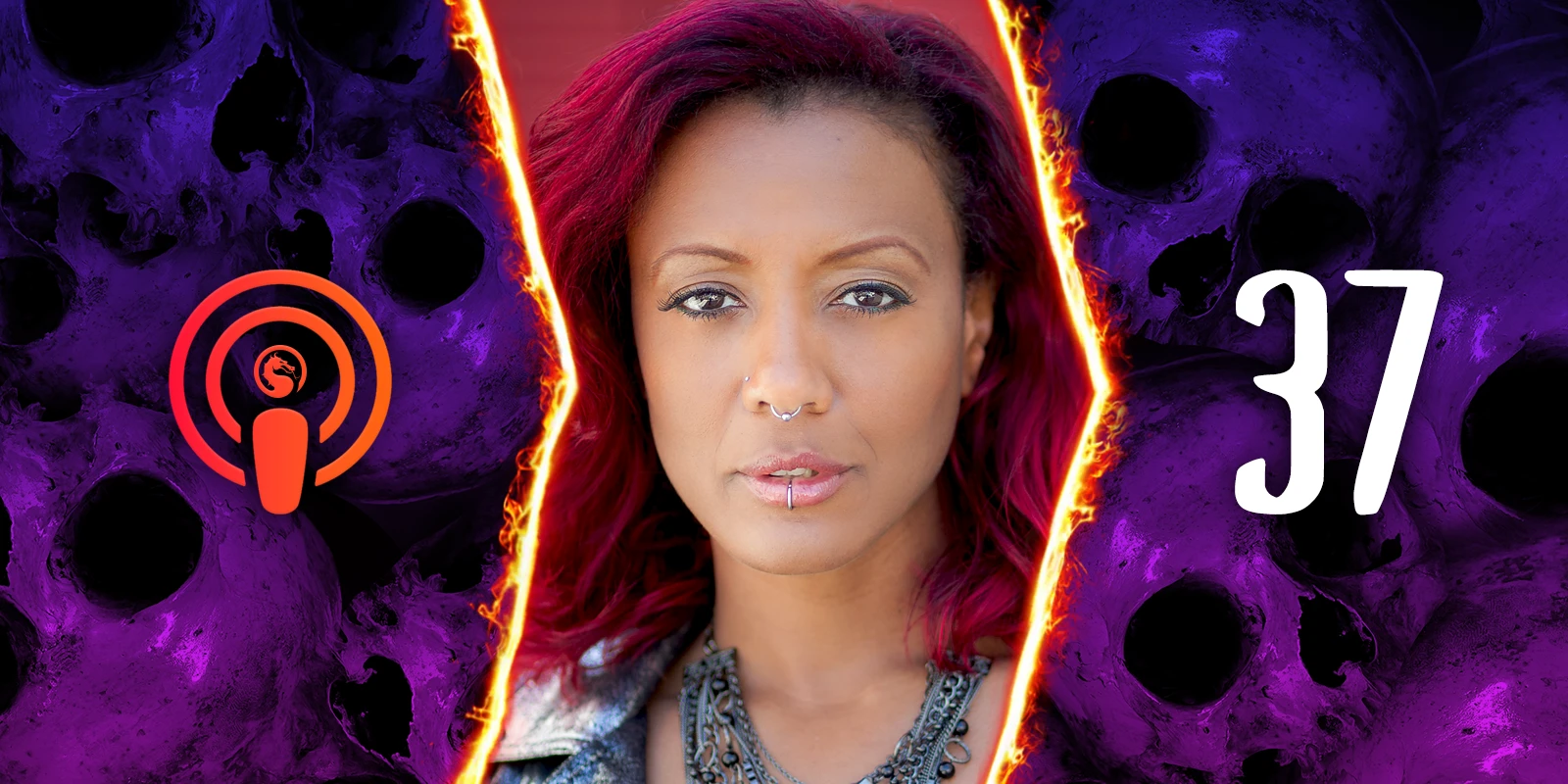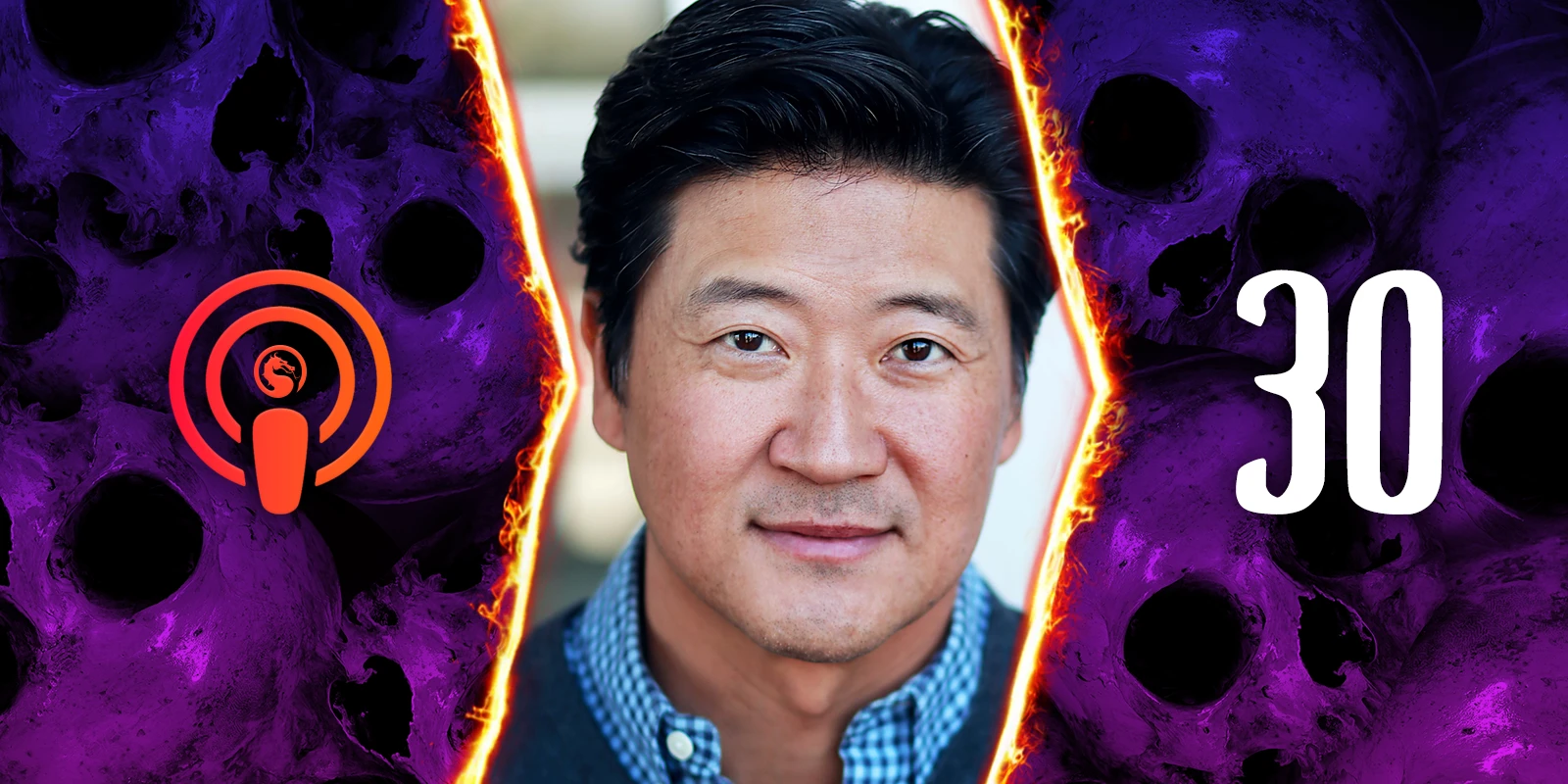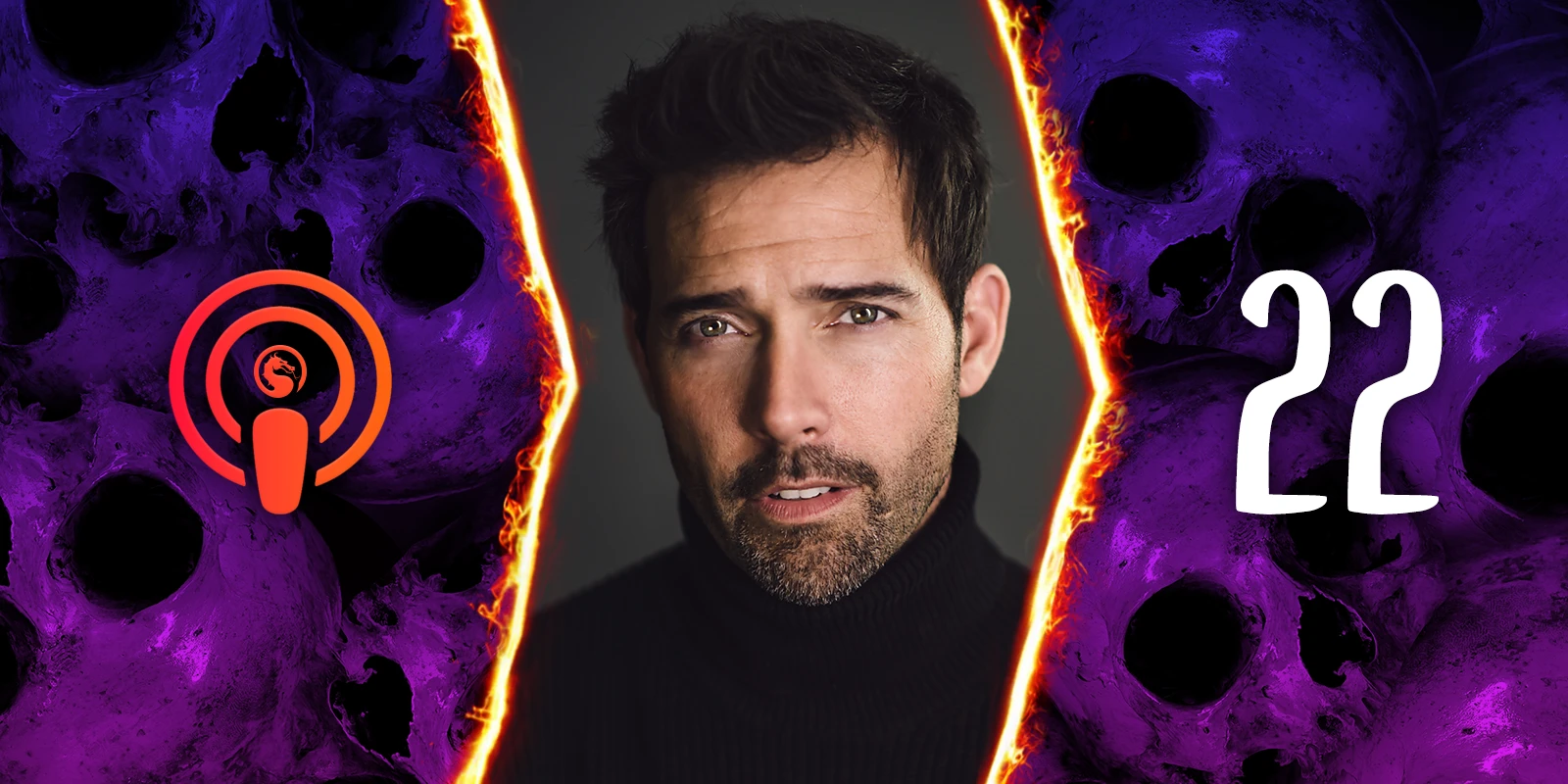 Comics
1
Cosplayers
1
Miscellaneous
2