Twitter user @JustMKollum is one part of a development studio called Eyeballistic Game Studio who are currently working on a 4K remake of Mortal Kombat Trilogy.
Joining JustMKollum we have team head Joe Tresca (@calactyte), and between these two feeds we have been given a TON of eye candy from the project.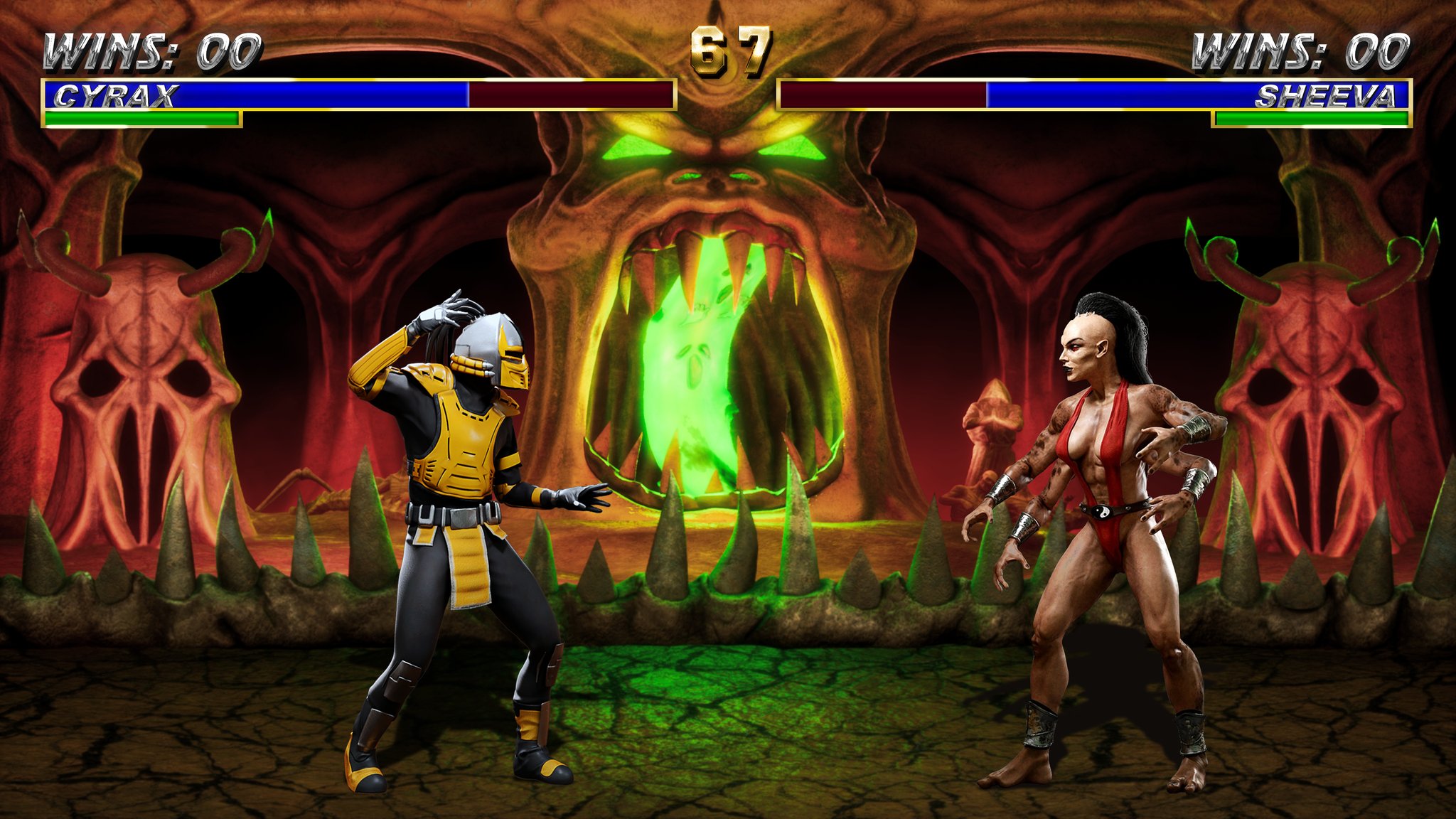 There seems to be some great headway being made. We can see in their Twitter feeds that there are a great amount of assets that have been translated to 3D. So far we have been given 3D sprites for MK3 Scorpion, MK1 Scorpion, MK1 Sub-Zero, Sektor, Cyrax, Sheeva, Baraka, Goro, Rain, Raiden, Classic Sub-Zero, Liu Kang and the early stages of the Shao Kahn build.
For kombat stages we have the Balcony, The Pit 3, The Dead Pool, Kombat Tomb, Portal, The Soul Chamber, The MK1 Courtyard, and some wire-frame workups for the Subway. There is even some versus screen art.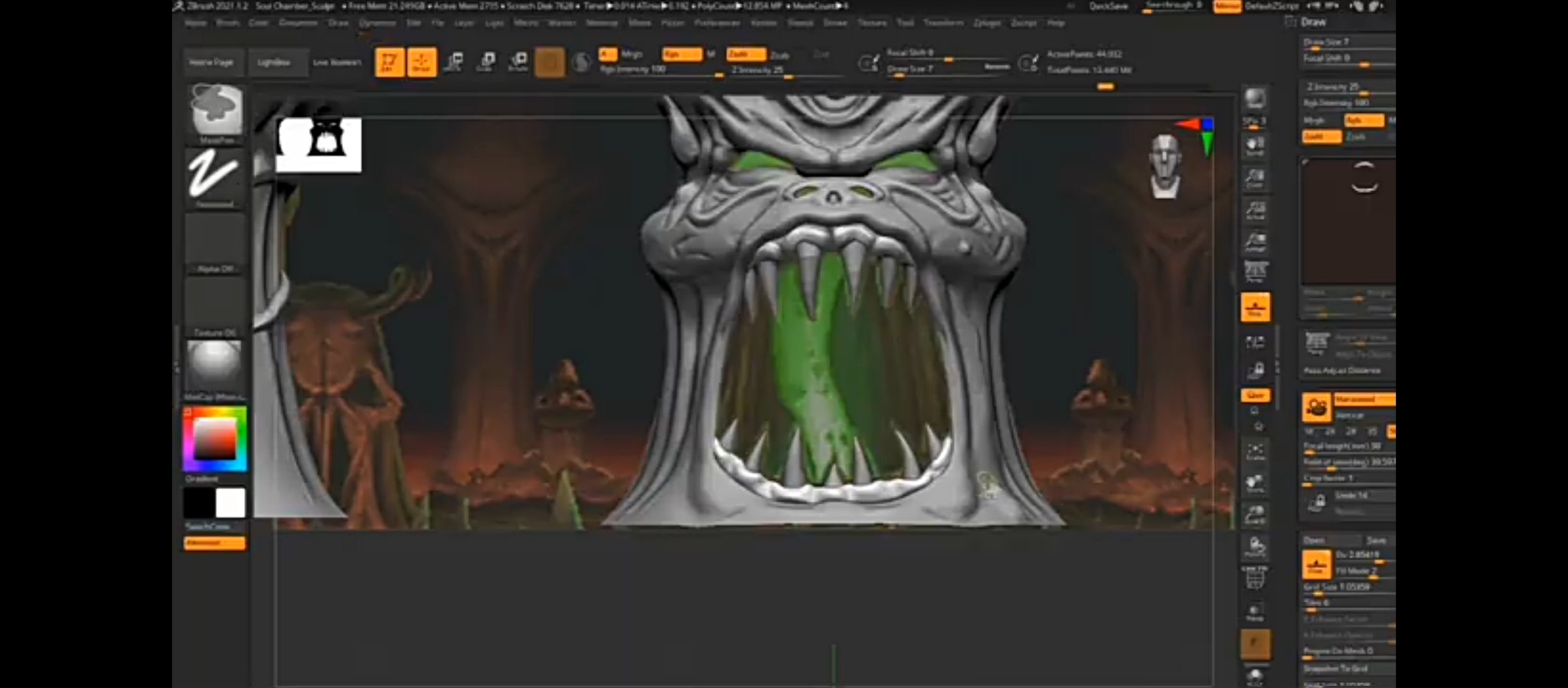 The project is still pretty early in its development, but they are pretty quickly reaching their petition signature goal. While it is fairly well known that petitions on sites such as Change.org (https://t.co/x4BKif2EXO) don't have much effect on things like this, that is not to say that if the signature number swells it isn't going to increase the project's visibility in the eyes of those with the power to actually make this happen. So by all means join the kommunity and sign the petition.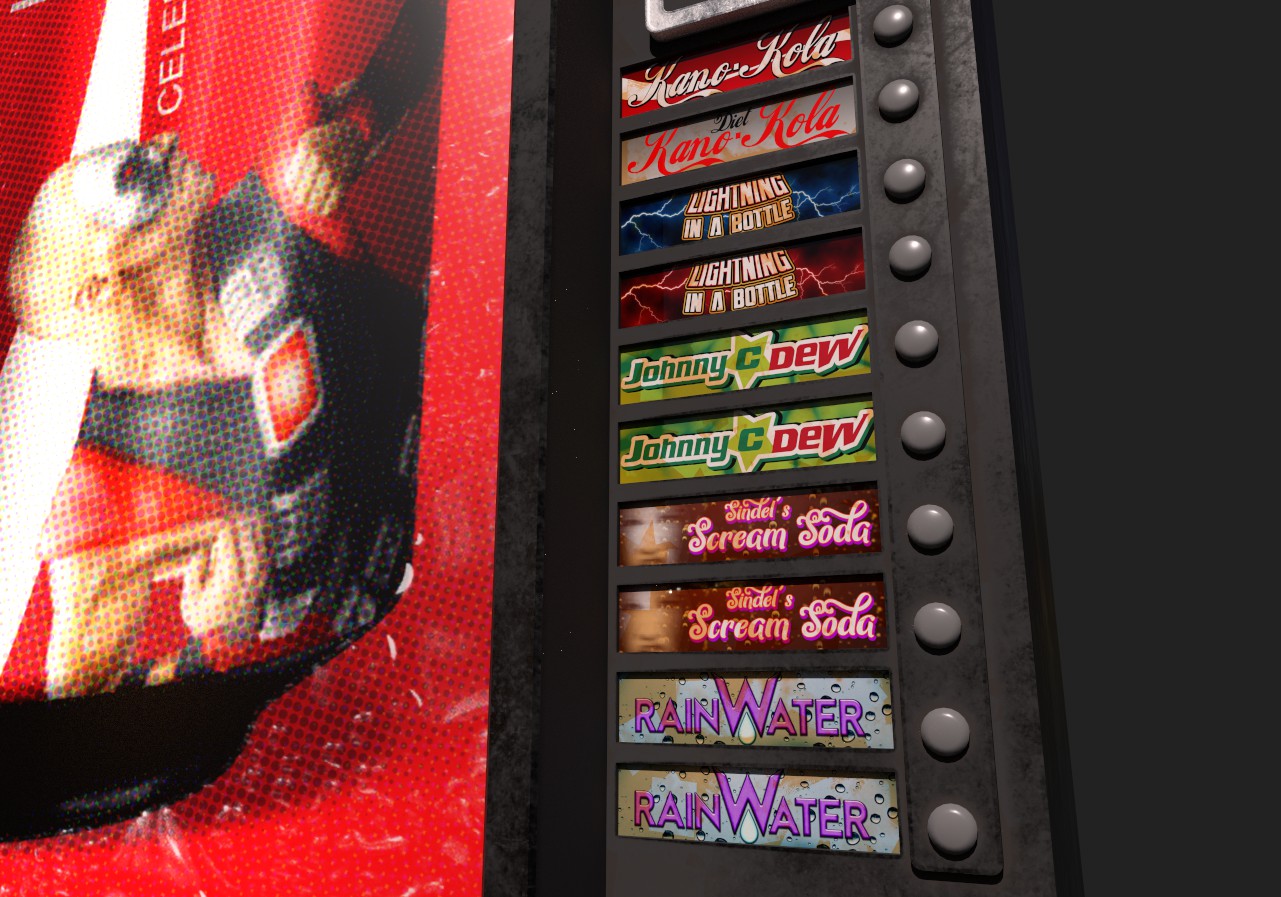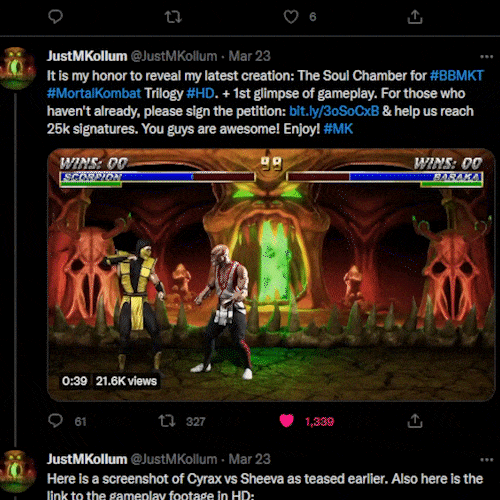 In the mean time, we here at Kamidogu will be keeping you informed.