Ed Boon took to Twitter today to squash rumors of a Mortal Kombat 12 reveal at this year's EVO tournament, saying "Its (sic) time for Street Fighter and other great fighting games to be in the sun!"
The denial comes after rumors sprouted up around a news article from IGN saying that many popular developers, including Warner Bros., would have "big announcements" at this year's tournament.
While Mortal Kombat and other WB released games will be present during the event, which happens on August 5th through the 7th, it seems more likely that the announcement will be around MultiVersus rather than Mortal Kombat.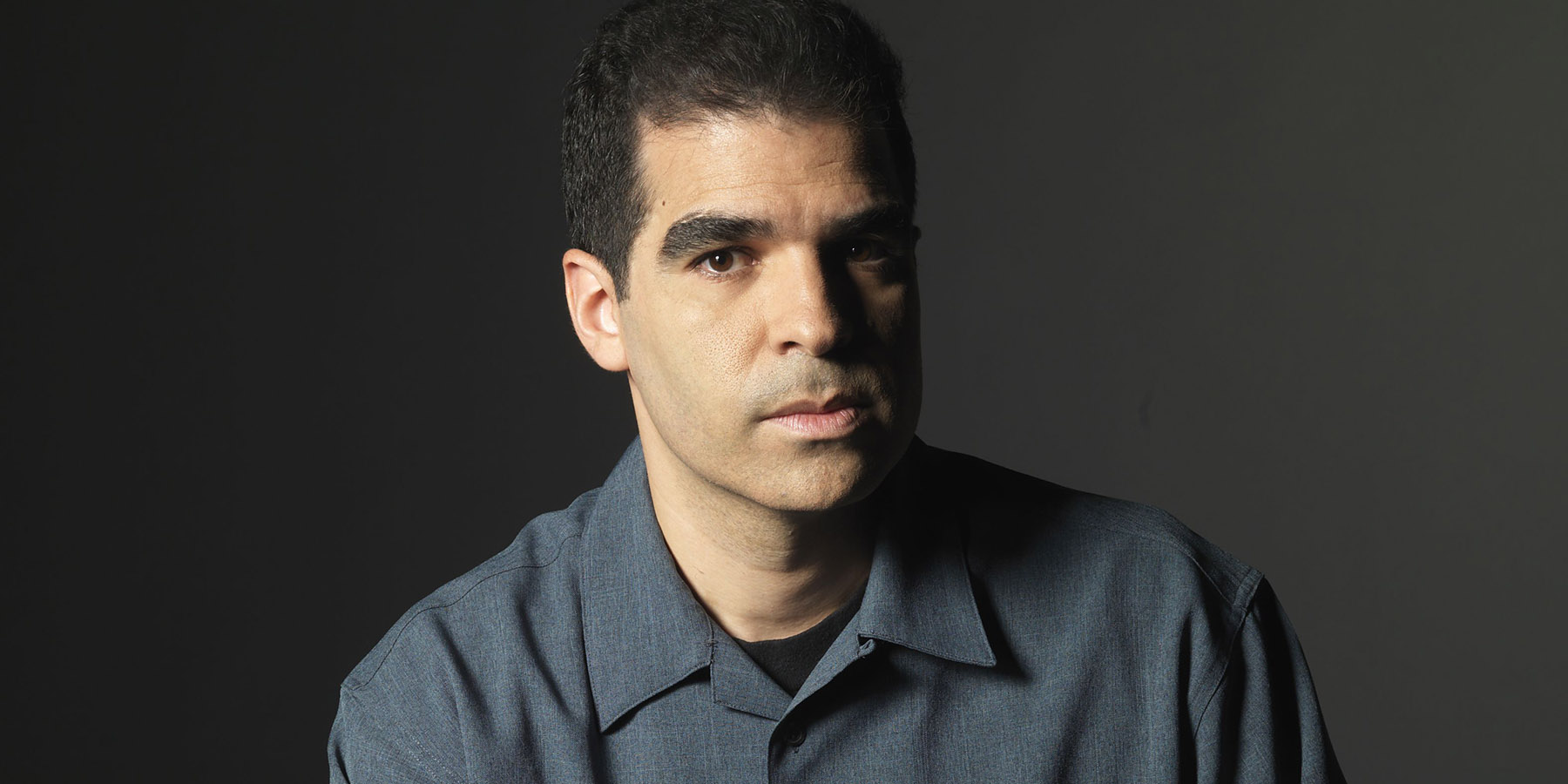 That is not to say that the announcement won't possibly consist of a guest character from Mortal Kombat showing up in MultiVersus. Only time will tell with that one.