It is no secret to even kasual fans of Mortal Kombat that this year is the 30th anniversary of the notorious fighting game. There have been many teases about what NetherRealm could release, though nothing KONCRETE. Until NOW…
Ed Boon has been giving us some behind the scenes video and stories over the course of the last few weeks. This week he expands on the inclusion of Sonya Blade in the original game.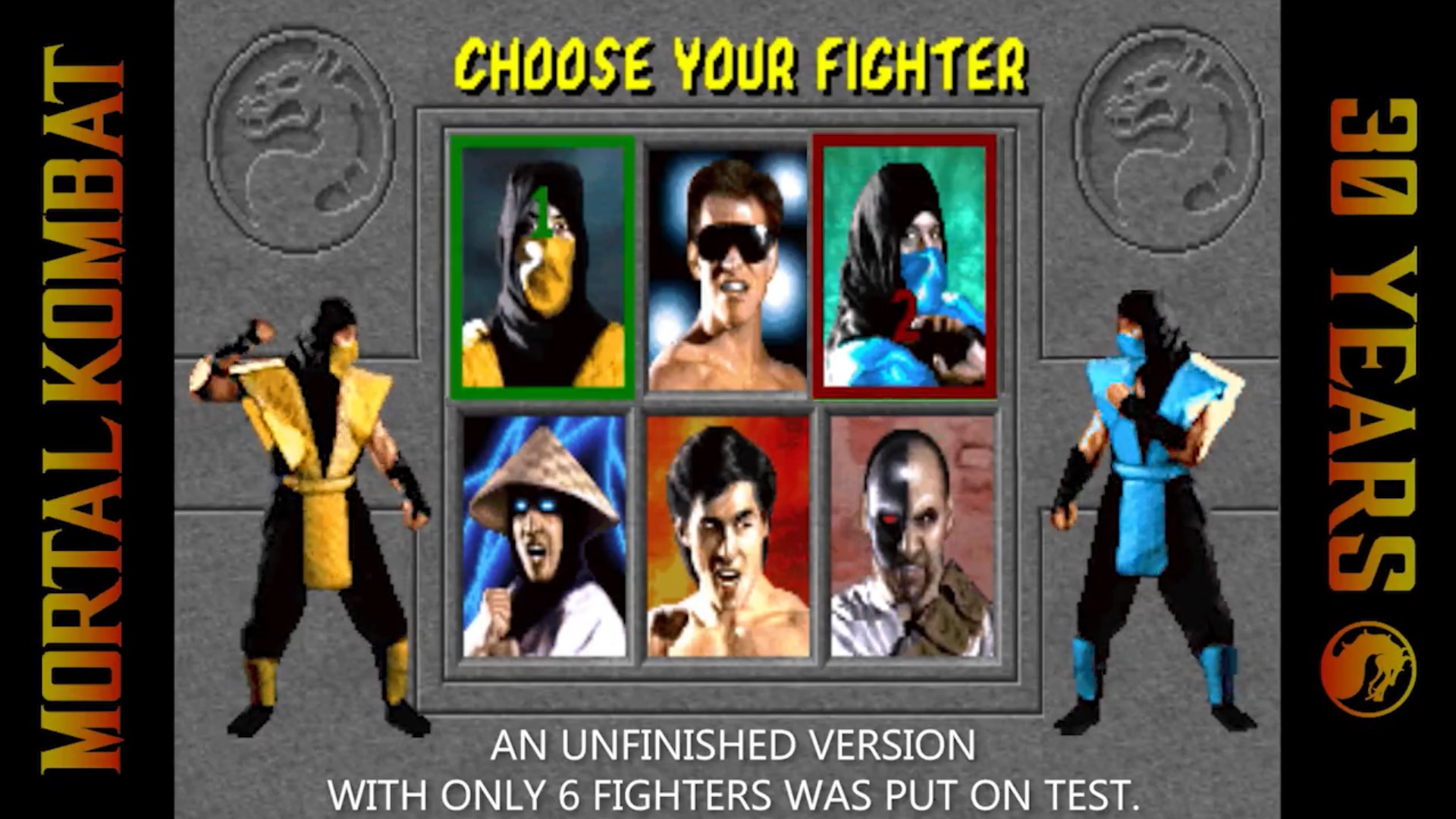 For those that didn't know already, this is some really fun information about how the seventh character was originally set to be a man. After some research and development the tiny crew that was working on the game at the time decided that the game actually needed a woman's touch.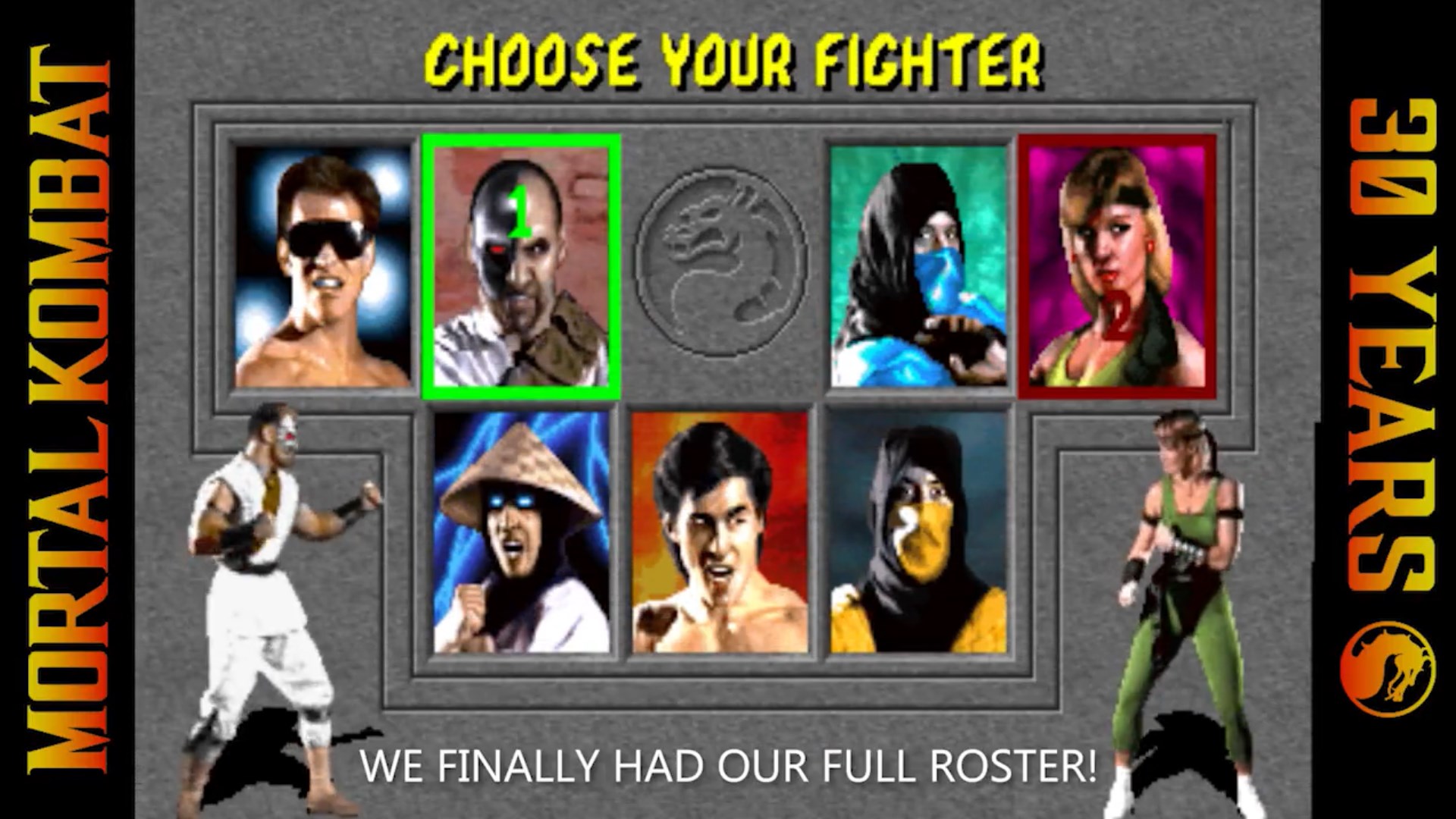 In the video that Boon shared on his Twitter we get to see some behind the scenes action of the creation of Sonya's signature leg grab. Actress Liz Malecki at the end of her portion of the video seems unconvinced of the "cool" factor of the move. Little did she know at the time she was partaking in gaming history.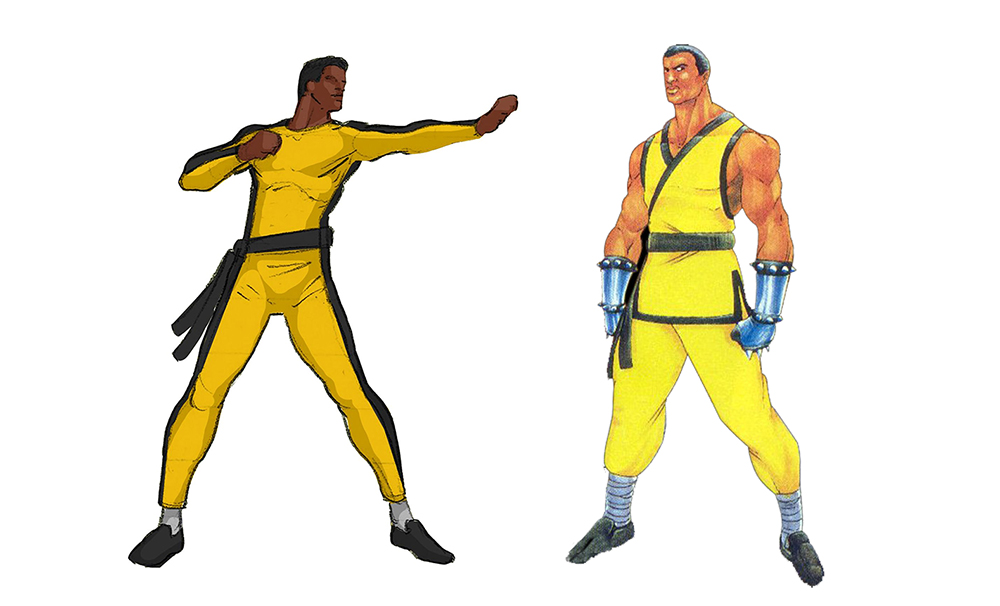 Possibly the most interesting part about the Twitter conversation is seeing how one character could become three. This is simultaneously the genesis of not only Sonya Blade, but also Major Jackson Briggs from Mortal Kombat 2, and Kurtis Stryker from Mortal Kombat 3. While not necessarily news to the die-hards among us, it is still nice to see the detailed evolution.
What other characters would you like Boon to drop this kind of information on in the future? Is this sufficient to keep you excited about the 30th anniversary?