Actor Casper Van Dien, who played Johnny Cage in the second season of the digital Mortal Kombat: Legacy series, released some behind-the-scenes pictures from the unreleased third season to his Instagram today, August 1.
While this would have been the third digital season of content released, at the time there were conflicting reports as to exactly what this content would be. Some reports had this as a direct continuation of Kevin Tancharoen's "Legacy" series, even after Tancharoen departed the project. Some images even made their way online, revealing the cover of the script saying "Mortal Kombat 3." This is the version of history that has been recorded in the Wikipedia entry.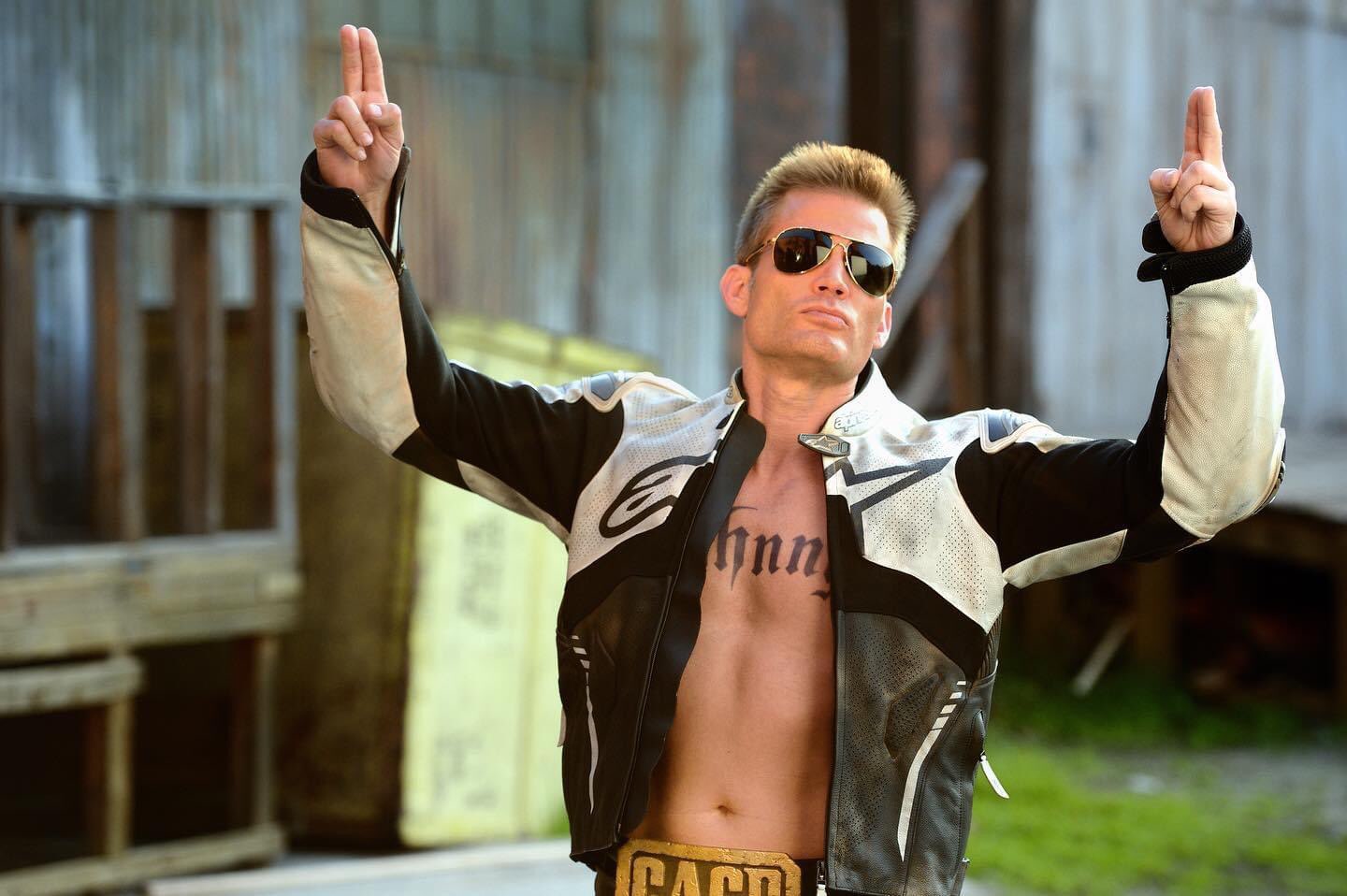 Other reports had it, though, that this would be more of a tie-in to the Mortal Kombat X video game, With some of the actors reprising their roles from the aforementioned "Legacy" series. Seeing as the looks of the characters greatly resembled those in that game, and we had reports of D'vorah and Bo' Rai Cho being characters in the show, this seemed to be what most news focused on at the time.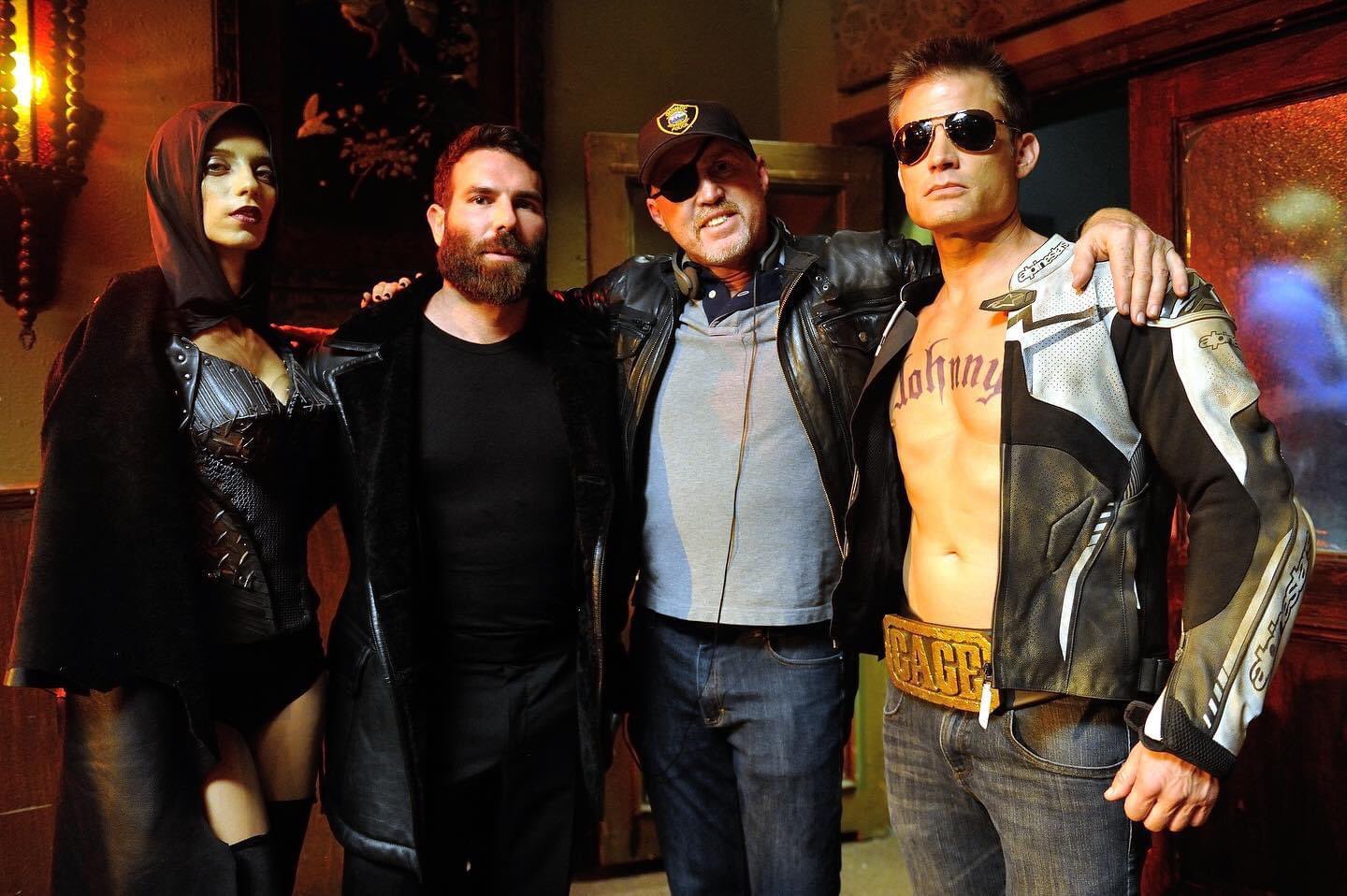 Still, other less reliable reports stated this would be neither of those; instead this series would be a prequel to Tancharoen's reboot movie he was working on circa 2013.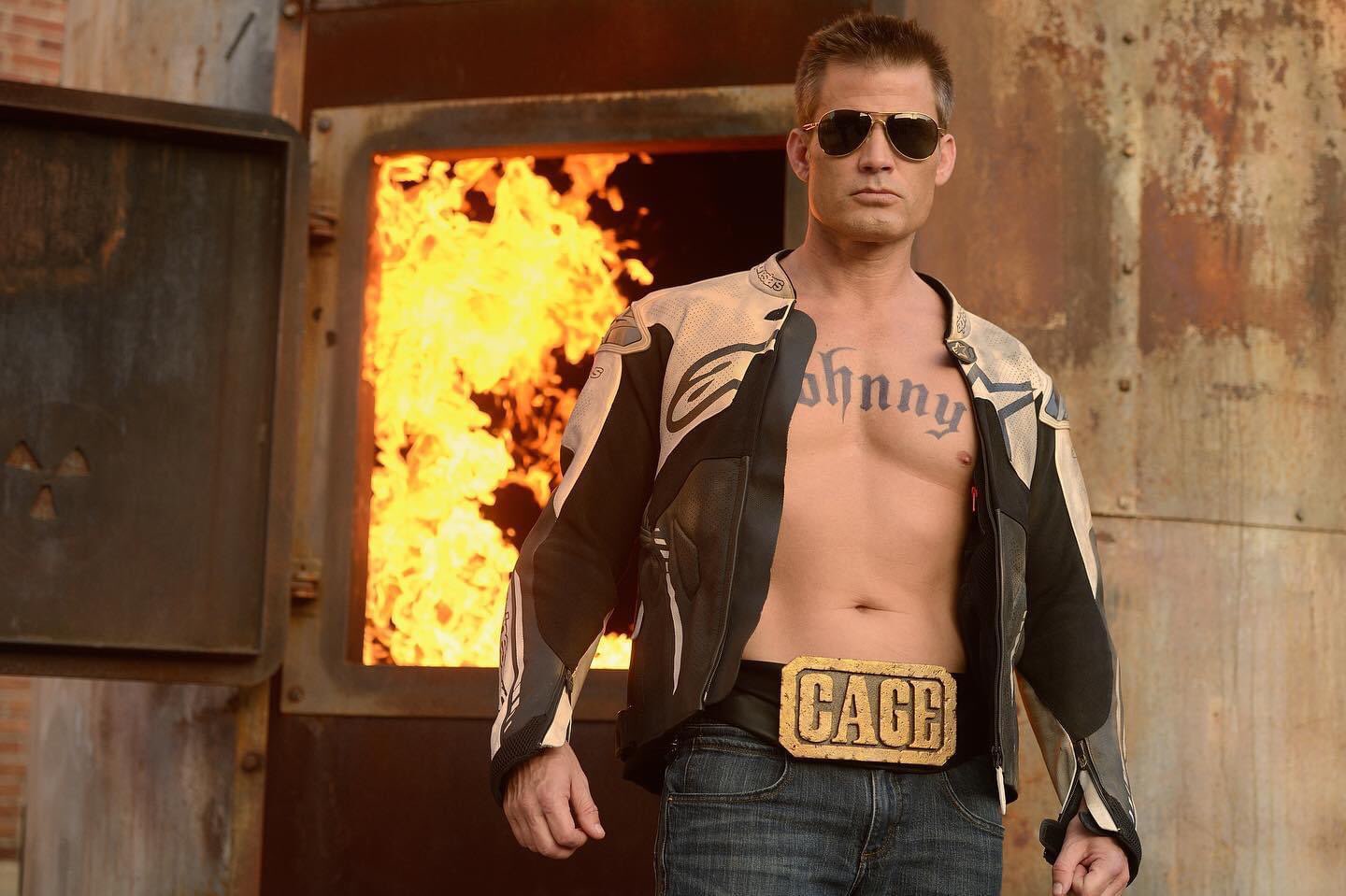 Whichever version of history is true, we may never know. The series languished in development hell for years despite rumors that filming had been completed. Similar issues seemed to plague Tancharoen's reboot movie since it too never saw the light of day.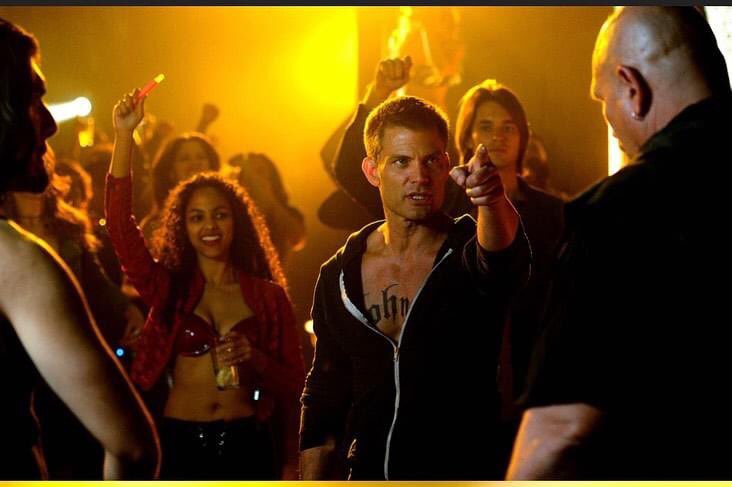 It would seem all is not entirely lost though. With this behind-the-scenes reveal from Dien we finally get to see at least a taste of what could have been. Will this be enough to get the fan base to take to the social media of their choice and demand a revitalization of the lost season a la the Snyder Cut? Probably not…but wouldn't that be fantastic?