Earlier this morning it appears that the next Mortal Kombat Legends film from Warner Animation is on the way via leak. Entitled "Mortal Kombat Legends: Snowblind", the rumored movie is slated for an October 27, 2022 release date which is right around the 30th anniversary of the franchise.
It is all speculation at this point. But if artwork and title holds true, it appears that the third entry in the Mortal Kombat Legends Series is a story centered around Kenshi and Kuai Liang Sub-Zero. This would be a rare case in Mortal Kombat media where we have a story beyond the events of the first three games. We will have to wait for an official announcement soon!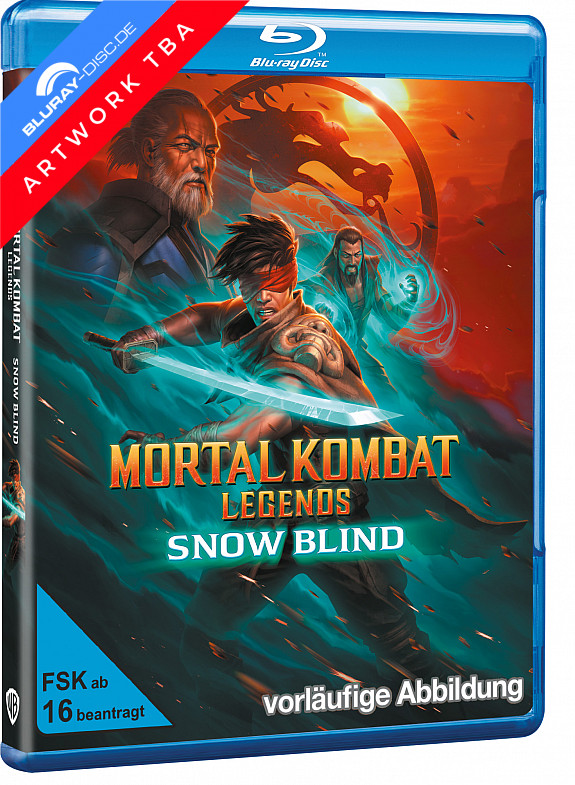 The first entry of the Mortal Kombat Legends series was Mortal Kombat Legends: Scorpion's Revenge which was released back in 2020, with the follow up Mortal Kombat Legends: Battle of the Realms released last year. You can purchase these films or they are available to stream on HBO Max.