With the release of the first trailer comes the reveal of Mortal Kombat Legends: Snow Blind's release date. Plus, details on all the physical media release versions.
Best Buy is now accepting pre-orders for the 4K Blu-ray steel book edition of Mortal Kombat Legends: Snow Blind, which is exclusive to the retailer. Regular 4K and HD Blu-ray copies are also available; both come bundled with a digital copy of the film.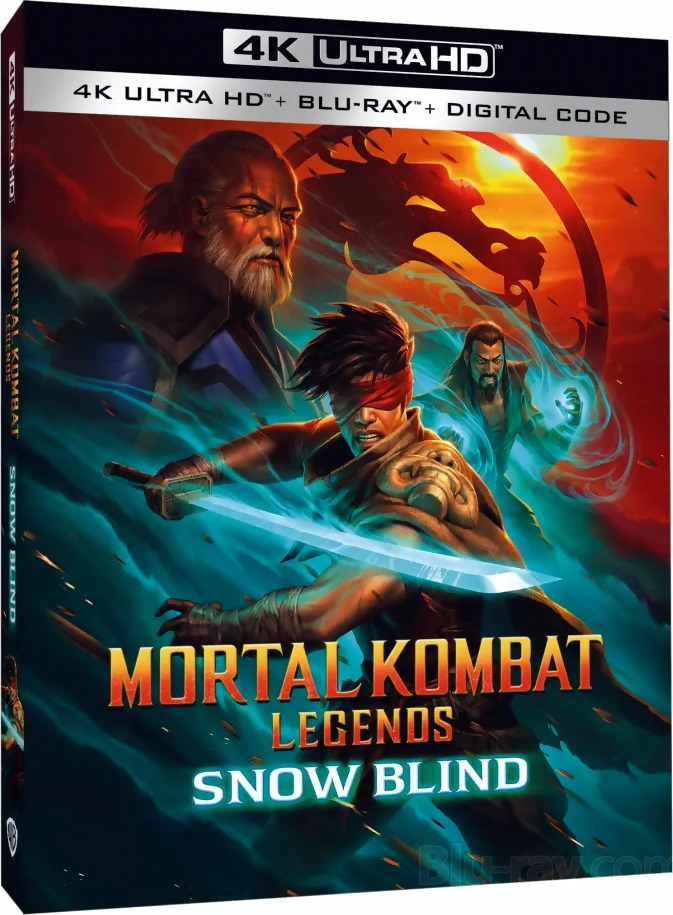 Special features for the Blu-ray release have also been revealed, and are listed as follows:
Kenshi: From the Video Game to Mortal Kombat Legends: Snow Blind (Featurette) – An in- depth exploration of fan favorite Kenshi Takahashi from his video game origins to his first sword-wielding animated appearance.
Adapting Evil: Building the Black Dragon Clan (Featurette) – From King Kano to the evil ensemble of Mortal Kombat's deep cut characters, the filmmakers reveal the approach to bringing the sinister Black Dragon Clan to life.
Deleted Animatics: Get a behind-the-scenes look at a few intriguing scenes that were included in the initial assembly of the film, but didn't quite make it to the final cut.
Mortal Kombat Legends: Snow Blind Audio Commentary (Audio Only): Join producer/director Rick Morales and screenwriter Jeremy Adams for a feature-length audio commentary revealing the creative choices used to bring the all-new animated feature to the screen.
The "Adapting Evil" featurette seems to imply the fan theory that No Face is, in fact, one of the Black Dragon jobbers featured in the trailer.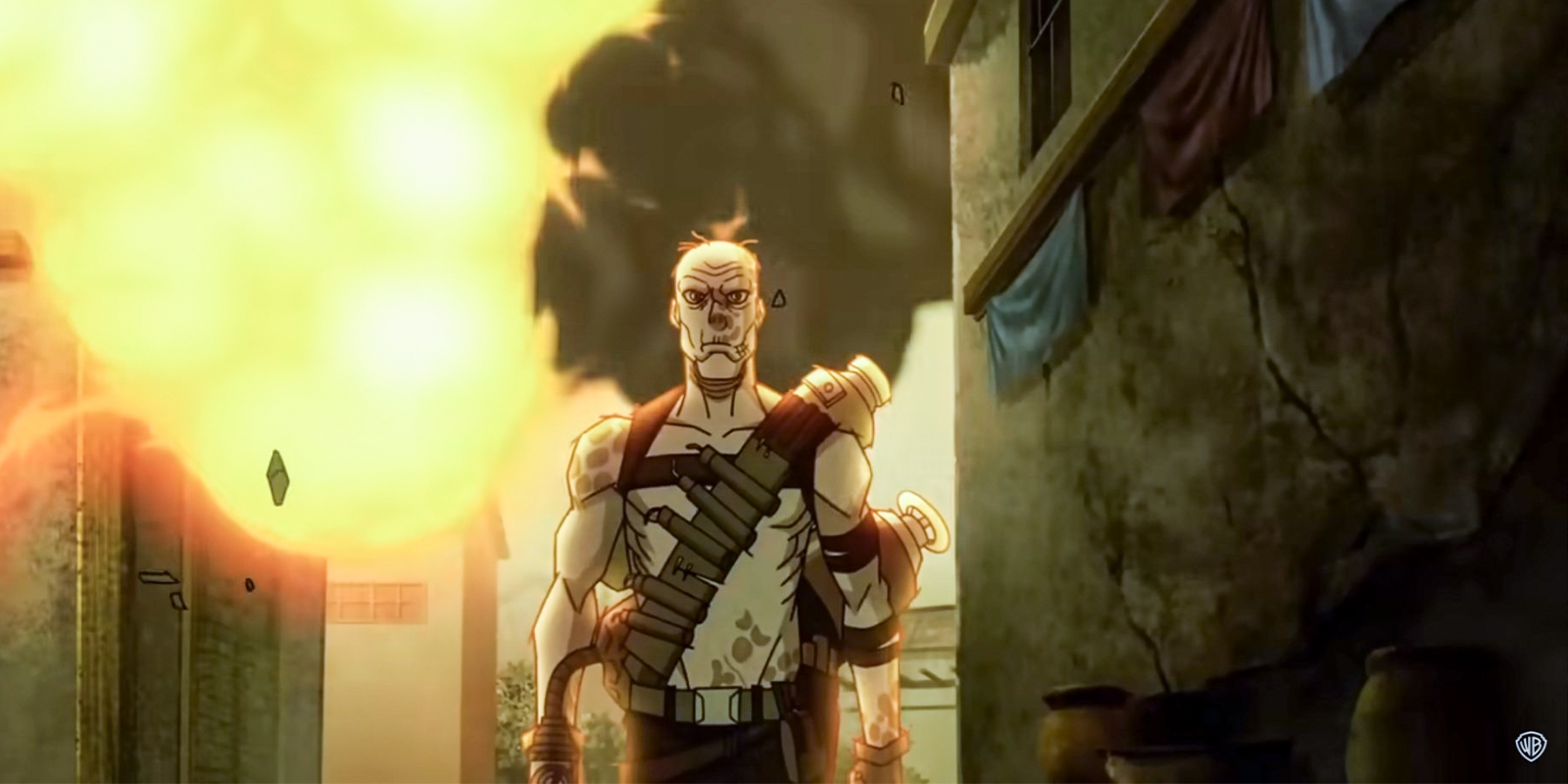 The release date has also been unveiled. Physical copies of the movie will be on store shelves October 9th. If you would rather stream it, you will have to wait until October 11th.
Will this be all that NetherRealm Studios do for the 30th year anniversary of Mortal Kombat?