It is with a heavy heart that we announce that Darren Shahlavi, well known by the community for his role as Kano in Mortal Kombat: Legacy, has passed away.
News of the actor's death has been scarce. No details have surfaced other than his passing this morning, and that his death was unexpected. This marks the second time that an actor who had played Kano has died long before his time, the former example being the death of Trevor Goddard in 2003. Darren was a well known martial artist, actor, and was frequently involved with stunt work as well.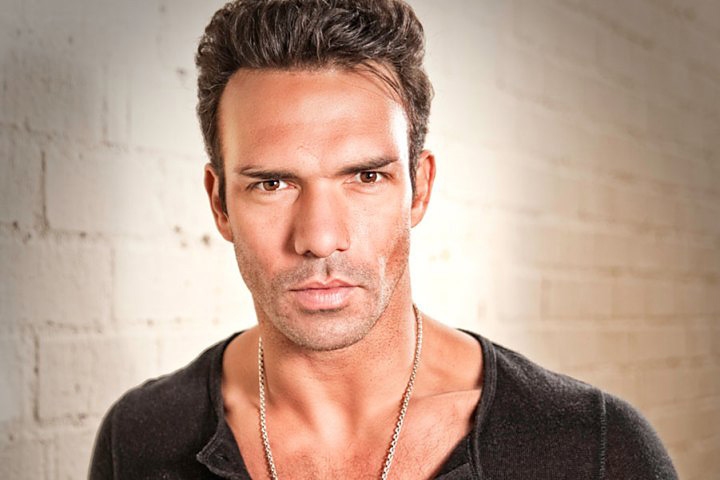 We at Kamidogu are deeply saddened by the news of Darren's death, and our deepest sympathies go out to his friends and family.