Finnish gaming magazine Pelaaja have published an article revealing that fan favourite Kung Lao is set to join the Mortal Kombat X roster.
Perishing at the hands of Outworld Emperor Shao Kahn during the events of Mortal Kombat (2011), a visibly older Kung Lao rises from death to once again vanquish evil.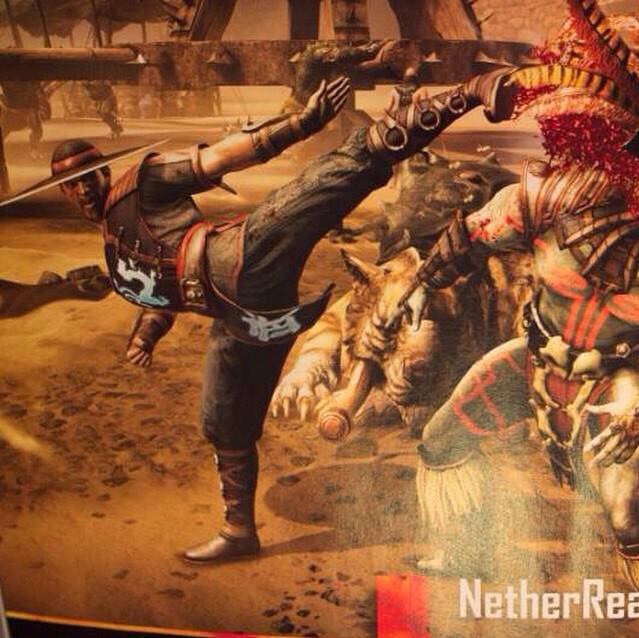 According to the article his three variations include Tempest (which utilises spinning attacks and allows him to use his hat as a revolving shield), Buzz Saw (which sharpens the razored rim of his hat and allows for more hat control) and Hat Trick (which allows him to cast his hat to-and-fro to extend combos and keep his opponent on their toes).
In addition, the Challenge Tower is set to make a welcomed return, with NetherRealm Studios promising increased diversity through a dynamic tower that will see challenges alter by the hour.
Online is also set to return with a few changes, most notably a new "Choose Your Alliance" feature that offers Lin Kuei, White Lotus, Brotherhood of the Shadow, Special Forces and Black Dragon as choices. Each team or so-called alliance will accumulate "battle points," with single and multiplayer menus set to change based on your decision.
Mortal Kombat X will be available for PlayStation 4, Xbox One, PC, PlayStation 3 and Xbox 360 when it launches on April 14, 2015.