NetherRealm Studios are set to hold their fifth Kombat Kast tomorrow live from their Chicago-based studio.
Judging by a recent post on their Twitter profile, topics of discussion may include further detail on Mortal Kombat X's highly-anticipated Story Mode.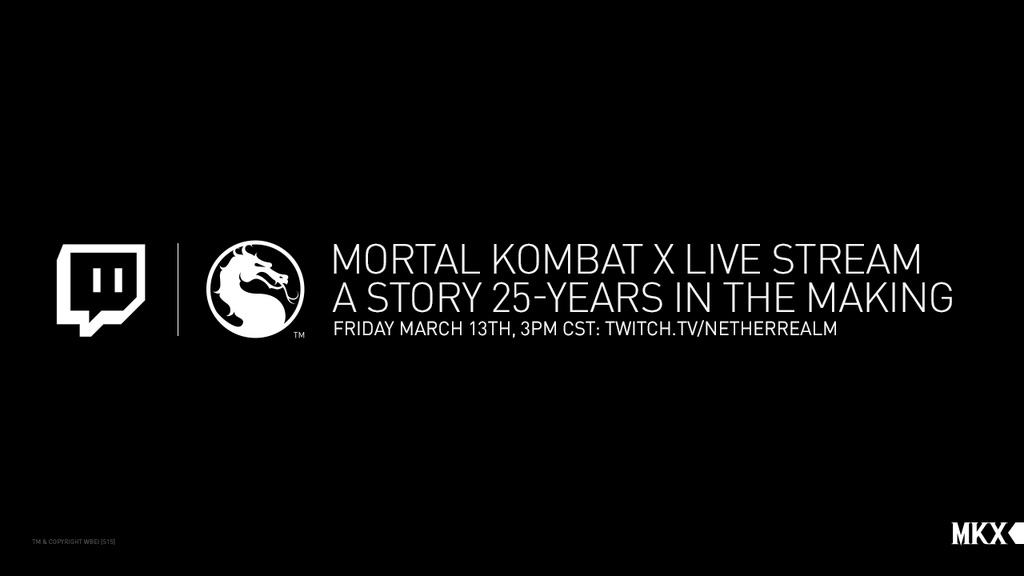 Subtitled "A Story 25-Years in the Making," the live stream is set to kick off on March 13 at 3:00 pm CST (which translates to March 13 at 9:00 pm UTC for those residing in Europe and March 14 at 8:00 am AEDT for Australia).