Since the early March release of Kombat Pack 2 and Mortal Kombat XL readers have been begging us to update our Soundtracks section to include new tracks introduced with the latest DLC, namely those that accompany The Pit arena.
Well the wait is finally over, with Kamidogu proud to introduce its exhaustive and polished 76-track soundtrack to Mortal Kombat XL.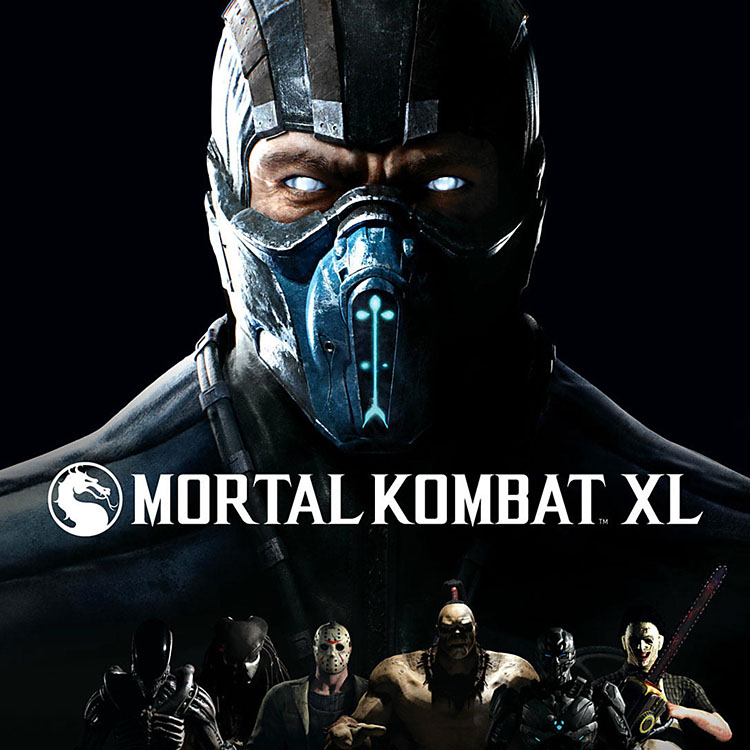 Mastered in high-quality AAC format, our latest add-on becomes the twelfth album that we are offering for free to registered members in our Soundtracks section.