Steve Ritchie, best known for his booming voice and terrifying portrayal of Shao Kahn in the nineties, is coming to Australia this August.
Following a week of retro gaming celebrations, Steve is set to host a Mortal Kombat II tournament on August 17 at Brisbane's Pinball & Arcade Collective.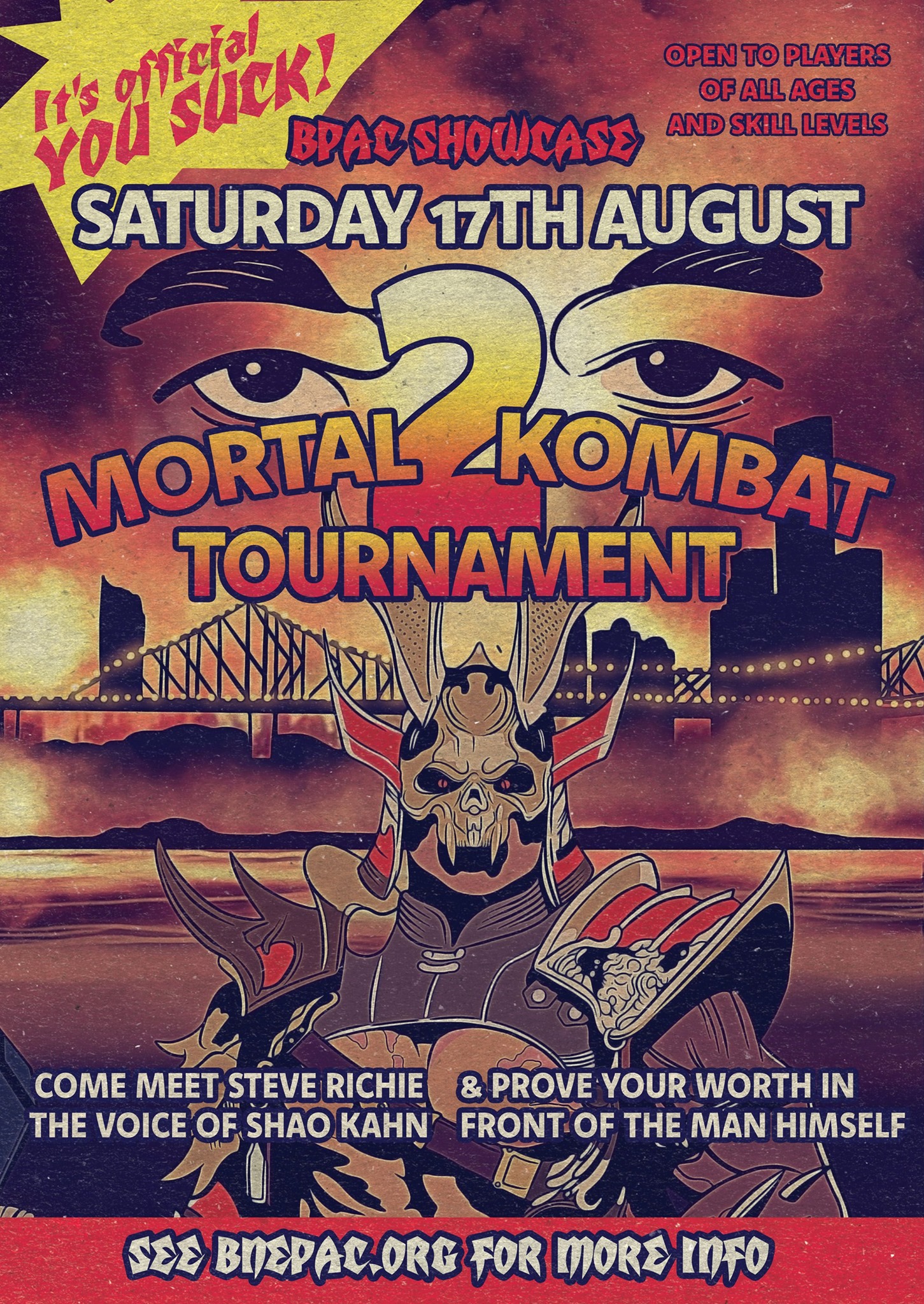 Open to players of all ages and skill levels, kombatants are encouraged to show off their kombat prowess in front of the man himself. Crush your opponents and celebrate with an "Outstanding," while the defeated are labelled weak, pathetic fools!
Steve will be setting time aside to meet with fans and sign autographs, so bring along your memorabilia, posters, photographs or first born child and come join in this historic event. Tickets are now on sale for $30.