More news on the upcoming animated feature from Warner Bros. Animation is ramping up as earlier today we got the official trailer for Mortal Kombat Legends: Snow Bind, which is the third feature film in the Mortal Kombat Legends saga.
In this epic adventure, the focus is set primarily on a young Kenshi. Not only do we get an origin story on the blind warrior, but he will be teaming up and trained by an older Kuai Liang set in a post Mortal Kombat Legends: Battle of the Realms setting where the Black Dragon clan, along with Shang Tsung, are seeking world domination.
In the trailer, we get to see popular characters in action, as well as some lessor known fighters you may remember including Kano, Kabal, Kobra, Kira, and Tremor, as well as Shang Tsung along with a young Kenshi and an older Sub-Zero. Eagle-eyed viewers may also notice Erron Black, as well as Drahmin.
The voice cast previously reported is as follows:
Patrick Seitz, Lei Yin, Sumalee Montano, Debra Wilson and Keston John will also be back to provide their voicing talent to the project with Rick Morales returning as producer, and Jeremy Adams returning as writer.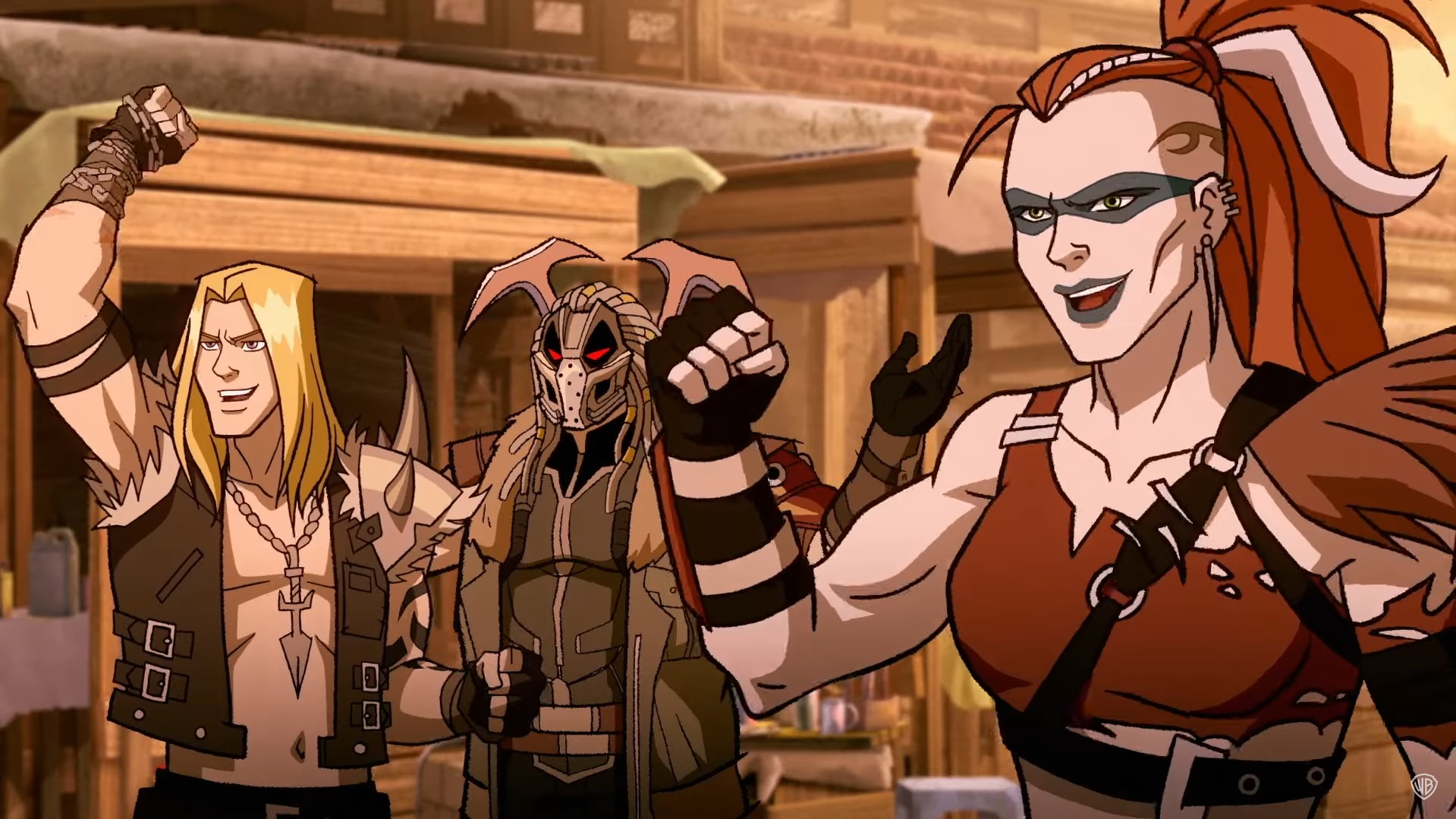 For more news on Mortal Kombat Legends: Snow Blind, the upcoming 30th anniversary of Mortal Kombat, exclusive podcast interviews and more keep it locked over here at Kamidogu!