An eagle-eyed follower of Ludi Lin has made a rather interesting discovery while watching a birthday vlog posted on the actor's Instagram profile earlier today.
The Chinese-Canadian actor (who has been cast as Liu Kang) can be seeing touring numerous trailers in the early hours of the morning, most notably passing by one seemingly shared by the actresses for both Mileena and Nitara. Once the discovery was shared on social media, writer Greg Russo took to Twitter to announce that Nitara has in fact been cast in 2021's Mortal Kombat.
Australian aerialist, stuntwoman, dancer and Pilates teacher Elissa Cadwell joins the cast as the winged vampire from the mysterious Vaeternus realm.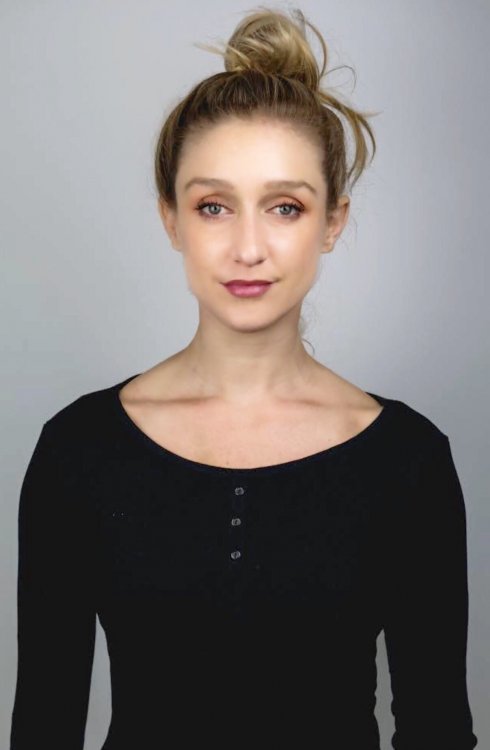 First introduced in Mortal Kombat: Deadly Alliance, Nitara's inclusion in the movie becomes the first "obscure" kombatant to join the roster.
Filming continues in the South Australian outback town of Coober Pedy, sometimes referred to as the "opal capital of the world" due to its abundance of precious mined opals. With Nitara's inclusion confirmed we're looking forward to seeing what's next.
Mortal Kombat is due to release on March 5, 2021.