Months have passed without so much as a whisper of Injustice 2 news, leading many to speculate on the exact state of the project.
That ended today, with Ed Boon revealing the worldwide release date for the title: 16 May, 2017.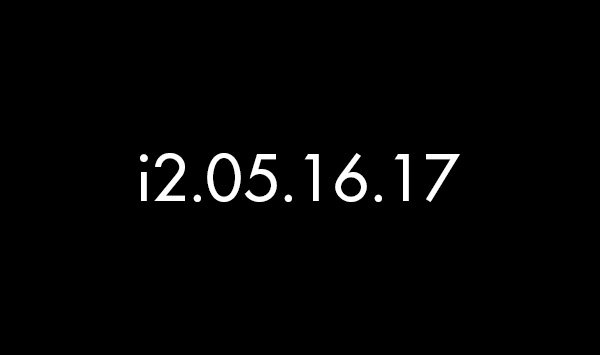 While Boon did not use the term "release date," other sources close to the project have acknowledged the date. It also marks studio's first title to be released outside of their usual April window since Warner Bros.' acquisition of select Midway assets in 2009.