Social media was set ablaze overnight as the official Mortal Kombat YouTube channel premiered the first official gameplay of Nightwolf.
Nightwolf returns to the fray with all of his signature moves in hand, including his spirit bow and arrows, shoulder charge and hatchet attacks. In addition, this time the Matoka warrior enters battle alongside the spirits of powerful animals, including a bear, wolf and eagle. Nothing is held back, as Nightwolf unleashes a barrage of fast and furious blows, topped off with an incredibly brutal Fatality and amazing outro.
Nightwolf, born as Grey Cloud, is a proud and fierce warrior dedicated to the cause of good and chosen by the Great Spirit to become the Matoka tribe's champion and protector. Along with his signature tomahawk swing, Nightwolf possesses extraordinary magic that allows him to manifest weapons created from spirit energy to fight for the Matoka's future and defend all of Earthrealm.
Nightwolf is the first downloadable kombatant to join the Mortal Kombat 11 roster since Shang Tsung's introduction back in June. Early access begins on August 13 for Kombat Pack owners; purchase will be available to everyone else a week later.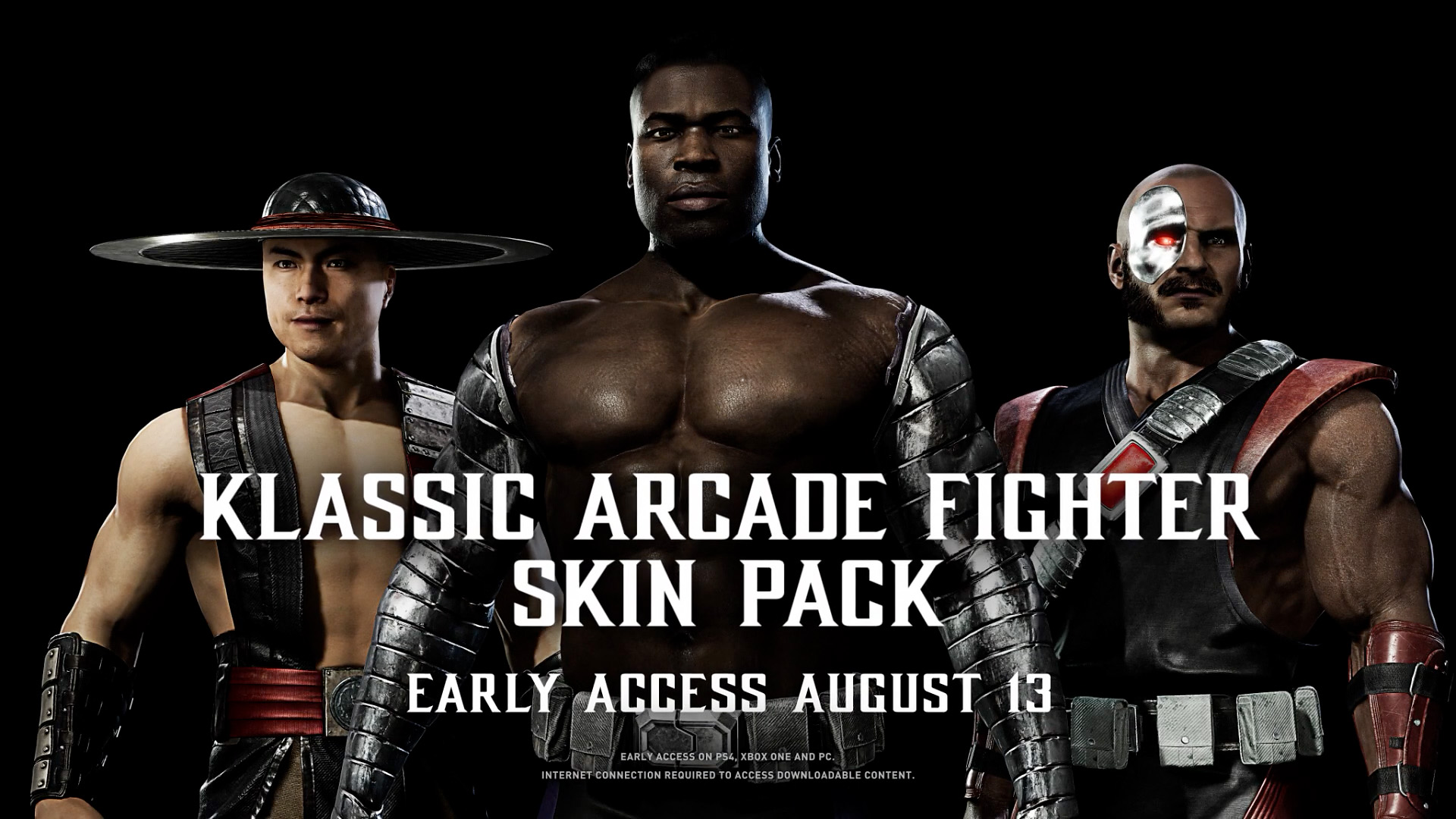 In addition to Nightwolf's introduction, the trailer also confirms a Klassic Arcade Fighter Skin Pack, which will include Mortal Kombat 3 inspired skins for Kung Lao, Jax and Kano.