NetherRealm Studios have updated the official Mortal Kombat 11 website with the biographies of Fujin, Sheeva and RoboCop.
The three kombatants merely scratch the surface of Aftermath's enormity, which also sees the introduction of an expanded story and the return of Friendships and Stage Fatalities, as well as additional arenas and skins.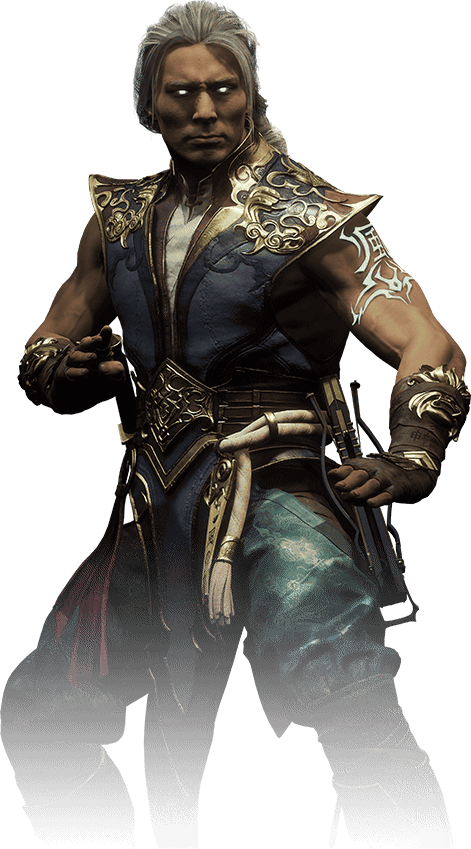 The God of Wind, Fujin serves the Elder Gods alongside his brother, Raiden, as Protectors of Earthrealm. Affable and lighthearted, he's adept at inspiring peoples' innate capacity for goodness and heroism to conquer forces of hatred and tyranny. Fujin believes Earthrealm's best days are still to come, and he fights to ensure that bright future.

Fujin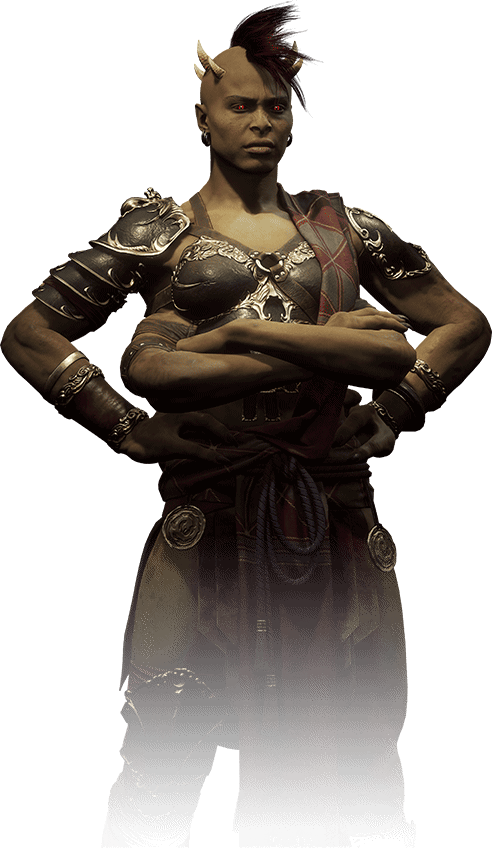 The male Shokan scoffed when Sheeva entered their contest to choose the Shokan's next leader. But Sheeva proved herself more than their equal. After a resounding victory, she was crowned the first Queen of the Shokan. As Queen, Sheeva now leads her people in the fight to attain their rightful place, as partners in Outworld's rule.

Sheeva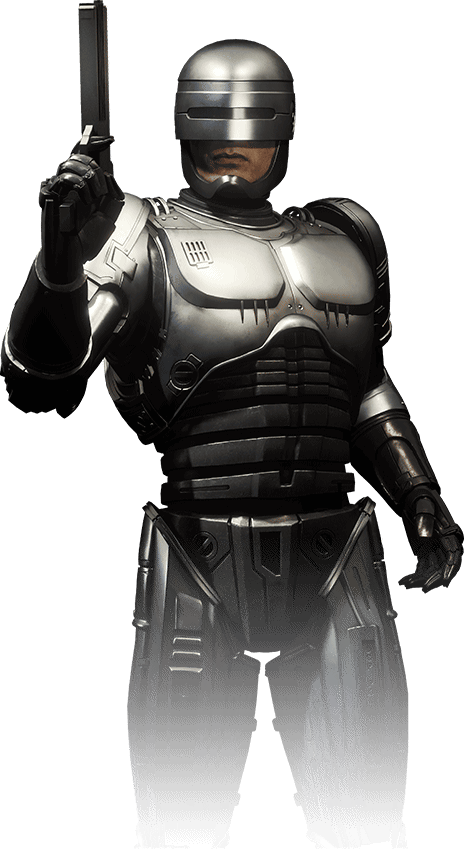 Alex Murphy was a dutiful police officer who was brutally executed by a local gang. Brought back to life through OCP technology, Murphy was transformed into RoboCop, a highly advanced cybernetic police officer designed to uphold the law and protect the innocent. Now entering the Mortal Kombat universe, RoboCop has received a few upgrades and is ready to serve the public by apprehending any Kombatants that stand in his way.

RoboCop
Availability for Mortal Kombat 11: Aftermath begins on May 26. The expansion will be made available digitally worldwide in a number of editions, with a physical release exclusive to North America dropping sometime in June.